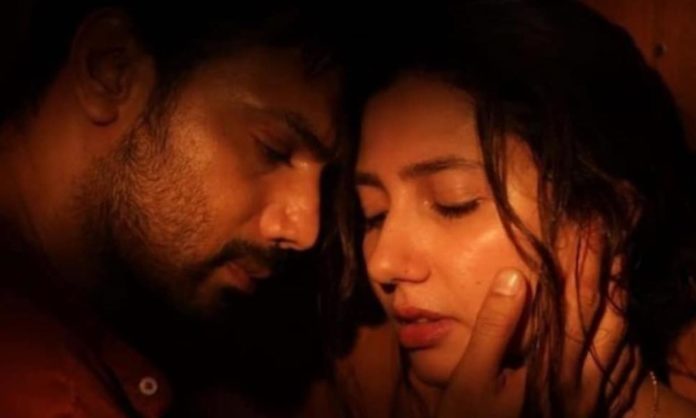 Mahira Khan appeared on the television screen in Hum Kahan Kay Sachay Thay last Sunday after a long hiatus from the television screen. In today's news, Mahira's fans will be delighted once again as the actress will grace our screens with her performance in a short film.
Prince Charming A Short Film
Prince charming is directed by Sheheryar Munawar and stars two Pakistani icons, Mahira Khan and Zahid Ahmed. The short film is going to be released today under the banner of See Prime. "Prince Charming" is Munawar's directorial debut as a narrative/short film.
As soon as the trailer was released, a lot of speculation started pouring in. However, before we jump on to that, take a look at the trailer.
Accusations Of Plagiarism 
Soon after the trailer was released, people started speculating that the elements of the short film resemble a Hollywood movie, In The Mood For Love. Meanwhile, some mentioned that a mere 15-second trailer is not enough to justify the accusation of plagiarism.
Read more: Mahira Khan Reveals What She Looks For In A Man
Moreso, some moved on to defend that even if the inspiration was taken from the movie, there is no harm since Bollywood always comes up with its renditions of the hit Hollywood movies. There was a range of mixed reviews given by the netizens.
Here is what they have to say about the film.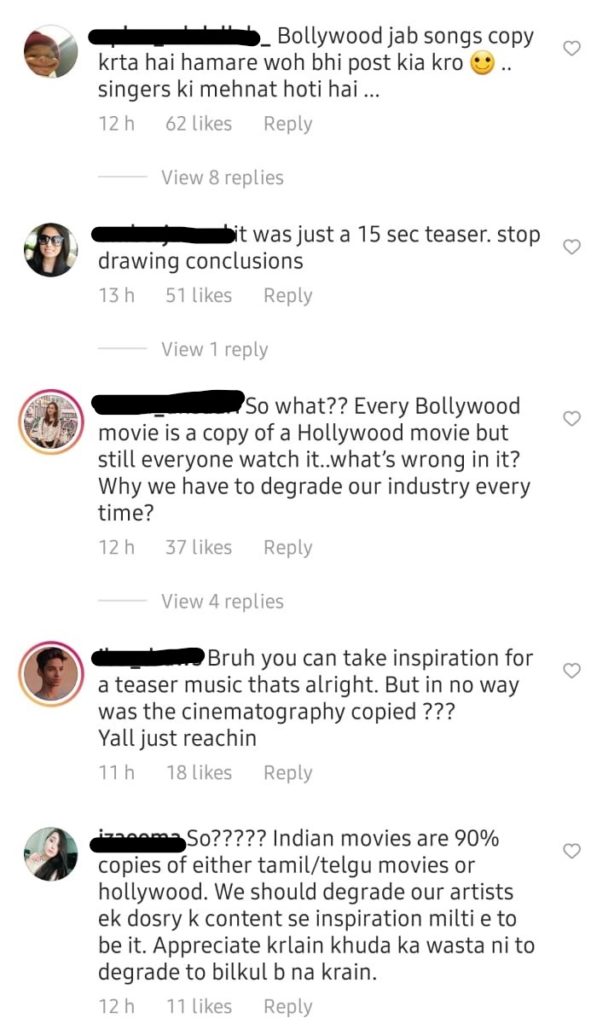 While the constructive criticism was seen, some mentioned that everything must be appreciated given that it's coming from our industry doesn't matter if inspired or replicated.
Read more: Mahira Khan's Look-A-Like Has Got The Internet Talking!
Plagiarism Or Inspiration?
Mahira is mainly in the spotlight for being the icon she is. Her portrayal of every character she has played so far has been spot on, and her acting skills are flawless. However, this is the first time that she is acting alongside Zahid Ahmed. Regardless, we have to see the film to judge the situation ultimately. Till then, we will take a step back and let you be the judge.
Stay tuned to Brandsynario for the latest news and updates.