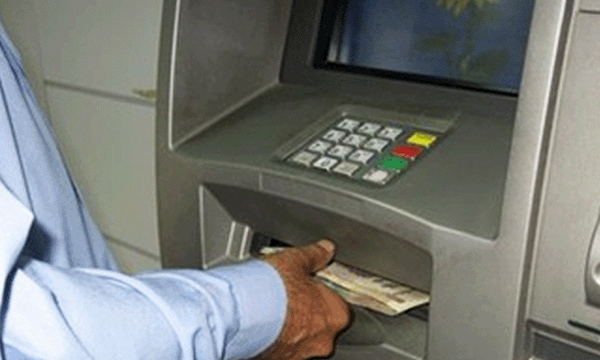 Ever had that dream where you get money out of the blue and it's not coming from your personal bank account? Well, it looks like this dream turned into a reality for a couple of lucky students from the Federal Urdu University in Karachi.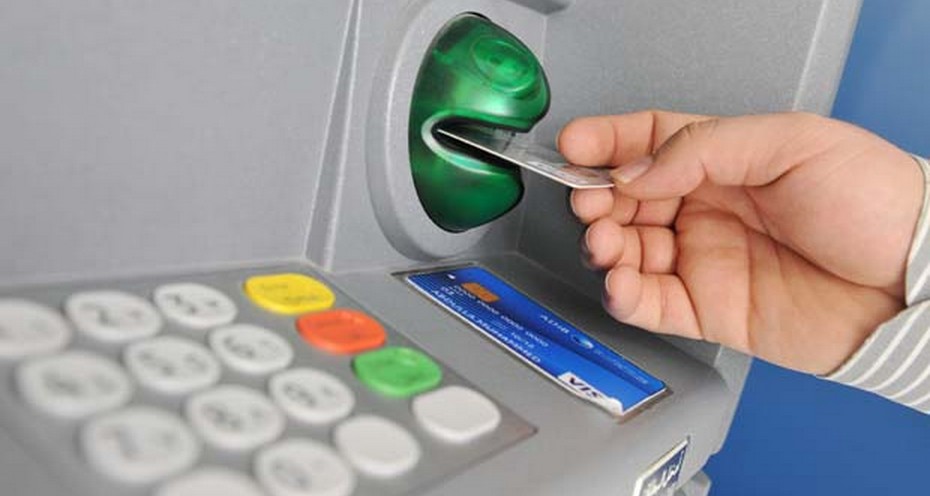 Unbelievably, an ATM placed at the University is giving away double the money to customers. The discovery was made by two people who couldn't believe their luck when they punched in 500 and received 1000 in return!
What is more, the money being deducted from the bank was just 500 too!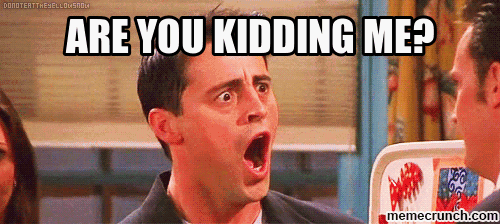 Here's how it all happened at Allied Bank's ATM!

Looks like a technical fault in the ATM machine led to the doubling of the money. For those wanting to double their cash, give this ATM a try. You never know you might just get a tad bit richer!
Don't you just feel so unlucky of not being able to have visited this magical ATM yet?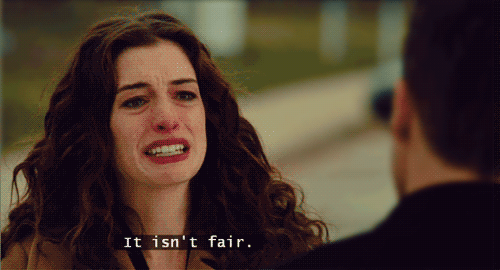 Stay tuned to Brandsynario for latest news and updates.