Acknowledging our heroes is the least we can do because of whom we sleep peacefully in our houses. We usually do so for our martyrs who sacrifice themselves in the line of duty. While their sacrifice is important and needs to be remembered, those who return victorious are equally commendable. Every time returning as a ghazi, the oldest veteran of the Pakistan army, Sultan Mengal passed away at the age of 103.
Read More: Nighar Johar Becomes Pakistan Army's First Female Lieutenant General
DG ISPR bids farewell
Paying tribute to the efforts that he made for the Pakistan army, Director-General Inter-Services Public Relations (DG ISPR) tweeted about the passing away. In the tweet, it was said that Lieutenant Colonel Mengal was a keen soldier. Further, it said, he covered Pakistan's terrain with the enthusiasm of an adventurist. He climbed, walked, sailed, skied, and rowed across the terrain on numerous expeditions.
Lt Col Sultan Mohammed Khan Mengal(R), Oldest Veteran (103 yrs) of Pak Army passed away @ Quetta. May the departed soul rest in eternal peace.
Col Mengal, a keen soldier & adventurist, climbed, walked, skied, sailed & rowed through all of Pak's natural terrain on many expeditions

— DG ISPR (@OfficialDGISPR) September 26, 2021
Sultan Mengal 
As we scoured the internet to pay tribute in our own way, we came across a few of his pictures that show how active the Lieutenant Colonel was in his time.
Sultan Mohammed Khan Mengal, commonly known as Sultan Mengal joined the British Indian Army in 1941. From 1942, he was commissioned in the 5th Baloch regiment.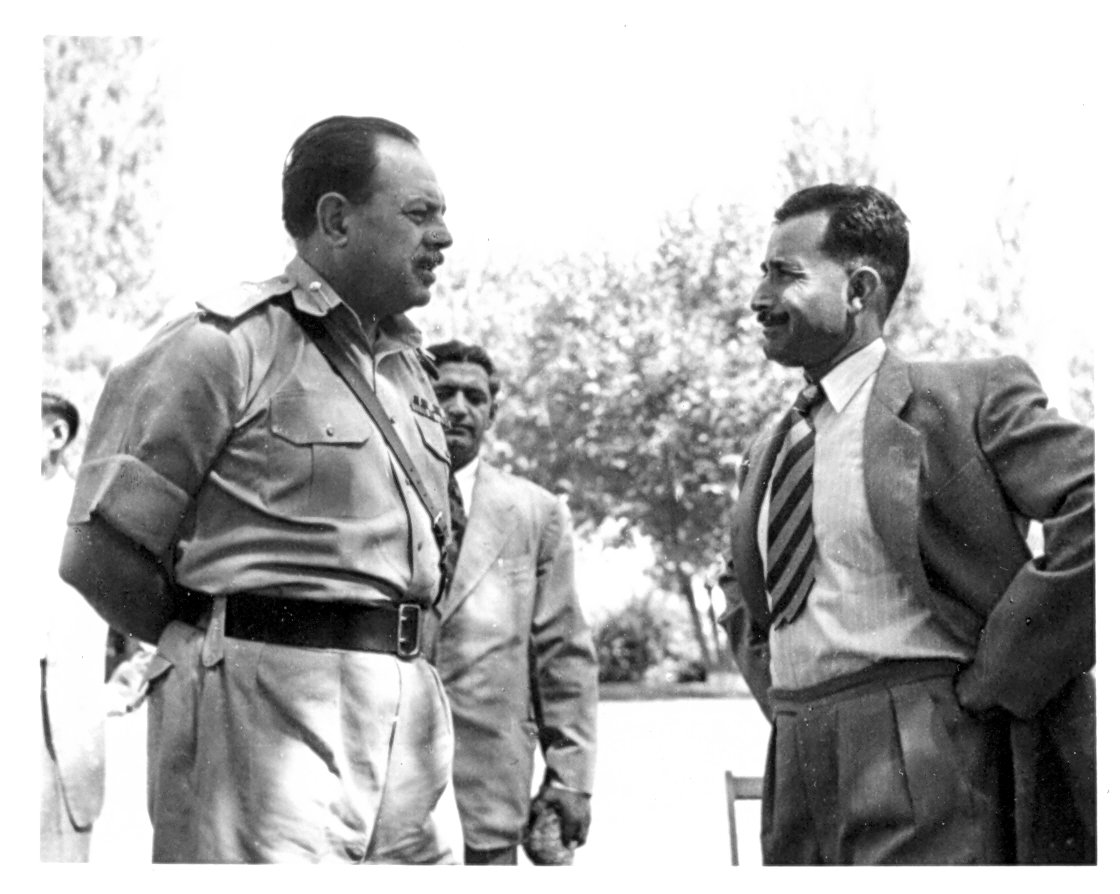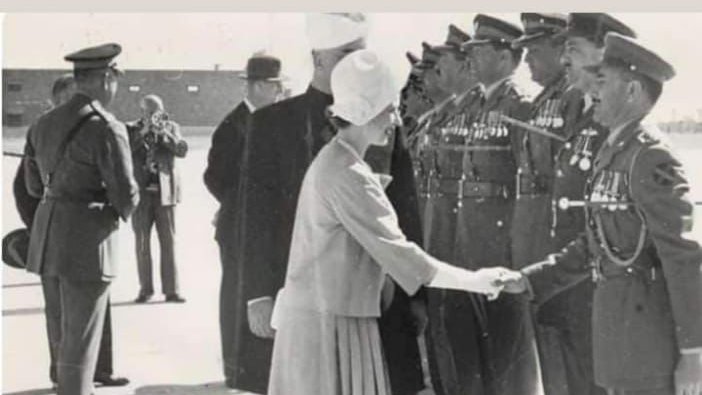 After the independence in 1947, he joined Pak Army. Consequently, Lt Col retired from the Pak Army in 1967, as the instructor at Infantry School Quetta.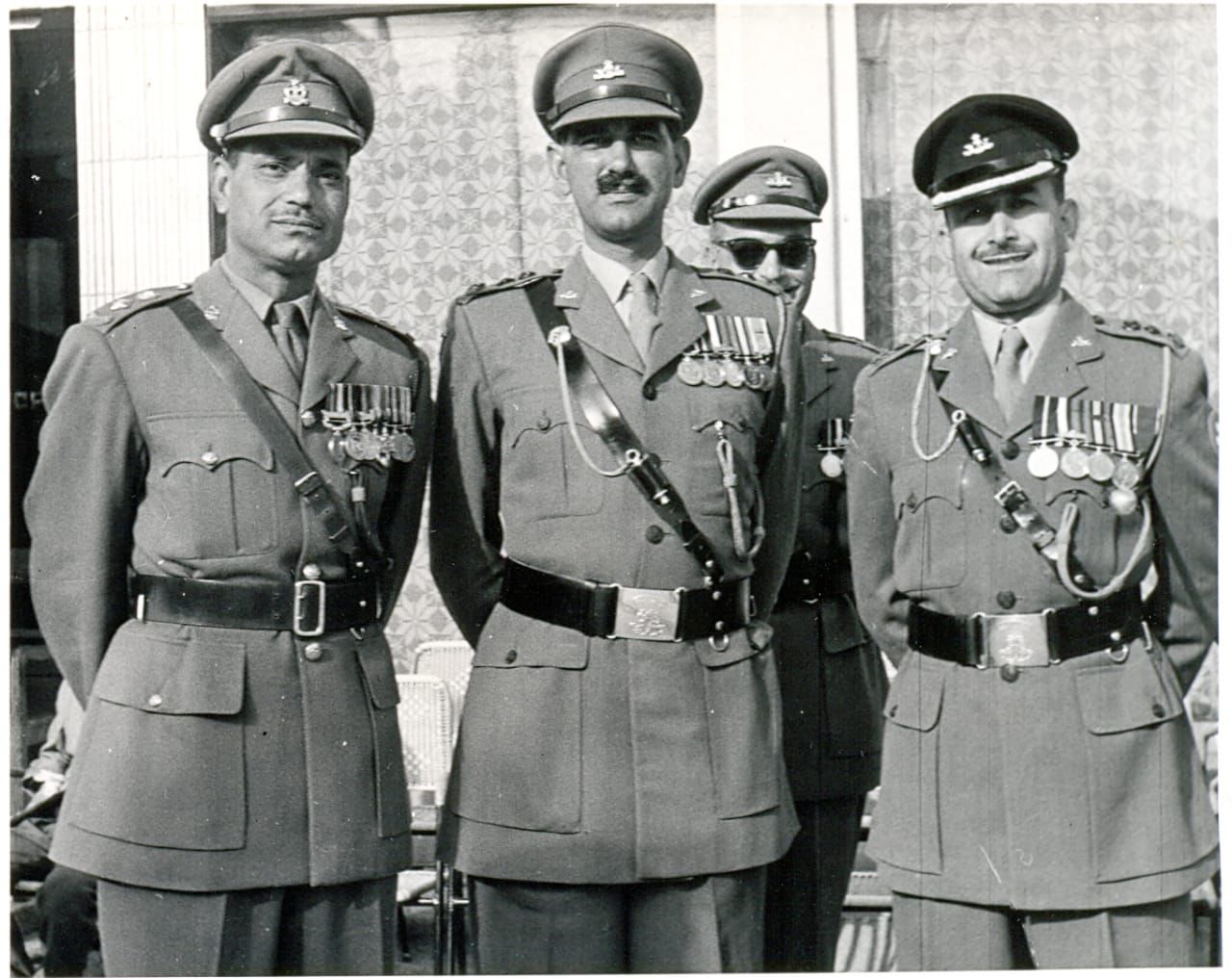 Read More: 21 Female Pakistan Army Officers Adjoin UN Peacekeeping Mission
Living for 103 years, he died in Quetta on Sunday. Living up to this age, he gained the title of the oldest veteran in the Pakistan army. In fact, DG ISPR announced this in their tweet as well.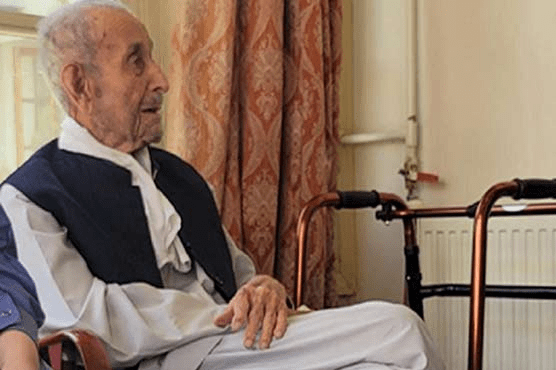 Stay tuned to Brandsynario for the latest news and updates!