The world is certainly trying to move back outdoors now. The pandemic may not be eradicated, but the introduction of a vaccine has helped a lot. Thousands of people are being vaccinated as the days pass. Even Pakistan has reached a vaccinated population of 50 Million. A lot of people have picked up hobbies during this time. Today, we are here to talk about photography. It is something that can be utilized as a hobby or as a career path.
Like everything, there are certain mistakes one should avoid in Photography. Whether it is indoor or outdoor, these mistakes can be made on either or both. However, our focus (pun intended), today, is about the mistakes one can make in phone photography. So, let us see what mistakes can be avoided so that you may get the best possible results with your phone.
1. A Subject In View
It is important that the photographer and viewer are able to tell what the subject of the photo is. If you are taking a picture of a scene, you have to make sure your subject is clear. It can be anything in the photo but the photo itself should centre around it. Among everything in the picture, the subject should feel like the dominant aspect. People take pictures without a subject and they appear quite vague.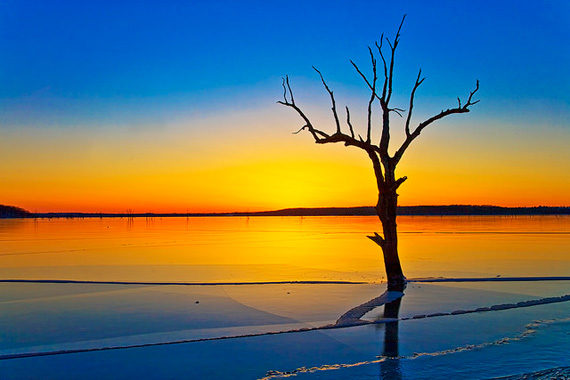 2. Photography Rule Of Thirds
Here we have yet another mistake that people make. Even if you have selected the subject, the picture should not disregard it. The rule of thirds states that the subject of your image should occupy one-third of the image. If you are at a distance and it's difficult to make the subject one-third, we suggest altering the subject. Select something that can be adjusted to occupy one-third of your image. That way, it stands out and your picture looks brilliant.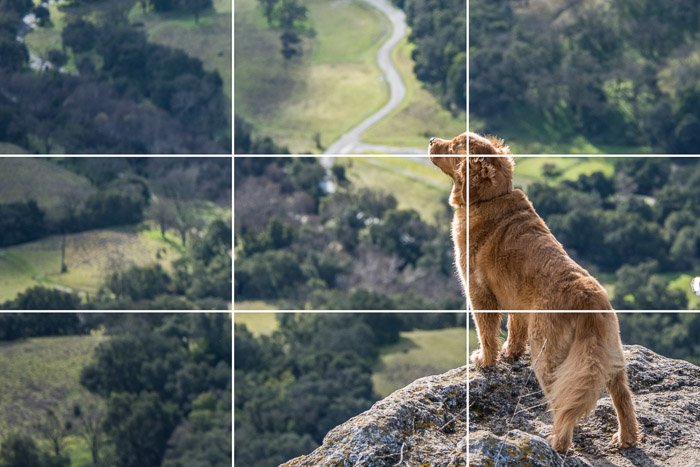 The grid option on the camera can help you with this rule.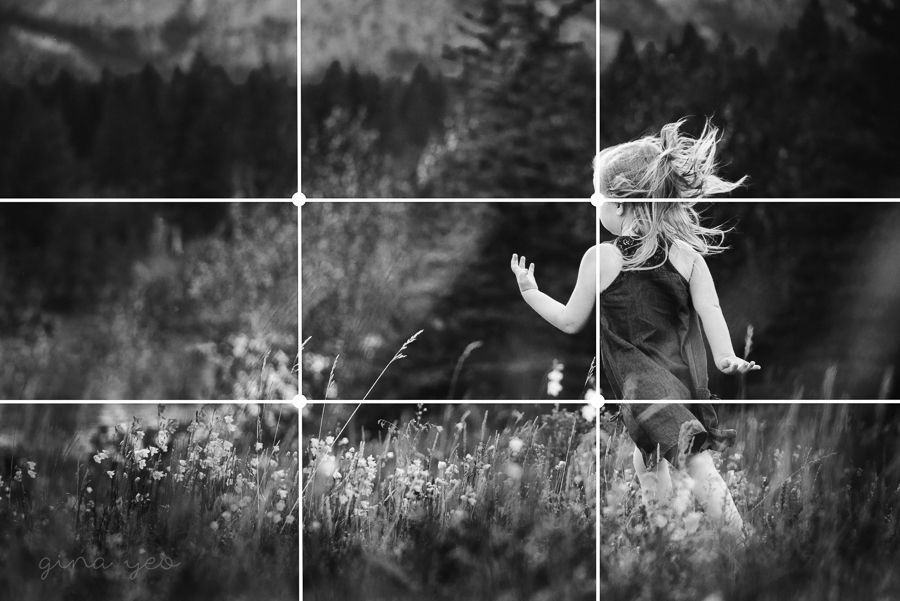 3. Using The Flash
Part of avoiding this mistake is to know when to use the flash and when not to. Low light does not necessarily mean that the flash has to be used. If there is a place with ample light at night, you might not even need the flash. Additionally, if the light is too low and you use the flash, you might end up with a red-eye on the photo results.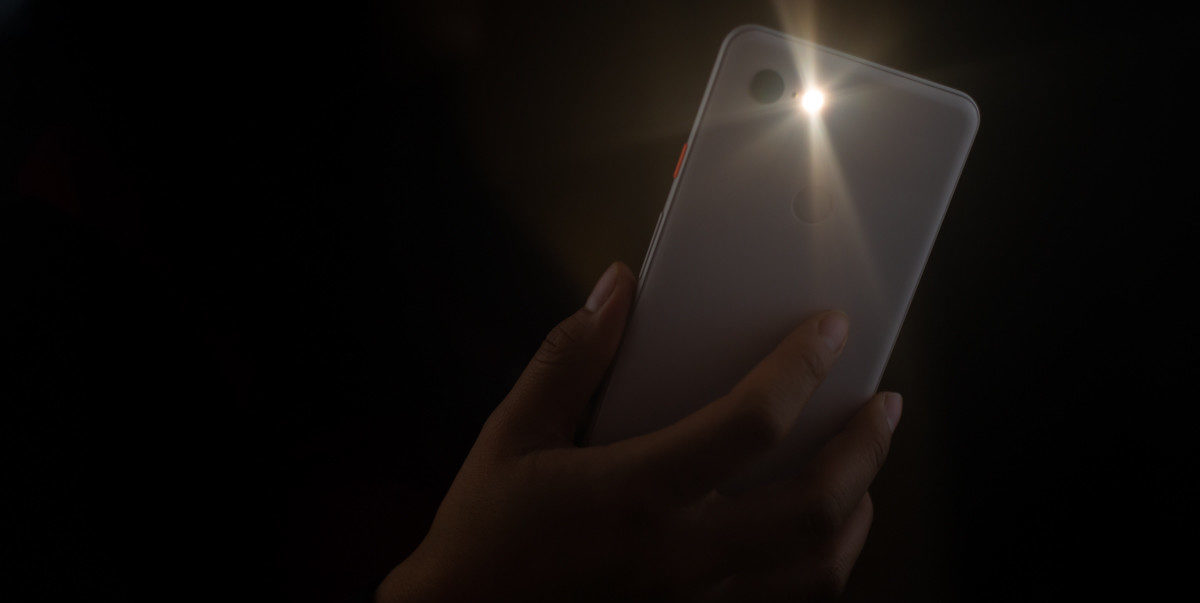 Read More: 7 YouTube Channels For Mind-Blowing Phone Photography Tips
4. A Docile Background For Photography
Unless the background is the subject of your photo, we advise keeping it as less busy as possible. You don't want anything back there that takes the viewers' attention off the subject. If you are taking a picture in a place where the background cannot be made less busy, blur it out. That way, the subject stands out. It helps a lot if you practice portrait mode before manually blurring pictures.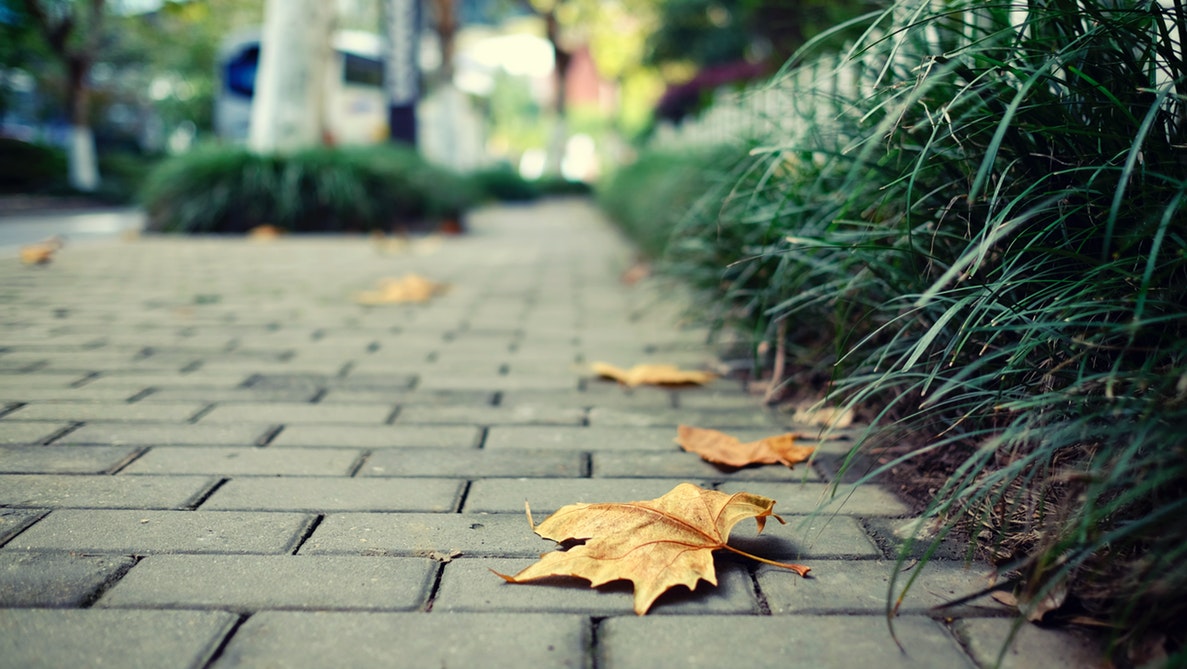 5. Camera Settings
If you are getting into phone photography as a newbie, it is recommended to snap with the default settings. However, we do also recommend that you experiment with the settings as much as possible. That way, you get to learn a lot about how to take indoor and outdoor photos. A common mistake is people not adjusting the settings properly according to the atmosphere. Keep experimenting!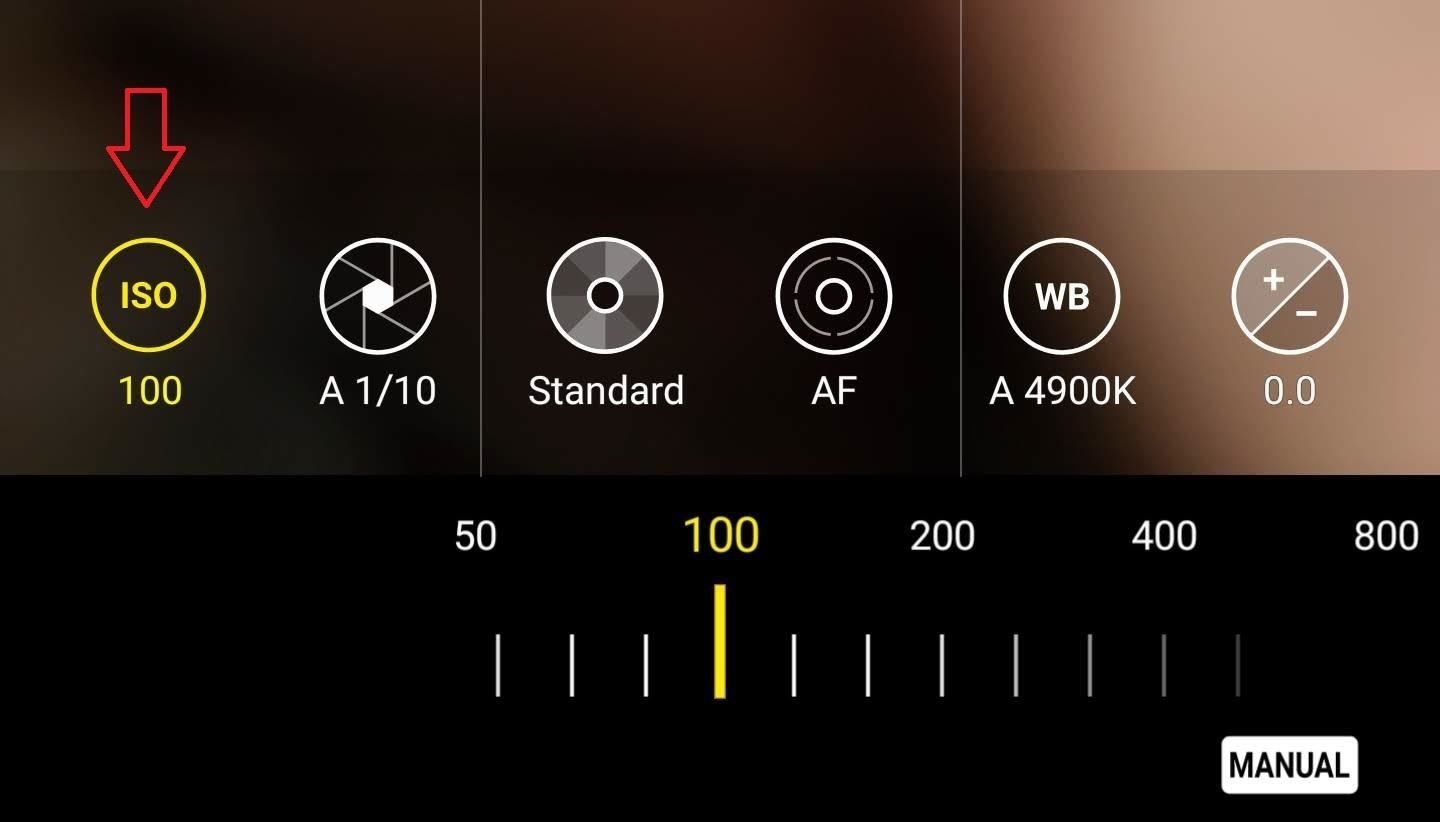 Read More: 6 Phones You Can Buy For Amazing Underwater Photography
6. Too Much Editing
Editing is good when you are adjusting a lot of colours in the picture. However, making too many heavy edits can kill the essence of the picture. You don't have to add 'Noir' and 'Black and White' features with grain at the same time. Experiment and check which result is the best. Too much warm or cold temperature is not good in an edited picture either. To avoid this mistake, start off with minimal edits, see how they make the photo better.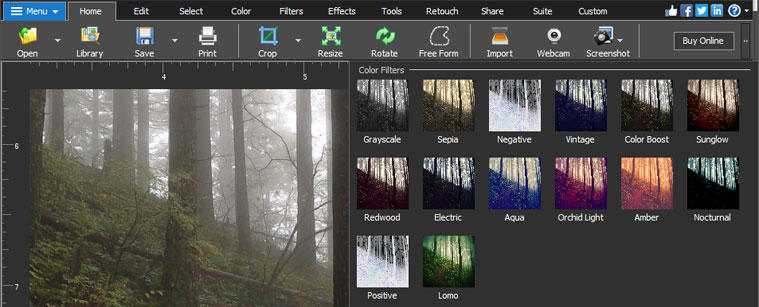 Have more to add? Let us know in the comments below.
Stay tuned for more from Brandsynario!