What's exotic and what's sacred in our culture, are two discussions that we need to have. We need to teach ourselves how to be respectful even if our actions are for work. In a recent event, a clothing brand decided to have their new line's photoshoot at a place the Sikh religion considers utmostly sacred; the Kartarpur Gurudwara.
Read More: Kartarpur Corridor Anniversary: Sikh Community Praises Pakistanis
Sikhs hurt at the photoshoot
Taking to Twitter, the Sikhs from both sides of the border brought the matter to social media's attention. They said that the Gurudwara, especially the one at Kartarpur, is sacred and one cannot go bareheaded inside the grounds. The Sikhs asked for strict action from the authorities.
https://www.facebook.com/OfficialPageofHarmeetSingh/posts/373819231186039
Once the issue got viral, people from all religions issued agreement with the stance. They said that one should in fact boycott the brand. Others even asked the Punjab government to take notice.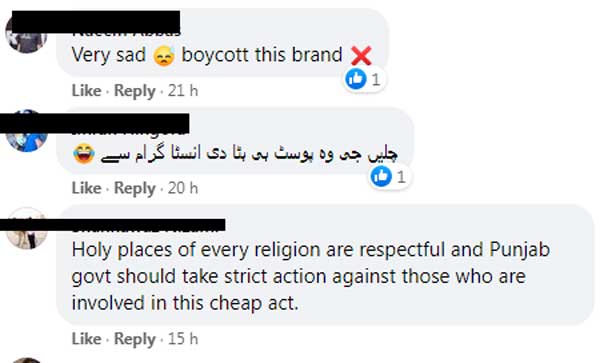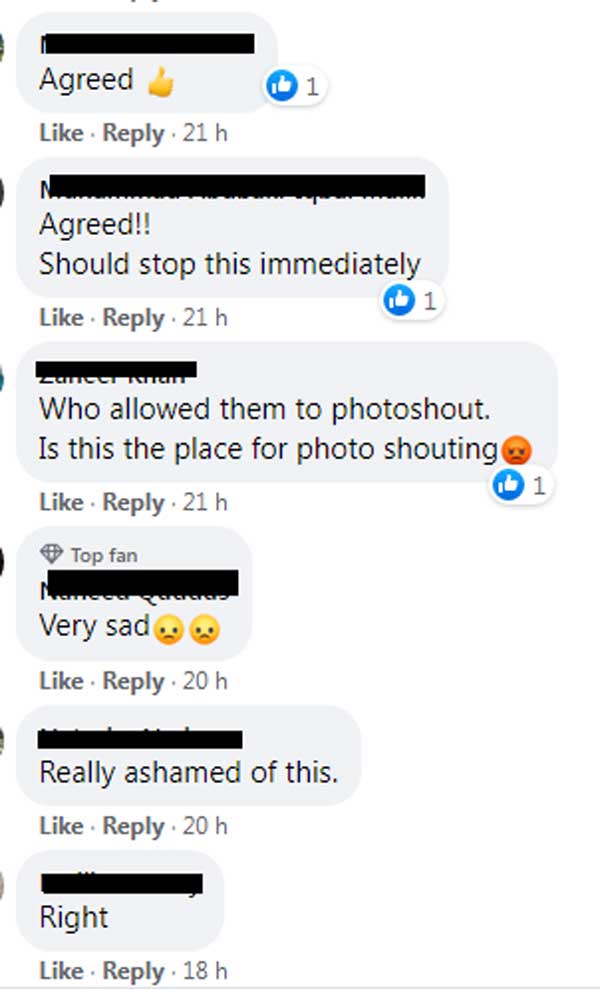 And the matter was noticed indeed.
The Information Minister, Chaudry Fawad Hussain, instructed the designer and the mode to apologize to the Sikh community further stating that the place was a religious symbol and not a film set.
The Designer and the model must apologise to Sikh Community #KartarPurSahib is a religious symbol and not a Film set….. https://t.co/JTkOyveXvn

— Ch Fawad Hussain (@fawadchaudhry) November 29, 2021
The model did apologize. She took it to her Instagram handle to issue the post and also claimed that her actions were her own ad not linked to any brand.
Well, someone tried to sneak their way out, didn't they?
In trying to look for an apology from the brand, mannat_clothing, we could not even find it on Instagram now.
Exotic and sacred
We have, for sure, forgotten the difference between exotic and sacred. Not very long ago, Saba Qamar was seen having a dance scene at a Mosque. Whatever the plot be, however, decent the backstory for the dance be, a mosque is sacred and should be treated such. Numerous Muslims raised their voices and it became a legal matter.
Read More: Saba Qamar & Bilal Saeed Issued Arrest Warrants For Shooting In Mosque
Similarly, Gurudwara, and especially one that is the resting place of Baba Guru Nanak is sacred for Sikhs and it should not have been emotionally trampled upon for the sake of getting exotic backgrounds to promote your product.
Stay tuned to Brandsynario for the latest news and updates!