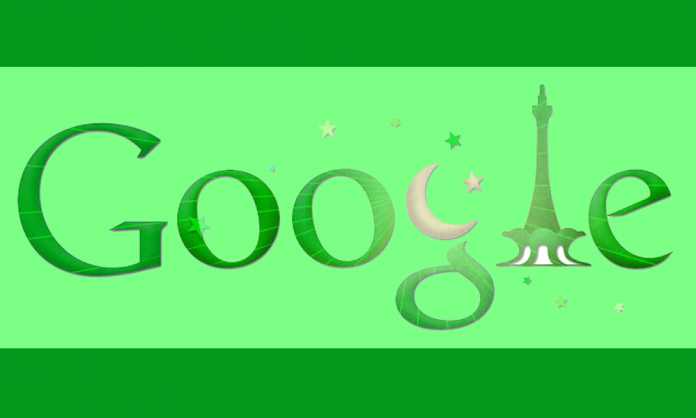 Technology is truly amazing, unlike our ancestors who had to take risks and travel the world just to see what lies on the other side of the hemisphere.
We can visit any country of our choice by simply putting on a VR set and choosing any destination around the world and outer space!
Similarly, Google has made our life comparatively easy by providing universal searches and answers which are just a click away.
In the past couple of years, Pakistan has been a rapidly growing market when it comes to IT. The population has been adapting to technology and has been creating massive potential worldwide.
Similarly, Google as a platform is used nation-wide for different purposes. Here are the most searched keywords of 2017 Pakistan (as of now);
Pakistan
Cricket Pakistan
Pakistan Cricket Team
India
Pakistan India
News Pakistan
Pakistan Jobs
Last year in 2016, the following were the most searched keywords;
Cricket Score
PSL schedule 2016
PTV Sports Live
Euro 2016
Pak vs Eng
Trending People in Pakistan were;
Qandeel Baloch
Amjad Sabri
Abdul Sattar Edhi
Donald Trump
Momina Mustehsan
What do you search the most for?