For the past few years, the highlight of Pakistani news content has been CPEC (China Pakistan Economic Corridor). However, now, most CPEC Projects are completed or are near completion and it is beginning to dawn on people how advantageous it is for Pakistan. Today, we have assembled a list of infrastructure projects under the CPEC umbrella.
Read more: Govt To Introduce New Law To Fast-Track CPEC Projects
Ongoing Projects
1. Peshawar-Karachi Motorway (Sukkur-Hyderabad Section)
Back in 2016, the Multan-Sukkur section of the motorway went under construction. With speedy work, it was completed in three years and was inaugurated on 5th November 2019. But the entire motorway is not yet built. Weirdly, its Sukkur-Hyderabad section was not yet looked upon. Asad Umar has now approved the bid document for the missing link which will soon be floated in the market.
The other five sections (Peshawar-Islamabad Motorway, Islamabad-Pindi Bhatian Motorway, Faisalabad-Multan Motorway, Multan-Sukkur Motorway, and Karachi-Hyderabad); are already operational.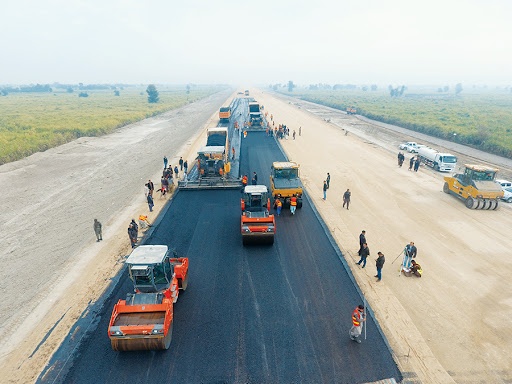 2. Khuzdar-Basima Road N-30 (110 km)
The Khuzdar Basima road has witnessed more than 67 percent completion. Interestingly, the estimated cost at the time of feasibility calculation was PKR 19.19 billion. All the documentation work seems to have been completed, only the physical work continues to be in operation.
3. Upgradation of D.I.Khan (Yarik) – Zhob, N-50 Phase-I (210 km)
Another important CPEC project, D.I. Khan-Zhob road (210km) stands approved. The authorities have submitted the loan application. PC-I was approved, and the contractor mobilized. Asad Umar mentioned recently that the project's funding has been allocated in the PSDP 2021-22.
Read More: CPEC Projects Worth $15.2 Billion Completed, 36 Under Consideration
4. KKH Thakot-Raikot
Thakot-Raikot Road is a section of Karakoram highway. The project is still ongoing. In fact, the Minister for Planning has indicated that the responsible parties should submit the project proposal to the cabinet this week to move it further.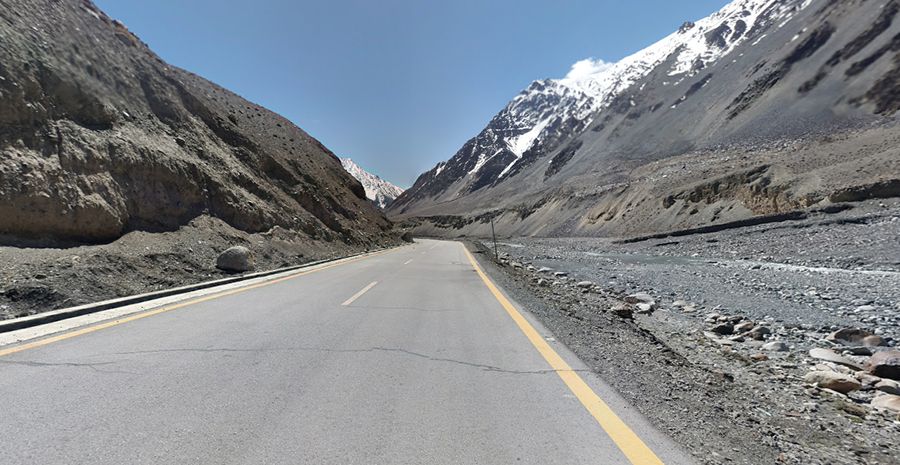 5. Expansion and reconstruction of existing Line ML-1
Lastly, Mainline 1 (ML-1) which is the railway line connecting Peshawar to Karachi, is set to expand and undergo reconstruction. For now, the status update is that Pakistan requires a loan from China for the project. While the Chinese party intends to give loans in RMB, Pakistan wants the loan in dollars.
That said, there are a number of completed CPEC projects. Of course, more completed projects are in the energy category. But the authorities have completed tons of infrastructure projects as well. Should they stay on this track record, Pakistan will soon be on the way toward gathering benefits from both hands.
Would you like to keep yourself updated with the status of other CPEC projects? Do let us know in the comments.
Stay tuned to Brandsynario for the latest news and updates!