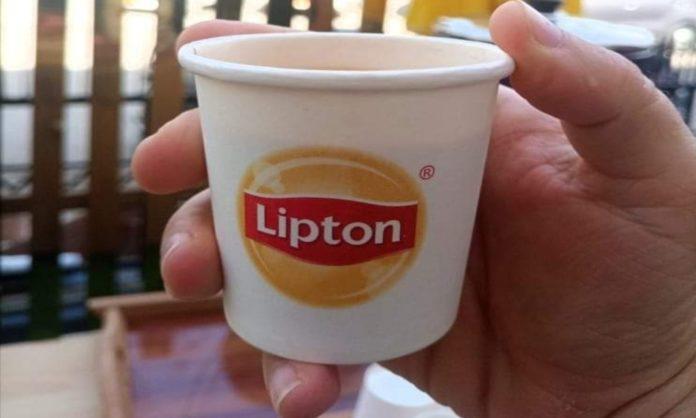 You might have heard the slogan 'Tapal Danedar' on multiple occasions. The iconic tagline has been incorporated into Tapal's marketing ever since the brand came out decades ago. However, in recent news, Lipton has launched its version of the danedar tea and people are calling them out for copying Tapal. However, the backlash is certainly not needed.
Is Danedar A Trademark?
After hearing it for years in the brand's marketing campaign, one might think that the word danedar is a trademark owned by Tapal. While Lipton recently came out with their version of the danedar tea, it seems like jumping on the bandwagon and blatantly copying something in the name of innovation. The debate, however, has now settled down as the details about the danedar tea emerge online.
According to users, danedar is a type of tea that is known to be granulated and has nothing to do with a brand's marketing. Henceforth, if Lipton has added the danedar to their portfolio it simply means that they are adding a new version of tea.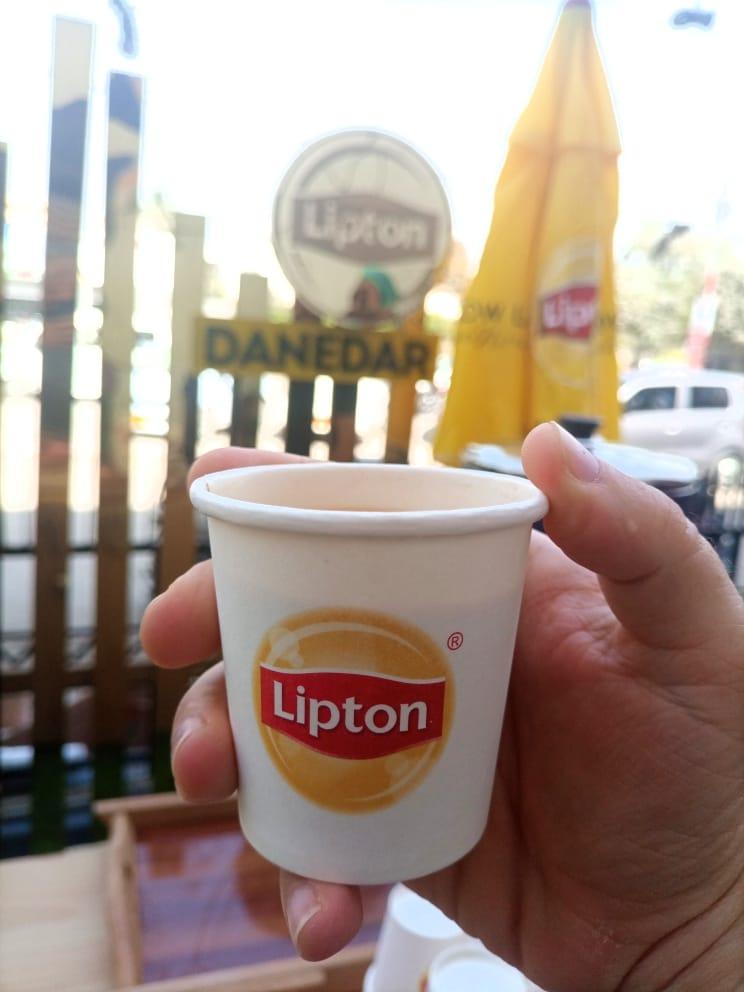 Read More: Here's Why Kraft Coffee Bags Are Such A Big Deal
Users who shared their thoughts on social media shared their views regarding danedar tea and how its taste and texture are different from regular tea. Meanwhile, many users shared the rich taste and aroma offered by the Lipton version of danedar tea which they thought to be much better than Tapal's version.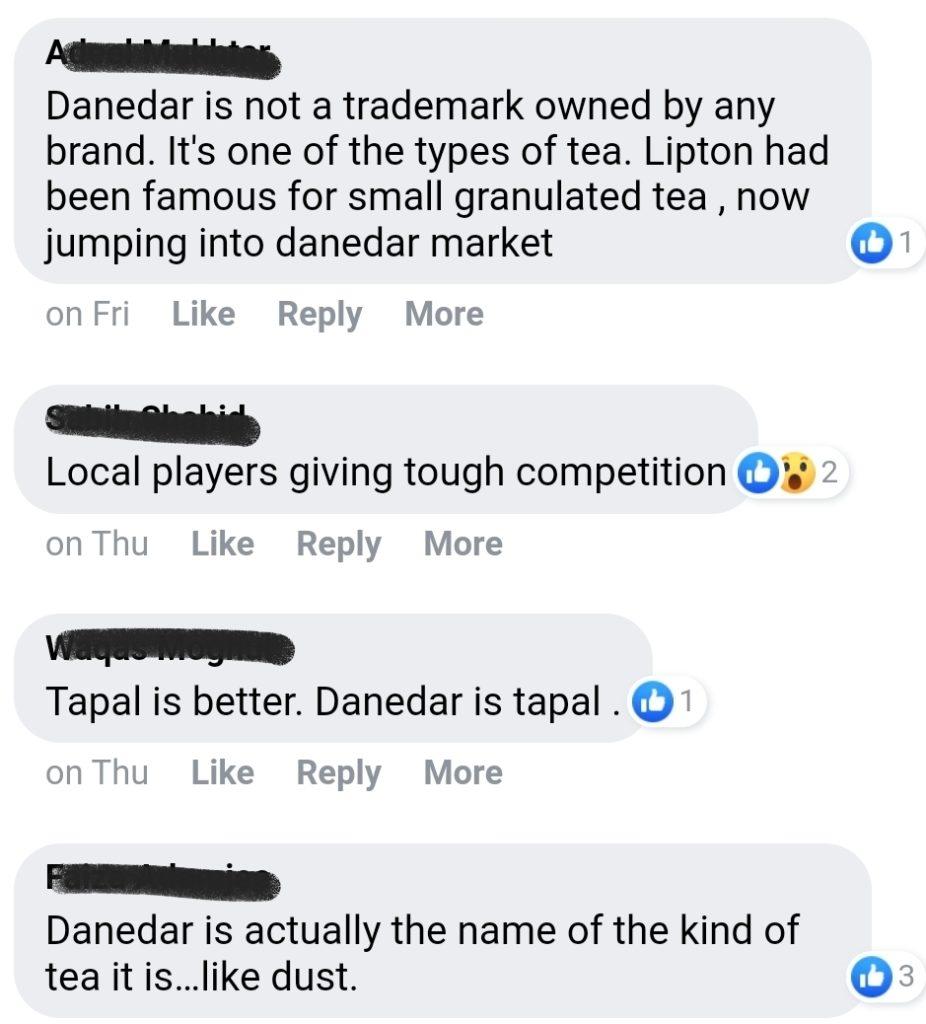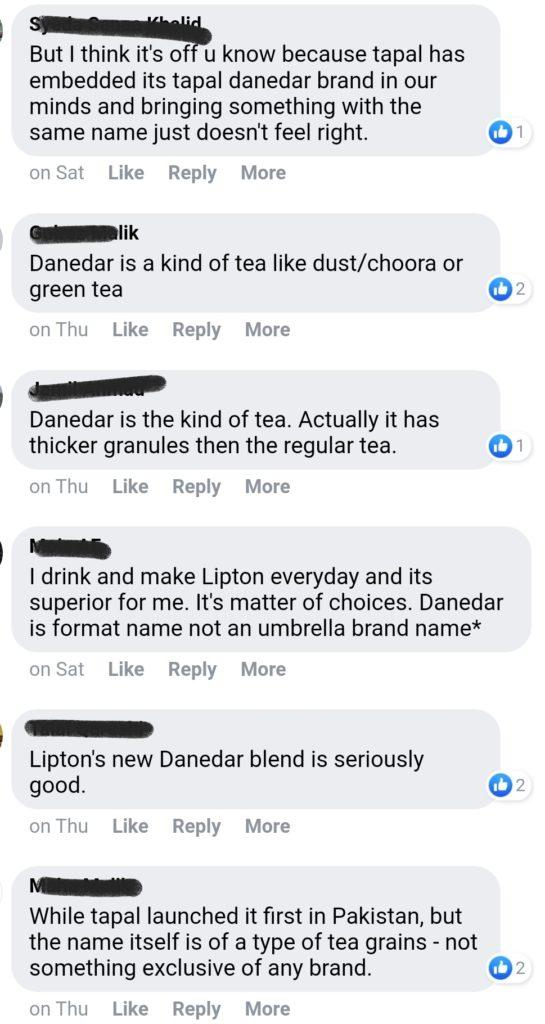 If you have tried the danedar version of Lipton and Tapal, then share with us your experience in the comments below.
Read More: Reckitt & Mortein Join Hands With Metro and RSPN
Stay tuned to Brandsynario for the latest news and updates.