Halo is a game that has truly defined the very essence of gaming in that domain. It introduced something that was never seen before. Coupled with impressive gameplay, the game offers a robust storyline. The story carries itself quite well in all of the sequels. The franchise has expanded so far, it has more than 15 books that you can read. The lore of Halo stretches far back, considering the game is set in the 26th century.
In honour of that, a new Xbox Limited Edition console is about to hit the market. The most exciting part is that the console is entirely Halo-themed, with an exclusive themed controller. Yes, the moment you hold on to it, you feel as if you are in the steps of Master-Chief. It takes you down the nostalgic road you went down when you were younger. The console is coming to the world soon!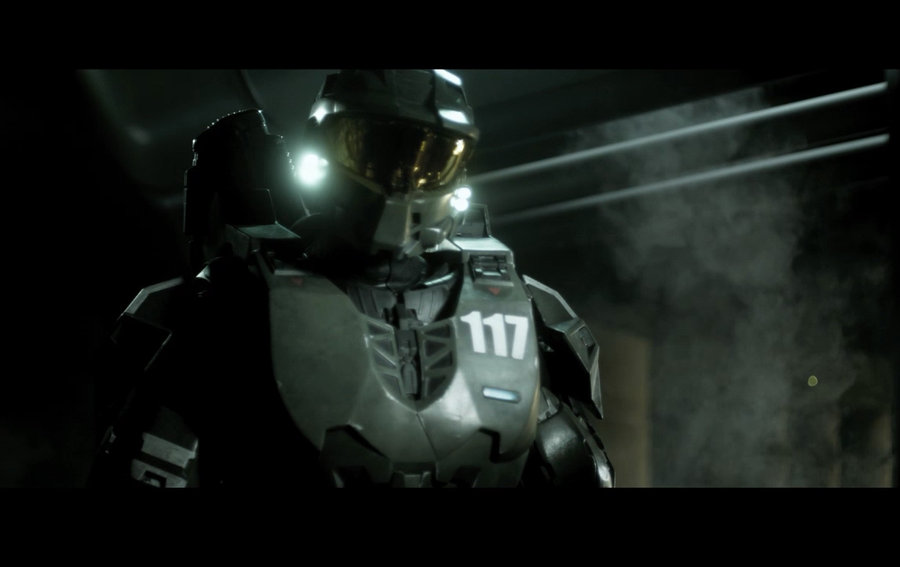 A Halo Spartan Salute
Those who are familiar with Halo might feel a need to purchase this console. It is a limited edition and is being released on November 15th. However, it is only going to be available on Walmart and Target for now. Its price is said to be around $549. That equals about Rs.91,000. However, the controller is not the only thing you get with this limited edition console.
Read More: 6 Best-Selling Nintendo Switch Games You Need To Buy
The most recent addition to the franchise can be yours alongside the Halo-themed controller. Step into the shoes of John-117 and feel what it's like to blow aliens to smithereens. You are sure to spend countless hours, just glued to the console, playing multiplayer! If you wish to add this to your Halo collection, it is a good opportunity. Look for people who can ship it over for you!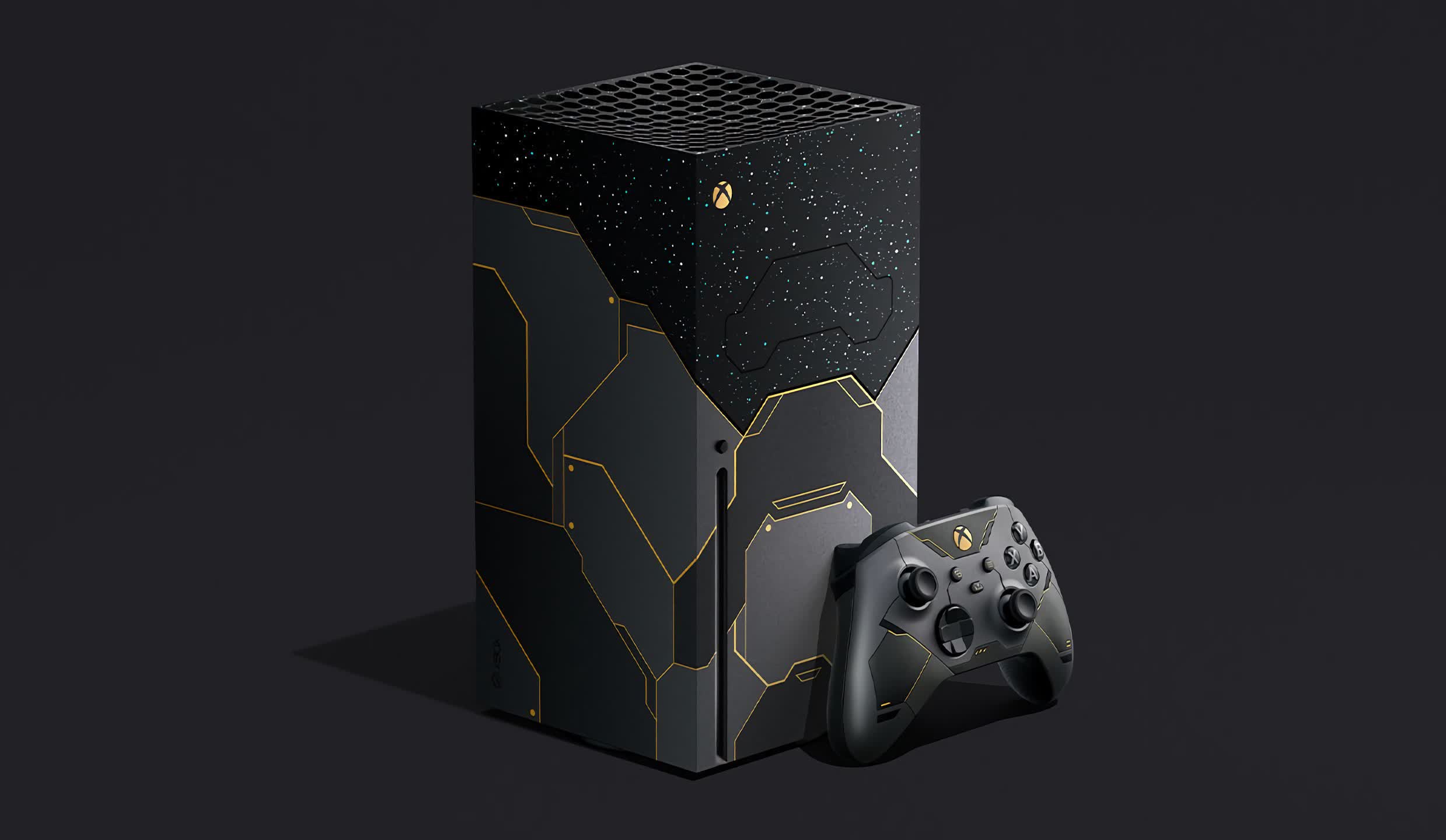 A Great Franchise
It can be notably said that Halo is the game that saved the Xbox. Its release really opened up doors that might not have been possible otherwise. If you wish to experience it for the first time or relive the past, you can always purchase it on steam. Instead of going through and searching individual games, there is an easier solution. The 'Master Chief Collection' has been added to Steam, with 6 games.
Read More: 8 Nostalgic Horror Games You Should Definitely Try Out
Additionally, you get the music kit for Counter-Strike – Global Offensive too! It is the definitive Halo experience and we highly recommend it! Let us remember old times by listening to the gamer's anthem,
Stay tuned for more from Brandsynario!