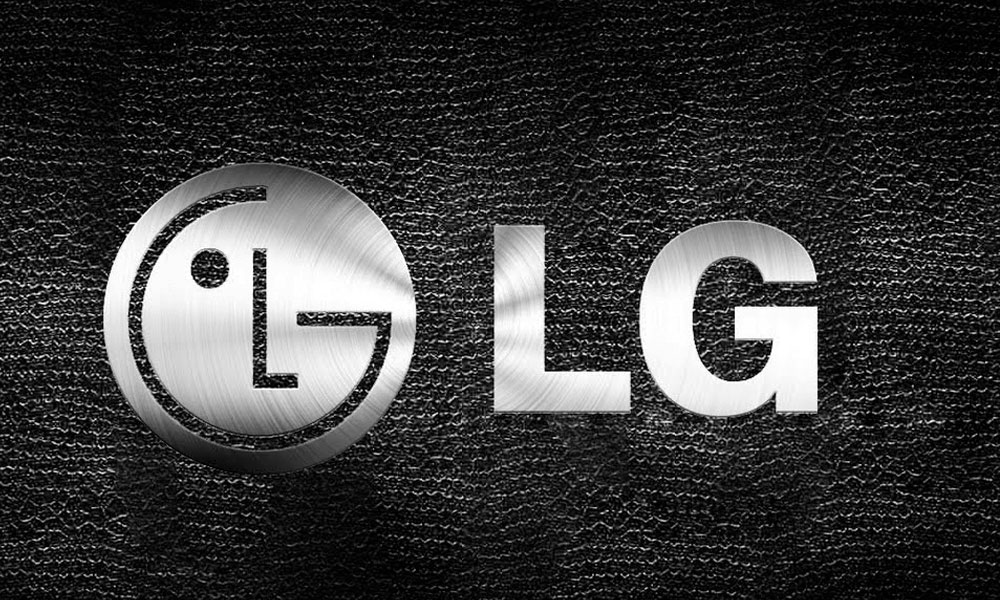 LG's most awaited flagship is just one month away! Before the LG G6 officially unveils, there are rumors sparking all over about what possible specs and features the smartphone will be equipped with.
Here's everything we know so far:
Leaked Photo
Recently, a leaked image of the LG G6 has been circulating the internet. The pictures show a curved design, sleek metal body, a wide screen like the Xiaomi MI Mix.
If this leaked image is somewhat accurate to the real deal, then we can say that the manufacturer has abandoned its modular design of the LG G5 and has adapted a new style.  The phone is being expected to be made out of metal and glass,
According to sources, the company will not let go of its features including the circular fingerprint sensor and dual-camera system, is expected to make a return.
Water-Resistant Body
The G6 is rumored to ditch its removable battery to get a water-resistant body, we are guessing the company wants to play it safe with their new flagship. At the Mobile World Conference (MWC) held in Barcelona, LG opted to skip the removable battery to make the phone water resistant. This follows confirmation that it will also lose the modular gimmick of the G5.
LG needs to pick up its game as it has fallen from its rank as one of the top 5 players on in the market. The company on Wednesday posted an operating loss of 258 billion Korean won, or roughly $220 million, partly due to weak sales of the G5 and marketing expenses for its V20 phone.
Google Assistant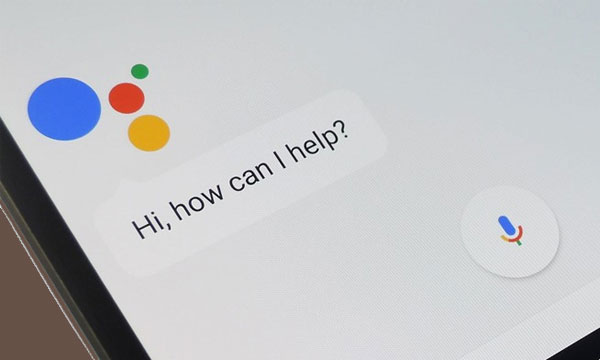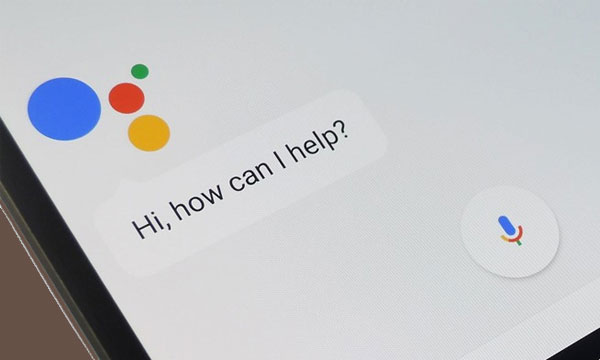 It will be just the second phone to get Google Assistant, which can answer your questions and give you updates on daily appointments like meetings or flight schedules. LG isn't just working with Google.
It also has a strong partnership with Amazon initially intended to use Alexa- a digital assistant- into the G6. But it shelved the plan because it didn't feel ready just yet, the person said. Alexa will likely arrive in LG phones later this year.
EXPECTED SPECIFICATIONS OF LG G6
4/6GB RAM
64GB/128GB internal storage
Expandable storage up to 256GB with MicroSD
Qualcomm Snapdragon 835 processor
Android N Nutella
16MP Dual Rear Camera
8MP front camera with LED Flash
4000mAh battery
Fingerprint sensor
The handset is most likely to be a part of MWC17 and will finally come out in February. It is likely to boast a quad HD+ screen approximately 5.7-in, LG's InTOUCH tech, consume 30% less power, could possibly be equipped with a secondary ticker display like that found on LG's V10, 2880 x 1440 screen is meant to make using dual-screen multitasking easy.
Estimated Price
The LG G6 is estimated to be priced at $750 USD.
Stay tuned to Brandsynario for more news and updates.