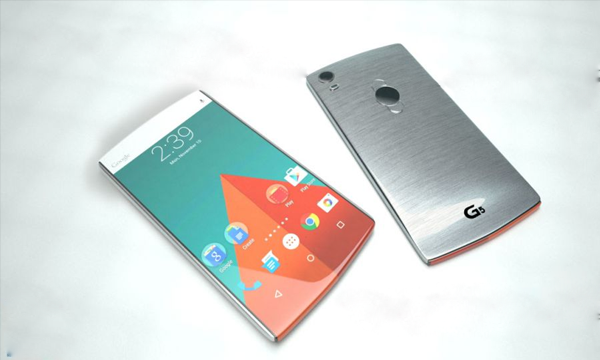 LG has just released a teaser for its upcoming flagship smartphone G5 and it seems intriguing. LG is notorious for dropping hints and bits for its upcoming products and they are doing just that. The flagship is all set to be unveiled just before the Mobile World Congress on Feb 21 in Barcelona.
LG shared a short teaser video on its twitter displaying an outline of the upcoming G5 on Wednesday Feb 10. The teaser ends with the caption 'Always ON'.  Have a look at the teaser video below:
잠들지 않는 Play

LG G5
Always ON
#LG #LGG5 #G5 #AlwaysON pic.twitter.com/11BKsUlFJb

— LG Mobile (@LG_Mobile_) February 10, 2016
The video shows the G5 displaying basic info including date, time in addition to notifications for calls, messages and emails, even though the display screen is off.
It's uncertain how G5 will achieve this without draining the battery. Some guesses we could come up with was either it has a low-power OLED screen or it might be a secondary screen located at the G5's back.
If it is the secondary screen on the back, then Samsung and Apple are up for quite a tough competition. Something like that would definitely stand out of the usual smartphones available in the market.
Although 10 days still remain in the official unveiling of the G5, we can already guess it will have state of the art hardware to power through the competition. If rumors are to be believed, the phone will tout the powerful Snapdragon 820 processor, 3GB RAM & Dual back cameras for sharper pics. And of course the 'always on' feature.
LG G5 & Samsung Galaxy G7 To Compete As Smartphones At Mobile World Congress 2016
Did you like this post? Let us know in the comments below!
Stay tuned for Brandsynario for more!