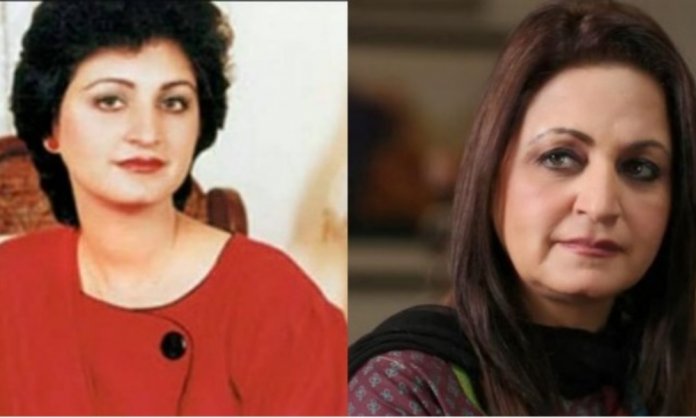 How many of you sometimes hear your parents and grandparents discussing drama shows that you have no idea ever existed? From Ankahee to Nadaan Nadia to Nilaam Ghar – these shows have taken a huge chunk of our parents' lives and they've thoroughly enjoyed it.
However, some actors have maintained their charm till this date and just like old wine, they don't age, they only get better. These actors brought their experience with them and provided PTV with a strong base in the early era.
On the contrary, they are older than PTV itself in age and experience. The list of such actors and people related to PTV is very long, but here we have picked some famous names and faces who were with PTV in the early years and who are still around as flawless as they could be.
1. Bushra Ansari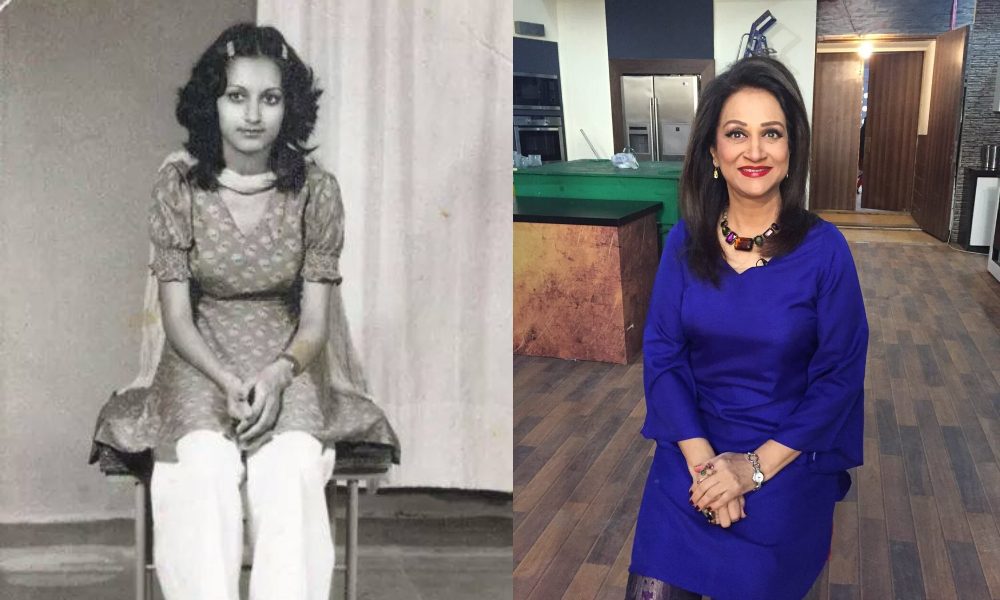 2. Nadeem Baig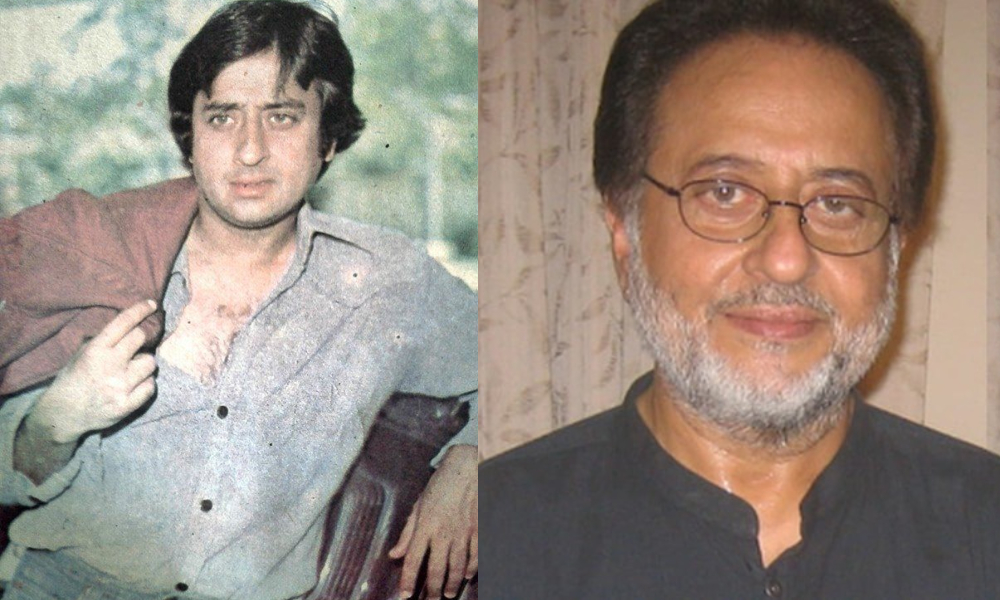 3. Laila Zuberi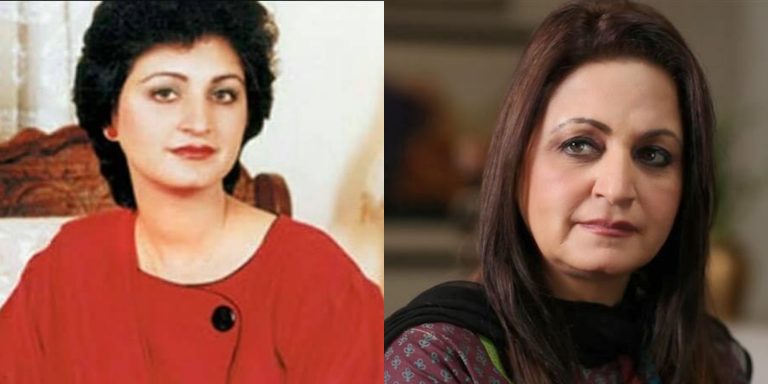 4. Samina Pirzada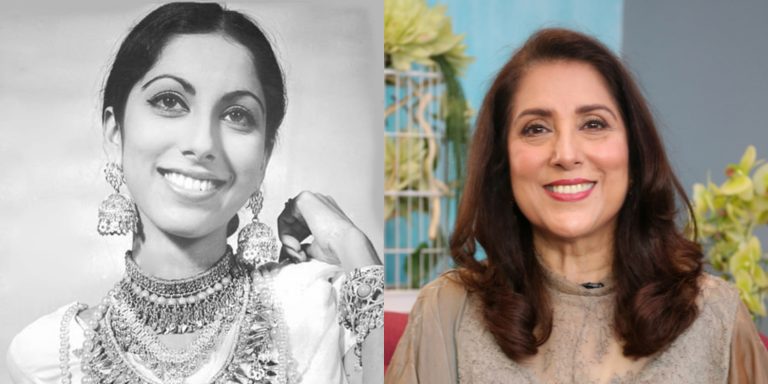 5. Anwar Maqsood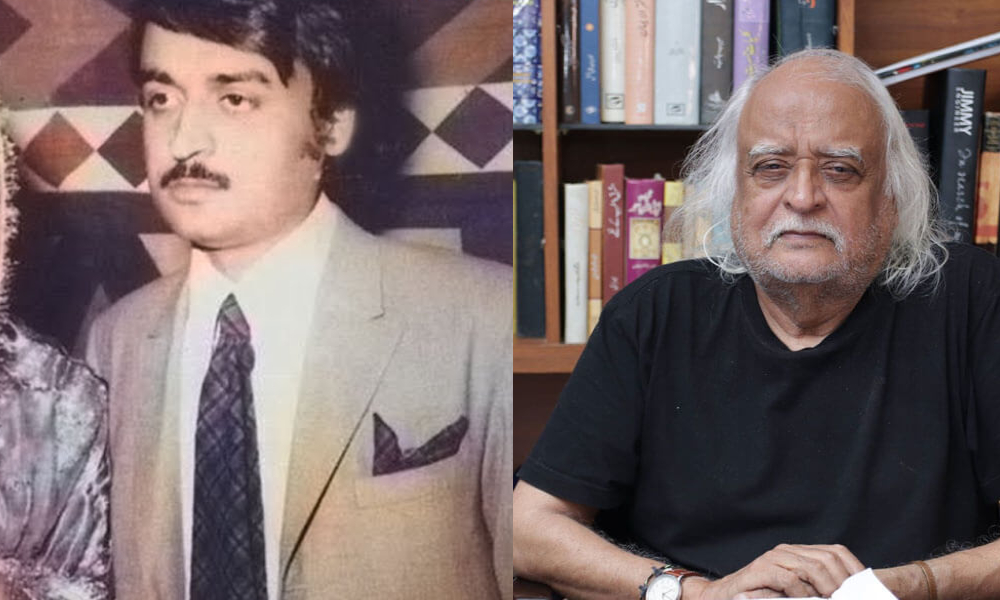 6. Marina Khan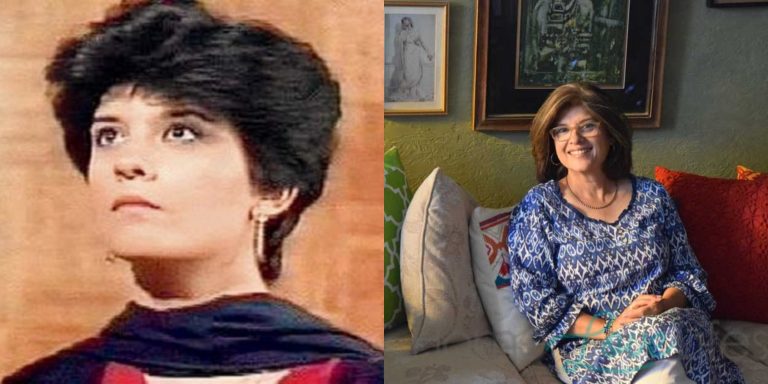 7. Qavi Khan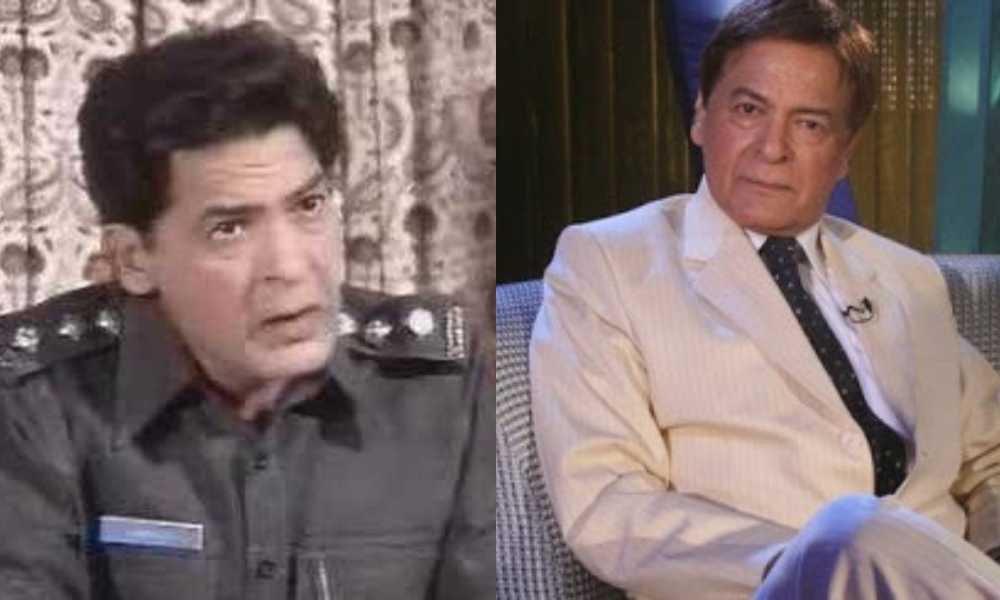 8. Huma Nawab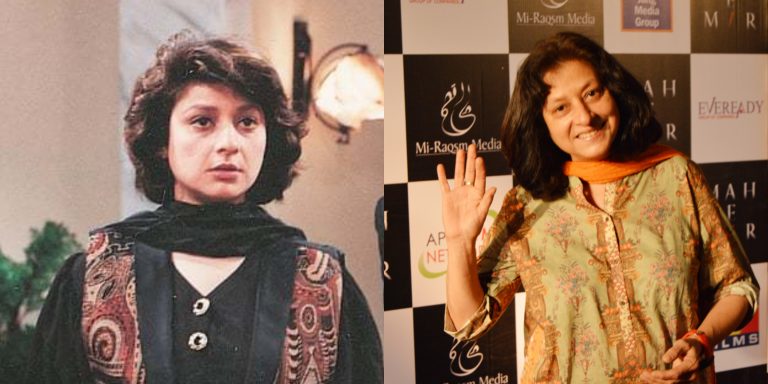 9. Tariq Aziz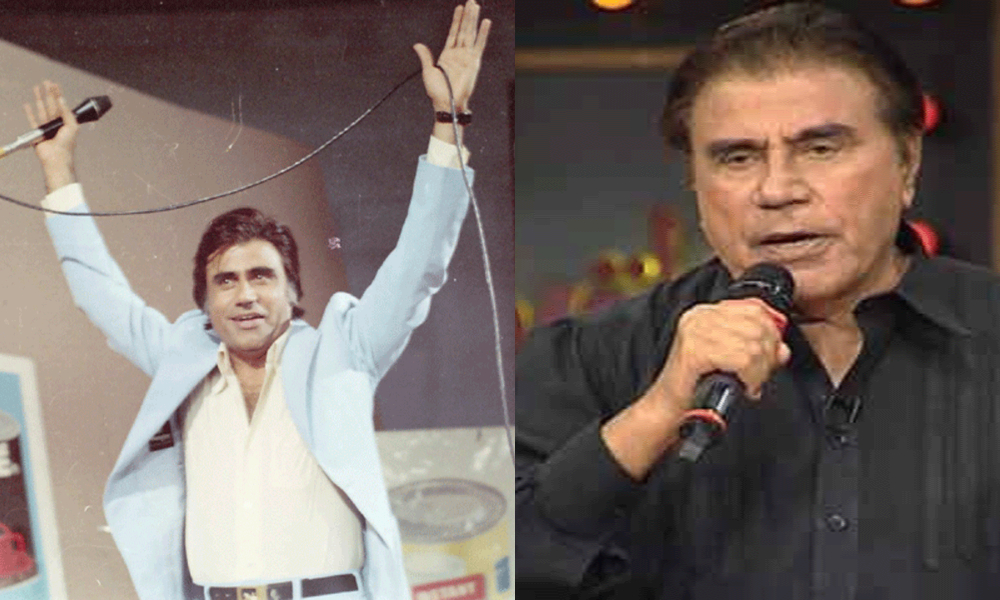 10. Zeba Bakhtiar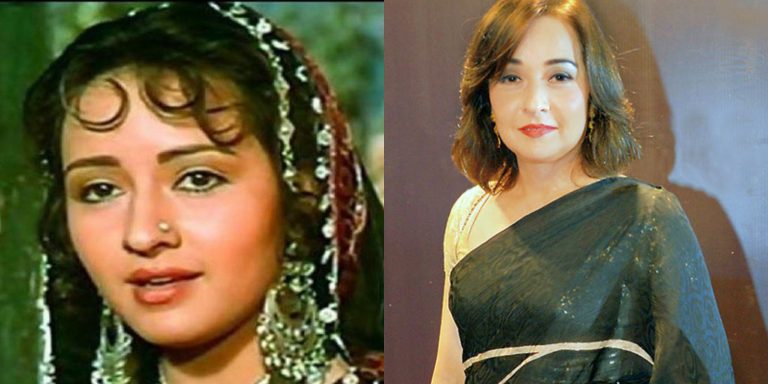 11. Umer Sharif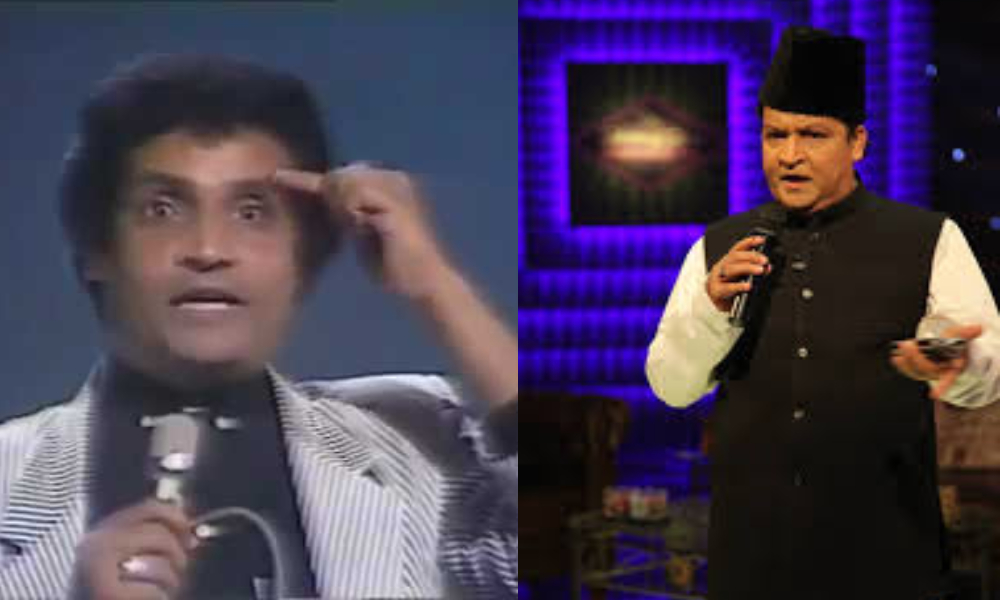 12. Firdous Jamal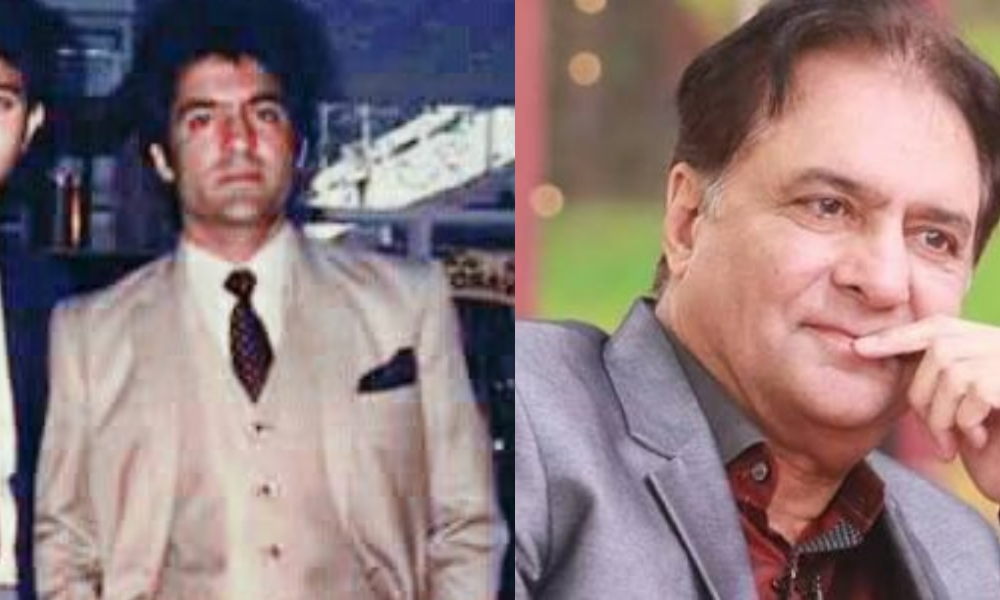 The above Pakistani celebs have given a lot to the Pakistani entertainment industry and our parents have grown up watching them on screen. Today, celebs like Mahira Khan, Imran Ashraf, Zahid Ahmed, and Iman Ali are walking in the same direction as them – earning themselves a great deal of popularity amongst the Millenials.
Stay tuned to Brandsynario for the latest news and updates.