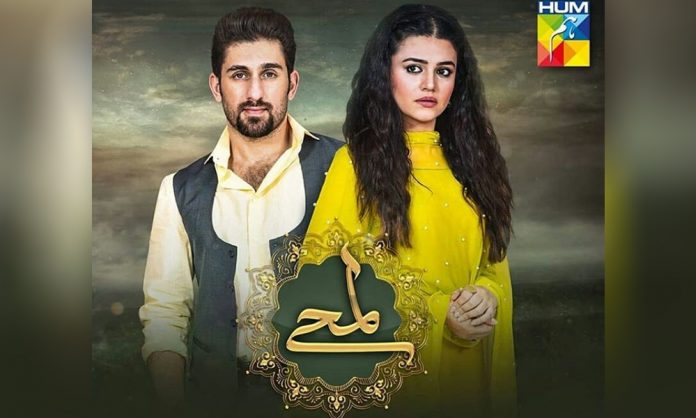 Zara Noor Abbas is back with Lamhay drama on Hum TV. The pretty starlet will be seen across Shaz Khan in the new serial.
Earlier, Shaz Khan was seen in hit drama Yaqeen Ka Safar while Zara Noor Abbas played the role of Arsala in Khamoshi.
Story
Written by Maimona Khursheed and directed by Amna Nawaz Khan and Sajid Kashmiri, the drama boasts a gripping storyline
The drama's storyline revolves around Shaz Khan as Hashir who is sent to London by his grandmother after the murder of his father.
However, the western hero returns to his homeland years later to tend to his grandmother and gets a chance to experience his cultural roots.
The rest of the story is still a mystery but we bet it will have a powerful plot like all of Shaz Khan's dramas.
Zara Noor Abbas as Aleena will be playing Shaz Khan's love interest in the tale and this will be the first time we will be seeing the couple together on screen.
However, it seems like Hashir's grandmother will be against the marriage and Aleena will be facing major hurdles as she gets married to him.
Promos
Timings
Lamhay Drama on HUM TV is starting on 25th August 2018 and will be aired every Tuesday on the channel.
Dil Mom Ka Dia Drama On ARY Digital: Cast, Promo, Timings & Plot