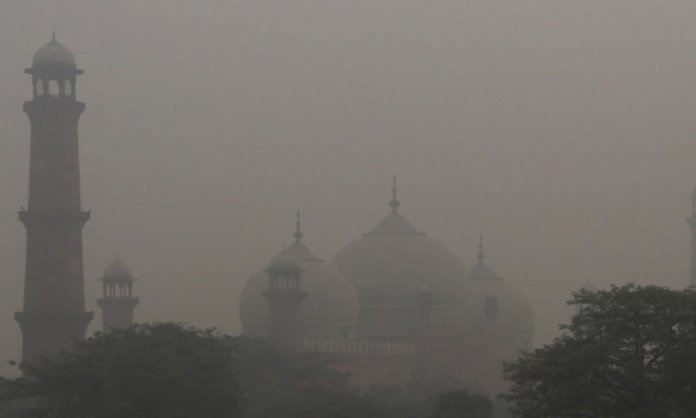 Pollutants have once again engulfed Lahore, and government officials continue to blame Indian farmers for the recent spell of smog.
Today, the smog levels in Lahore crossed 550 on the air quality index, while the threshold for hazardous level of air quality is 300. The index warned that the soupy air in Lahore is hazardous to breathe, especially for young children.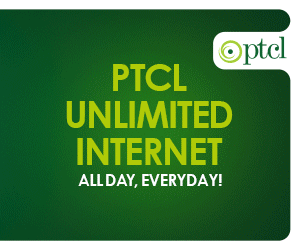 At the moment, Lahore's air quality is equal to smoking 22 cigarettes a day!
Another index ranked Lahore as the second most polluted city in the world.
#lahoresmog یا اللہ رحم فرما pic.twitter.com/EiGqFx1SgU

— Dr Masood Makhdoom 🇵🇰 (@MakhdoomMasood) November 6, 2019
Health experts warn that if the air quality continues to deteriorate, the average lifespan would be shortened and a series of health problems will arise for the residents of Pakistan's most populous province.
This is what PM2.5 pollution does to the Human Lungs. This is why breathing in pollution is equated to smoking cigarettes. This is how we lose (up to 5 years) of our Lives.#LahoreSmog #SaansLenayDo

via @icareforlungs pic.twitter.com/7Kb8scsU45

— Dawar Butt (@thelahorewala) November 6, 2019
Here's a compilation of some photos of the #LahoreSmog to help everyone realize the gravity of the situation: