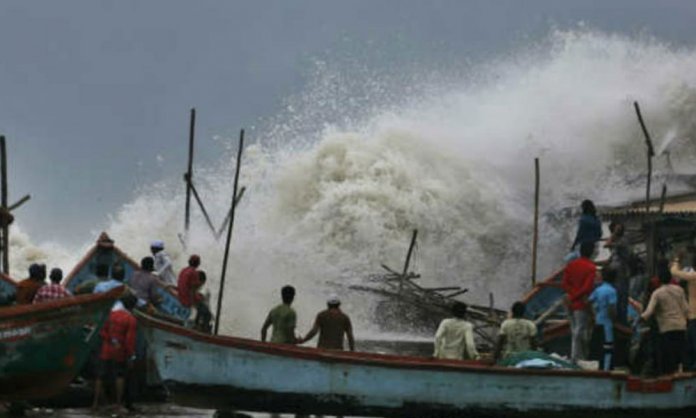 Cyclone Maha is reportedly strengthening towards the southwest of Karachi, according to the morning reports.
Furthermore, the reports suggest that Karachi is not under the direct threat of the cyclone.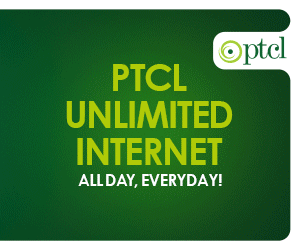 However, Pakistan Metrological Department (PMD) has issued a public notice asking fishermen and citizens to stay out of the water.
The notice asks civilians to avoid the waterbodies till Thursday to avoid rugged currents and rough sea conditions which can result in casualty and damages due to unpredictable currents.
According to PMD, the cyclone is now heading towards Gujrat, India. Their weather authorities have also issued a cyclone alert.
Previously, Karachi had felt the impact of super cyclone Kyarr that was also expected to hit the coastal areas.
Many different water bodies of the metropolis experienced flooding and a foul smell in the air due to dead marine life. Several videos and pictures also surfaced showing the impact of the cyclone.
Super Cyclone Kyarr Strengthens, Karachi & Surrounding Areas of Sindh Feel its Impact
Stay tuned to Brandsynario for more news and updates.