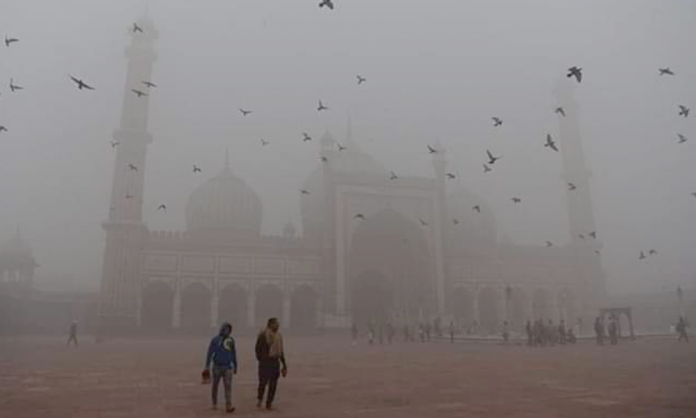 Lahore has been ranked as the most polluted city in the world as air quality went up to 'hazardous' with an Air Quality Index (AQI) oscillating to 335.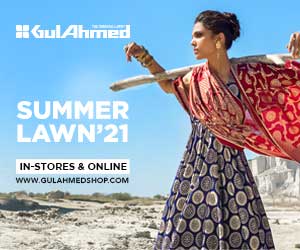 Residents of the provincial capital of Punjab are now experiencing symptoms including sore throat, itchy eyes, breathing concerns, amongst many more.
Health experts have claimed that almost 5 years have been taken from their lifespan due to the hazardous toxic material they have been inhaling for the past many days.
The provincial government has closed all public and private schools in Lahore, Gujranwala, and Faisalabad today in light of the horrible air-quality outside.
According to the international monitoring agency, AirVisual, the air quality in Lahore and adjoining districts is unhealthy for humans and animals alike.
Lahore was recorded as 195 microgrammes per meter cubed; this means that the air quality of Lahore is nineteen times what is considered safe.
Punjab Environment Protection Department has advised citizens to stay hydrated and don masks and glasses to minimize all smog impact.
Adviser to the Prime Minister on Climate Change Malik Amin Aslam announced that the government is launching a special programme, in collaboration with the World Bank, to address air quality issues.
On the other hand, Amnesty International has also urged the government to take urgent action against this alarming crisis being faced in the city of Lahore and even in different parts of Punjab.
Stay tuned to Brandsynario for more news and updates.
Khyber Pakhtunkhwa has Finally Found a Solution for the Smog Crisis