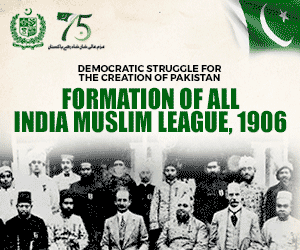 The woman who dressed as a clown at night and as a medical student in the day, has opened up about her life story. Saima Sarwar is a woman made of steel and she has finally been rewarded for her hard work. Read about how her life changed in a moment's lapse.
Saima Sarwar's Virality
Sarwar is a woman who pursues her education in the day and dresses as a clown at night. She sells various toys and makes children happy at night to earn money. All this effort that she puts in is for her ailing mother whose medicines costs are unbearable without a source of income. A journalist discovered Saima and learnt about her story. Since then, she has gone viral on the internet. Saima Sarwar also caught the attention of the government and now prospects have opened up for her.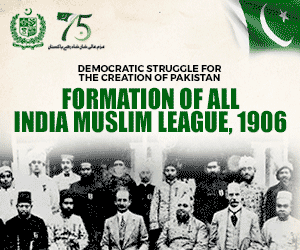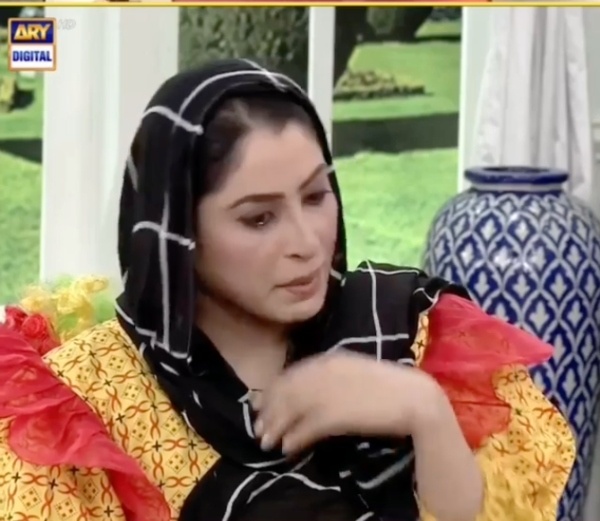 Read more: Medical Student Working As A Clown Given Free Healthcare For Her Mother
Nida Yasir's Morning Show
Nida Yasir immediately called her to her show as was expected! Saima Sarwar broke down on the show several times speaking about her life story. She adds that my entire world is my mother. She is my friend, my teacher and my support. Saima Sarwar lost her father and brother at the age of 13 and now lives with her mother alone.
View this post on Instagram
However, Saima had never told her mother about her clown activities at night. When her mother found out after she went viral, her reaction wasn't expected. Initially, she went quiet for a few days but then she hugged her daughter and cried. Her mother said to her, "people cry for sons, I'm lucky I have you."
What Did Virality Bring Her?
After her case went viral, Saima Sarwar was immediately contacted by the CM's office. The CM has instructed medical institutes to bring in Sarwar's mother for a check-up and provide the treatment and medicines. The cost will be borne by CM Buzdar himself.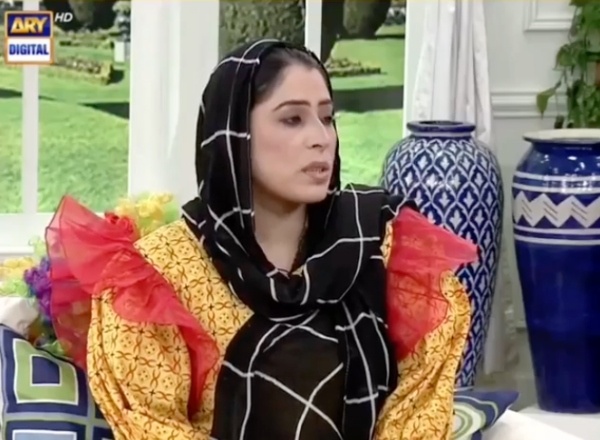 In addition to that, there are reports that perhaps Saima's education can also be sponsored by the government. As she wishes to become a doctor, the government can help her achieve her dreams by helping her pay her fees. Once Saima Sarwar can become a doctor, these hardships will be behind her.
Not Everyone Can Go Viral
However, it must be known that not every hard-working or deserving woman can go viral. Not all of them are working in front of you. So, do those women or men who toil day and night not deserve the government's help because they couldn't get viral?
The government must ensure a working scheme that ensures no such men and women are left on their own.
Read more: Money Heist Mistakes You Probably Didn't Notic
Stay tuned to Brandsynario for the latest news and updates.