A medical student by day and a clown by night on the Mall road of Lahore has gone viral on the internet. This woman's story is inspiring because of her hardwork and determination however, it also reveals a bitter truth about our country.
The Medical Student's Situation
Saima is a young medical student who, in the evening, sells toys and dresses up as a clown. She comes to corners of the Mall road dressed in her costume so that she can spread joy to children. This has been her routine for months now and each day, she depends on this activity to earn some money.
Why is Saima bending over backwards in managing education and finances? That is because, in her family, Saima is the only one left to earn with the other family member being sick. Saima only has an ailing mother left as a family. The medical student cum clown works day and night to get enough money to feed her mother and purchase her medicines.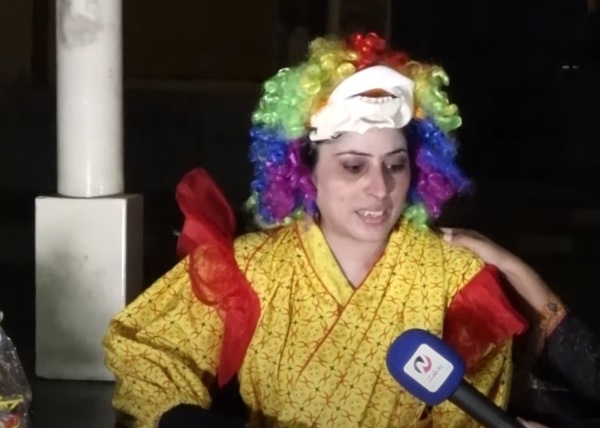 Saima's Background
The sheer poverty took away her father and brother before. Now, only Saima and her mother live together. She says that her work on the streets is beyond tough. Wearing this costume in this heat and doing various gimmicks to just get a small laugh out of people is not easy. She does it so they can be 'generous' and hand out money. 
Sending help her way
It has also recently been announced that the tables have turned for Saima. The Chief Minister's office contacted Saima 3 days ago. Orders have been issued to constitute the Medical Board for a full diagnosis of her mother with an estimation of treatment. The expense will be borne by the CM.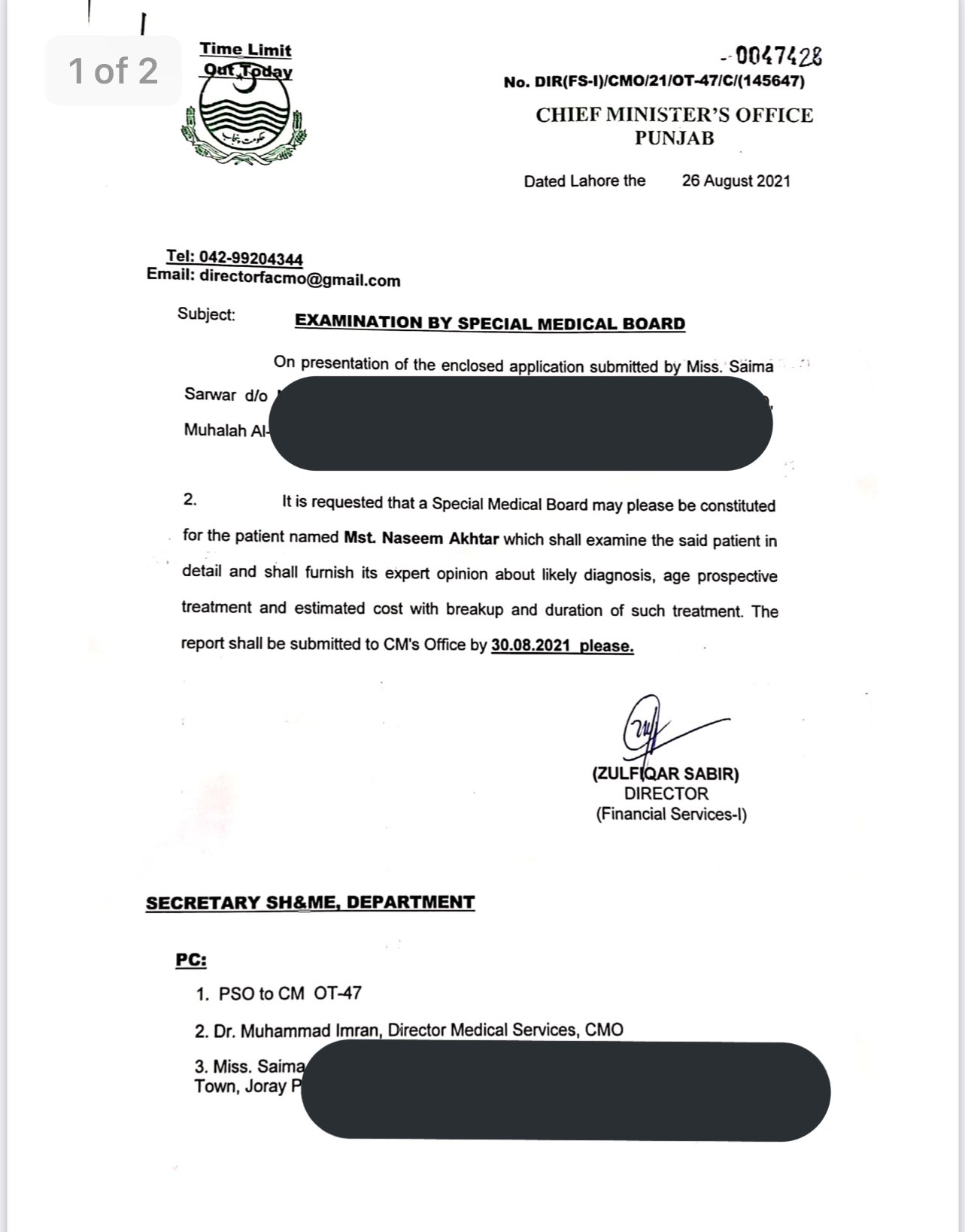 Listen To Her Story
Crime and Negligence
Crime in the streets of Pakistan is rampant but so is the government's negligence. Both these factors give us cases like Saima whose toil never ends. Saima told the media that once she collected Rs.800 in the day. On her way home, someone snatched her bag and ran away. "It completely shattered me. How I was supposed to get medicines for my mom now?", said Saima. However, she does not have the option of giving up.
Moreover, people on social media are questioning the government. Why does someone have to go viral to get their basic right? There are millions of people living below the poverty line, some cases may be worse than this one too. Do all of them have to go viral? It's the government's inefficacy and negligence that makes healthcare so exclusive in Pakistan.
Stay tuned to Brandsynario for the latest news and updates.