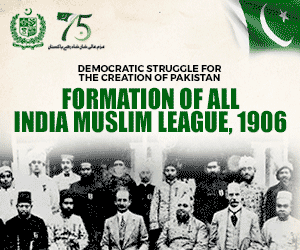 It's been a long time since Ayesha Sana left the showbiz industry. However, the host turned actress managed to stay in the social media limelight for different reasons. Ever since her video of her shouting and bad-mouthing the TV crew surfaced, she has lost many fans. More so, many reports have been made as the actress kept engaging in different scandals.
Arrest Warrant Issued For Ayesha 
The Lahore court has issued non-bailable arrest warrants for Ayesha Sana. In a case heard by Judge Syed Ali Abbas on Tuesday, the warrant was issued after the actress failed to appear in court.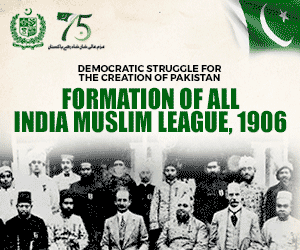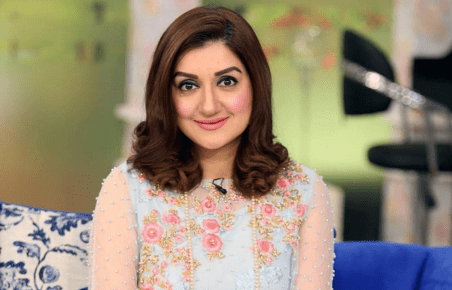 Her ex-husband, Yousuf Baig filed the case after Ayesha was accused of defaming his family on the internet. According to Yousuf, Ayesha uploaded inappropriate pictures of his wife and his daughter over the internet. She also added unethical videos of the family on the website, which, according to her, "brought disgrace" to the family. In response to the case filed, the court ordered the defendant to appear in the court. However, as she failed to do so non-bailable arrest warrant has been issued against her.
Read More: Sarwat Gilani Under Fire For Wearing A 'Revealing' Saree
Ayesha Sana's Previous Cases
The host has also been previously served with an arrest warrant back in 2020 when she was charged with fraud. The police carried out raids in her Lahore and Islamabad residence to arrest her. Ali Moin, a real estate agent, filed the case against the actress who failed to return Rs. 2million borrowed. According to Ali, Ayesha gave her the check, which bounced. He added that the actress was friendly with his family and provided her with money on multiple occasions. Later on, reports suggested that the 47-year-old has taken millions of rupees by defrauding the public.
Stay tuned to Brandsynario for the latest news and updates.