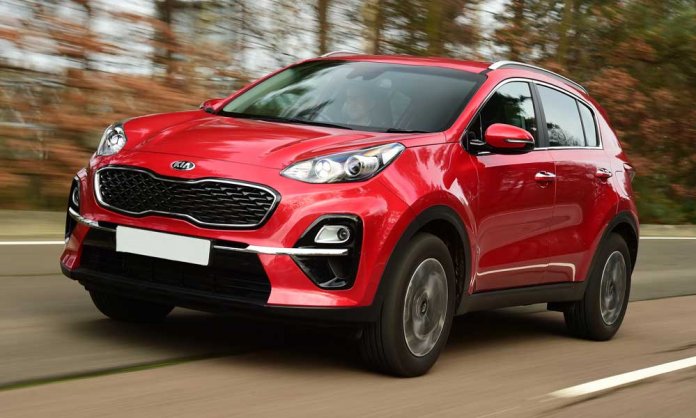 KIA Lucky Motors has officially unveiled and launched the highly anticipated KIA Sportage sport utility vehicle (SUV) with a 2,000cc engine.
Cars in Pakistan have engines starting from 600cc going up to 2,700cc.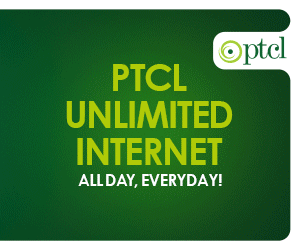 KIA Lucky Motors CEO Asif Rizvi, while speaking at the press conference shared:
The FWD model of Sportage comes with a price tag of Rs4.59 million and AWD model is priced at Rs4.99 million.
He added:
We are thankful to the government that it introduced a lenient auto policy for new entrants. Customers will now be able to select from a wide range of vehicles.

Gone are the days when customers used to visit the market and only found limited options with a delay of six months after booking.
KIA Lucky Motors has established an automotive manufacturing plant in Pakistan with a capacity of producing 50,000 units per annum with an investment of $175 million.
Not only did KIA bring investment into Pakistan, but also brought employment opportunities and a chance to give revenue to the government in the form of taxes.
By imposing taxes such as 5% federal excise duty (FED), if the government loses one customer, it also loses revenue equal to 38% of the cost of a car.

So, the best practice for governments around the world is to earn less on a massive scale instead of earning more on the sale of fewer cars.
Despite all hurdles, the automotive market in Pakistan has expanded in the last 5 years.  KIA hopes to expand production to 500,000 cars by 2025.
Stay tuned to Brandsynario for more news and updates.
Pak Suzuki Hikes Prices up to PKR 695,000 on Suzuki Alto 660cc & Others!