There are many developments being made in the automobile industry. Despite there being a widespread pandemic, newer and newer vehicles are entering. It doesn't matter whether you are a fan of compacts or sedans, they have them all. Now, it seems that KIA is set to launch a new SUV. It is expected to have impressive features and robust quality.
Now, KIA has been one of the most popular brands of 2020 and 2021. In fact, we may find KIA succeeding if we go as back as five years too. They made a daring comeback with the new Sportage back then. From that point on, KIA has only gone up and up. They have vehicles for people with every preference. Do you wish to drive a compact? The Kia Picanto is for you. An SUV fan? The Kia Sportage is your go-to.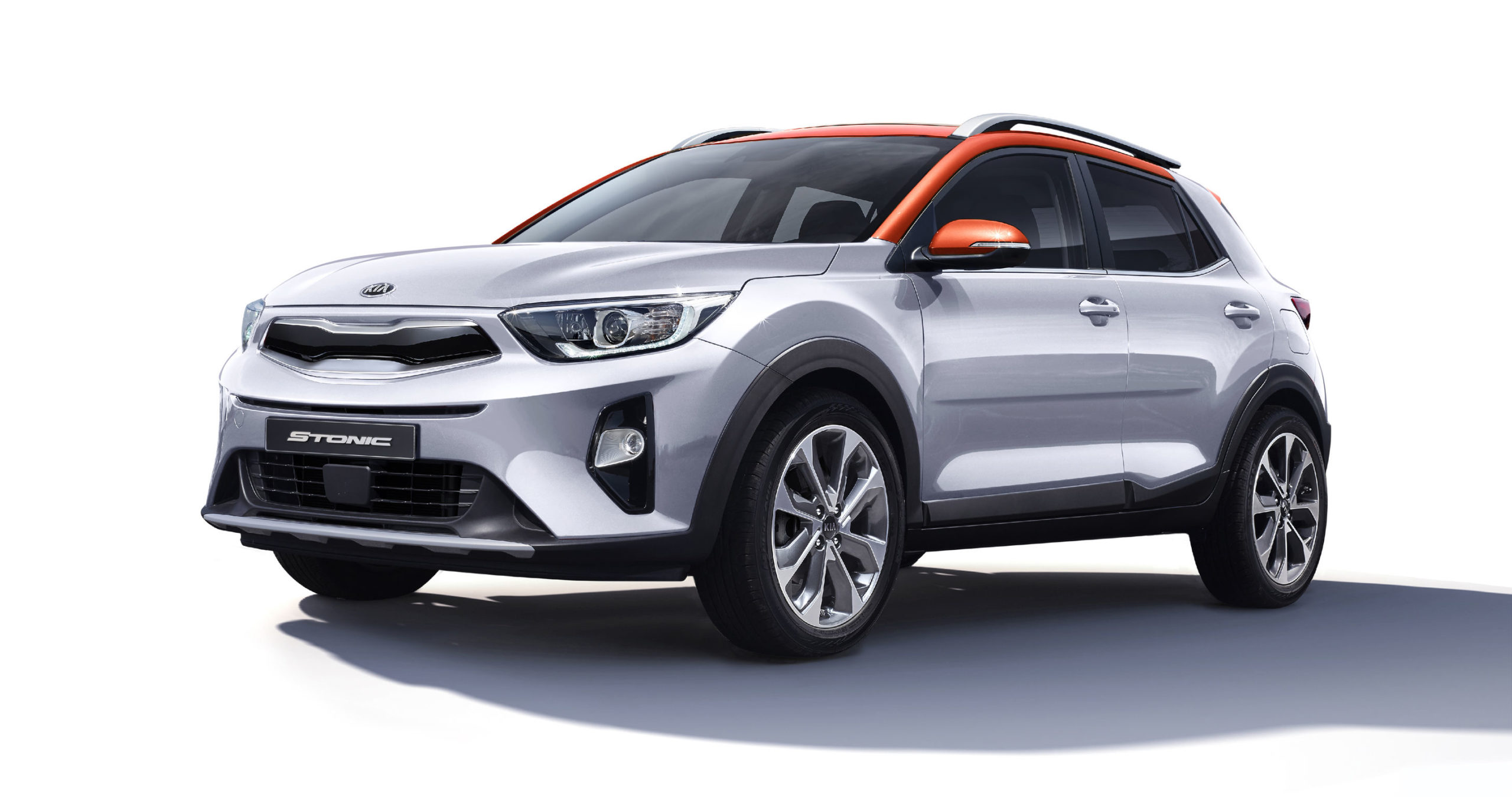 A New KIA Launch
So, what is it that we can tell you about this launch? From what we know, it is slightly smaller than your standard Sportage SUV. However, that does not mean that it is lacking in features. According to our sources, the vehicle goes by the name of Kia Stonic. Yes, it is said to enter the Pakistani market now. For now, there are four available variants of the vehicle. Three of them are manual petrol engines with quite a lot of engine capacity. The 1.0-litre, 1.2-litre and 1.4-litre ones.
However, the fourth variant is a 1.6 litre 4-cylinder diesel engine. Additionally, it has two further variants in terms of transmission. You can either get the one with manual transmission or the Dual Clutch Automatic transmission. It also states that there may be a hybrid version of the vehicle in the future. This will bring even more diversity to Kia Stonic. The name may seem quite new but it is certainly promising according to the features.
KIA Stonic And Pakistan
Coming to the interior of the vehicle, it has a good-sized infotainment system. You can be sure of ease of access when you are driving this vehicle. Additionally, it supports features like Apple Carplay and Android Auto. Lane-keeping assist, speed limit warning system and a driver attention monitor are all part of the package. You can be sure to get a plethora of features and gizmos when you buy this vehicle.
One of the most shocking parts about the vehicle is that its price is expected to be as much as Civic, Elantra and Corolla. Considering you are getting an SUV for the price of a sedan, should speak on its own. This seems like quite a good bargain and something many people might consider. The exact price has not been confirmed yet but you can check out Civic and Corolla's prices to confirm. Apart from that, no official release date has been announced. However, it is expected to release around the final quarter of 2021.
Stay tuned for more from Brandsynario!