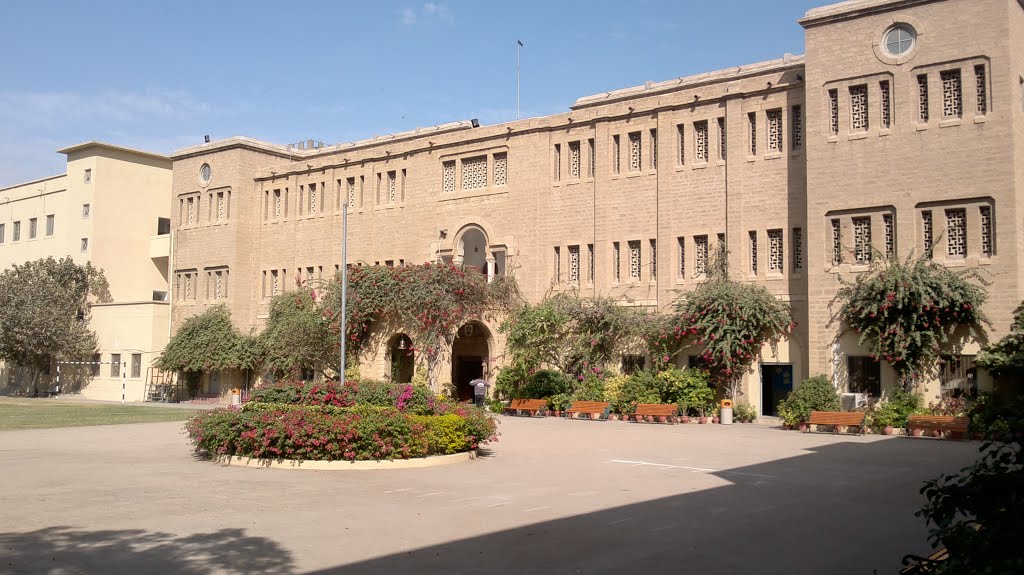 Karachi Grammar School (KGS) has outshined other Cambridge schools as Cambridge International Examinations (CIE) has announced the results of 2016.
The high-achievers were chosen from amongst students who appeared in June 2016 examinations for the following awards:
Top in Pakistan
Best Across Award
Top in Sindh and Balochistan
High Achievement
Top in the World
Over 85 students from Sindh and Balochistan will receive awards for their exceptional performance, out of which 19 topped in the world and 30 topped in Pakistan.
29 students from KGS, The City School, Beconhouse, Foundation Public School, St Patrick's, The Generations and The Lyceum School made their schools proud for securing awards in all categories for their exceptional performance.
KGS won 2 awards
The City School won 2 awards
BSS won 4 awards
St Patrick's won 4 awards
The Generation's School won 4 awards
23 students from Sindh and Balochistan were presented 'Best Across' awards out of which 3 were from KGS.
CIE Pakistan's country director Uzma Yousuf expressed her joy over the results and wished the students best wishes for their future:
"I would also like to congratulate all the teachers who have worked so hard to help you achieve such success and your parents who supported you."
Stay tuned to Brandsynario for more news and updates.