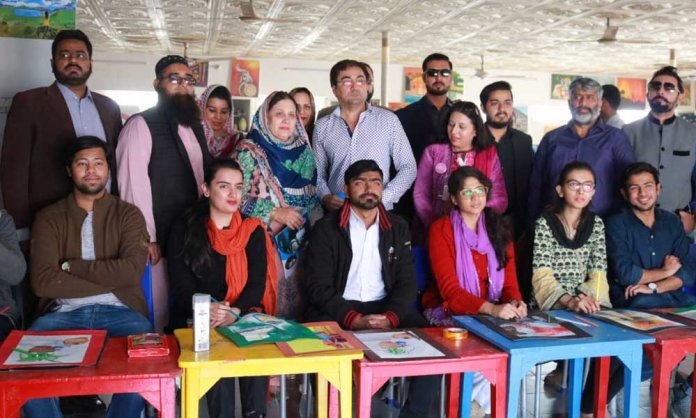 This plantation drive is an initiative by an organization 'Green's Better', it was hosted at DEWA complex by Dewa Academy.
Ms. Zartaj Gul Minister of State for climate change inaugurated the event with DEWA Academy students
The idea of this activity is to encourage special children to become active participants in creating a better and prosperous future.
KFC was the proud exclusive sponsor of this activity, as their #MitaoBhook program is already running across the country.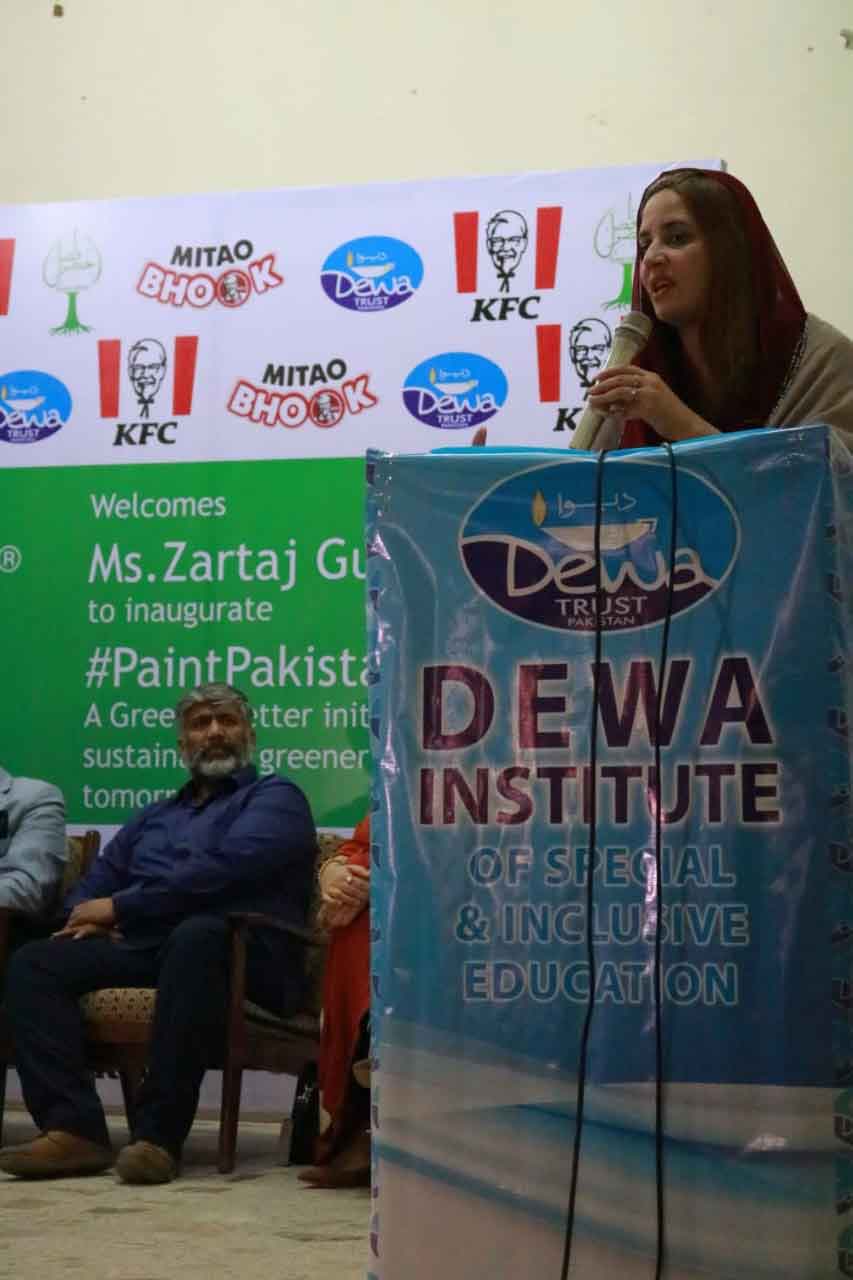 KFC's association with special children is substantial in terms of providing such gifted people with equal opportunities in life.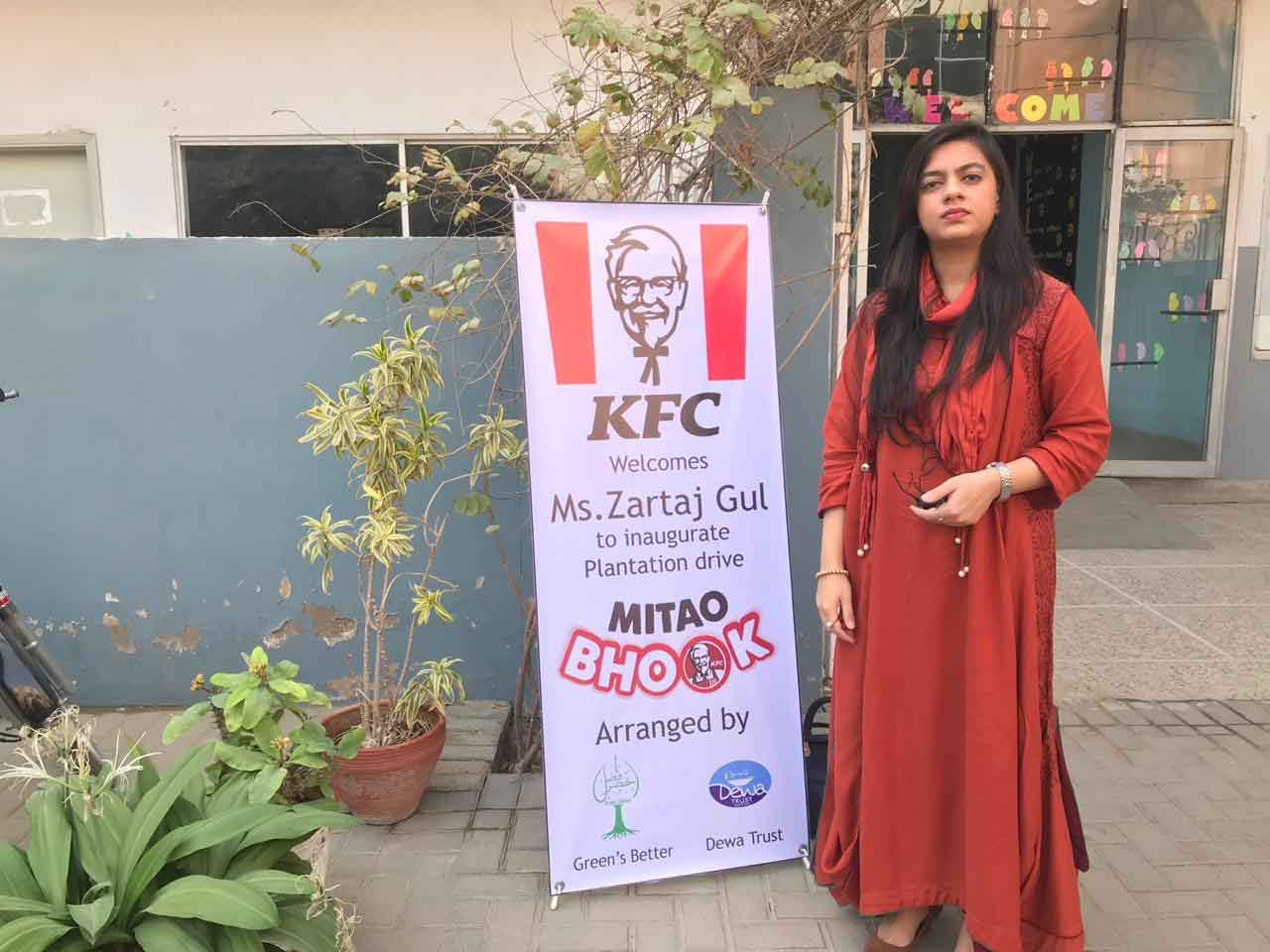 Their special interest in this program is also because this activity also comprises of a sustainable plantation of 100 Moringa Trees to be taken care of & tracked throughout the year.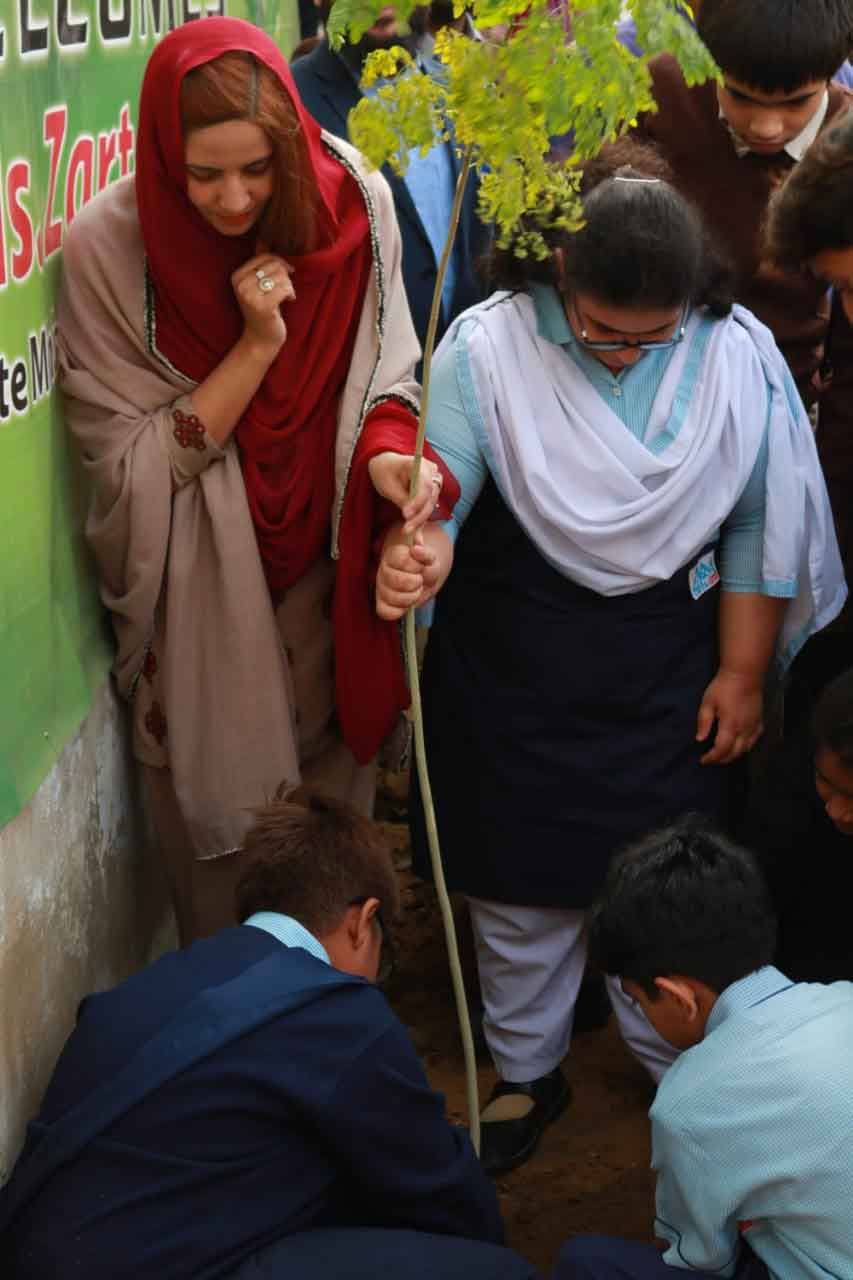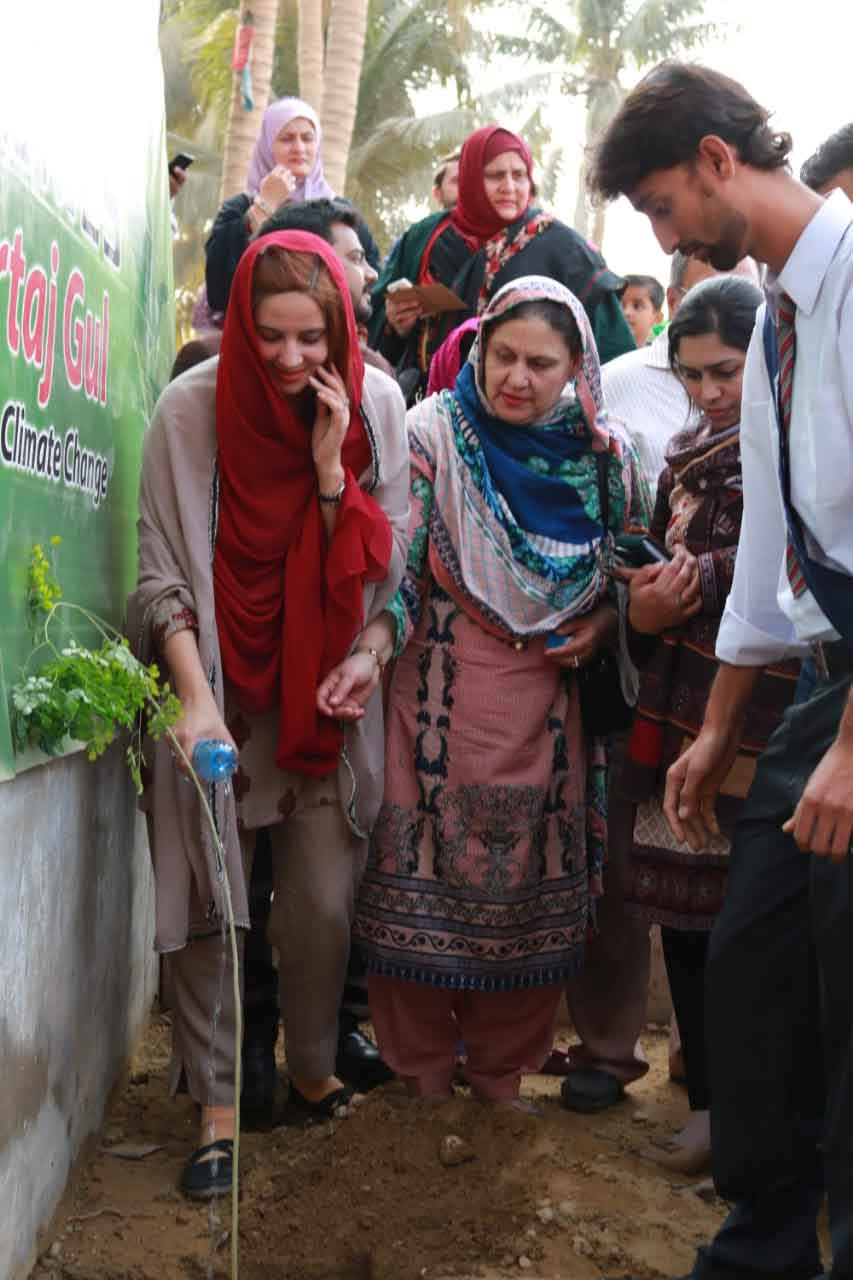 For more information, you may write to:
Muhammad Omer Javaid
omer@greensbetter.net