In a recent news that has been circulating the internet these days, a Pakistani YouTuber has been the victim of an attempted kidnapping! They have even found a suspect in the case, and it is a known name!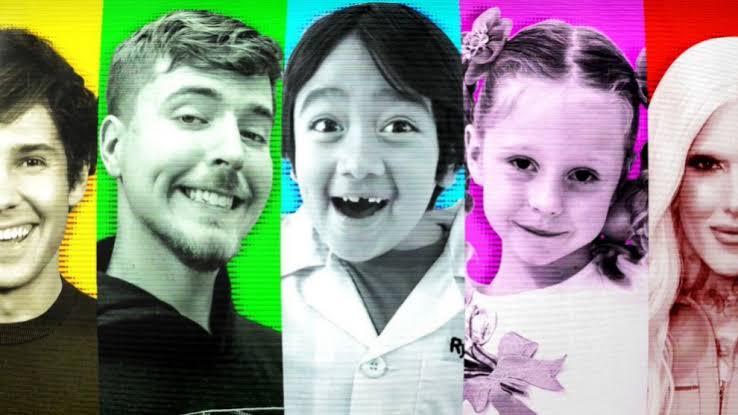 Pop Culture Universe:
As we already know, the pop culture universe is a huge one. So, what is this news of a kidnapping? There is a person who is called Kashif Zameer. He was allegedly in a million dollar deal with a Turkish actor. However, it was said that the actor became the subject of defamation by Kashif Zameer.
Between all of this, enters a YouTuber, Ali Virk. Apparently, it came to be known that Virk knew something about the Turk deal that people did not. What Kashif Zameer did was, he tried to meet up with Ali Virk. When Ali did not respond, he showed up in Ali's hometown.
A Suspect In The Case:
Not just this, Kashif Zameer lured him out and attempted to kidnap Ali! It was at that point that Ali decided to jump out of a moving vehicle. This move saved his life, although he did sustain injuries from it. Ali also states that Kashif visited him with the intention of murder. How crazy is that?!
This event has really put Kashif Zameer in the spotlight and exposed his activities. This is considered an extremely unethical and illegal act. It does not only showcase the personality of the accused but also their thought patterns. There is a lot of history behind people who pull such stunts and it is not okay to do this despite being warned. It is not okay in the first place either too.
Building A Case:
We hope that Ali Virk stays safe throughout this whole ordeal. It can be quite stressful on the mind to know there is someone stalking you. It can have long-term effects on the mental health of a person. There have been many cases of such abuse and one should never even think of such acts.
Kashif Zameer must face the consequences of his actions. The news tells that the deal with the Turk was not able to go completely through. However, Kashif stated that the deal had gone through halfway and the rest will complete. In another news, the Turkish actor has confirmed that the deal with the Zameer group has been finished.
Stay tuned for more from Brandsynario!