[Update]: In the forecasted heatwave to hit Karachi, the temperature is expected to go as high as 44 degrees. As of now, the temperature is recorded at 37 degrees and humidity is at 23%.
The hot weather, according to the PMD, was due to Typhoon Tauktae that was headed towards Pakistan. It has changed direction and is now headed towards Indian Gujarat. However, the effects on weather in Pakistan will continue to persist. So the weather will continue to remain hot for a few days.
Seeing that Karachi was hit terribly by the rains last year, the prediction of rain in the past few days has led to the notification for cleaning 41 drains in the city.
---
---
[Apr 21, 2021]:
Karachiites, Get Ready For Warmer Weather In The Coming Days
The Met department announced yesterday that Karachi might experience warmer dry weather due to hot dry winds blowing from the northwest. By that equation, today (on Wednesday), Karachiites might witness that the temperature going up to 36°C-38°C. Meanwhile tomorrow, it will stay between 35°C to 37°C and the weather will remain hot.
The winds from the Mediterranean sea are coming to an end in northern areas which is making Karachi a high-pressure area as the wind changes direction.
---
---
[Dec 10, 2020]:
Karachiites, Get Ready For Unexpected Freezing Weather
The weather in Pakistan is always pretty straightforward. Northern areas and some parts of Baluchistan, too, get snow. Punjab, specifically Lahore, gets extremely cold. Whereas Karachi needs to switch on air conditioners to get a winter feel in December. Well, not this December!
Brandsynario was in talks with Jawad Memon, whose weather updates are widely believed and accepted by most Pakistanis. They are said to be more accurate than other accredited institutions charged with predicting the weather.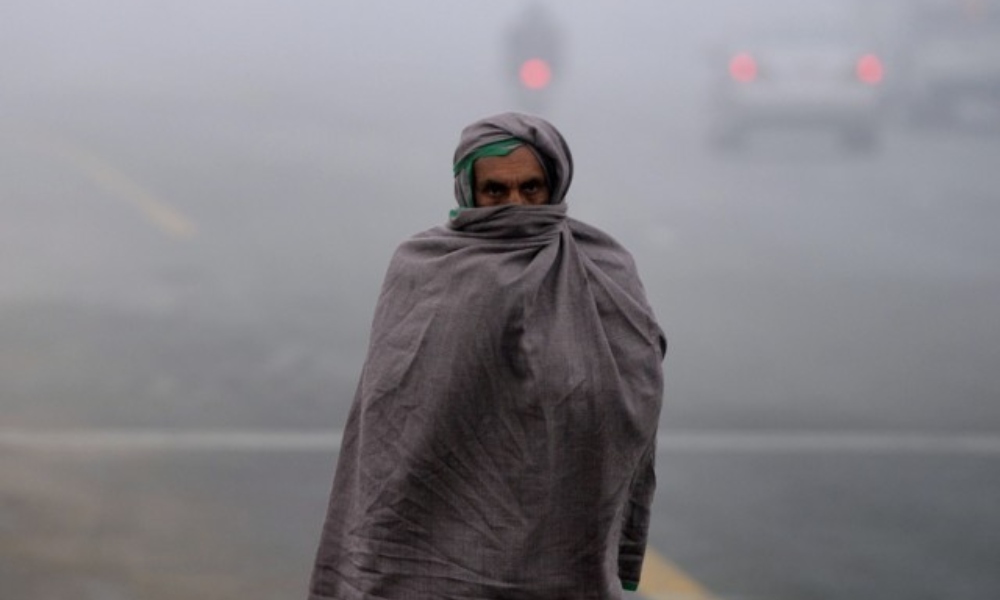 Karachi This December
When asked about how he sees the weather this December in Karachi, he replied that while Karachi saw a warm week initially, the weather will get colder with the first coldwave. Starting from 12th December to 20th December, the weather will drop to single digits, almost (8 to 9)°C in mid-December.
The air quality will also be at hazardous levels. The lowest temperatures in Karachi, this December, will be as low as 5°C to 7°C, especially in northern areas of Karachi. These areas include Gadap, Bahria Town, Surjani Town, Maymar, Malir, and nearby regions. Rain is not expected much, but there are medium chances of rain spells.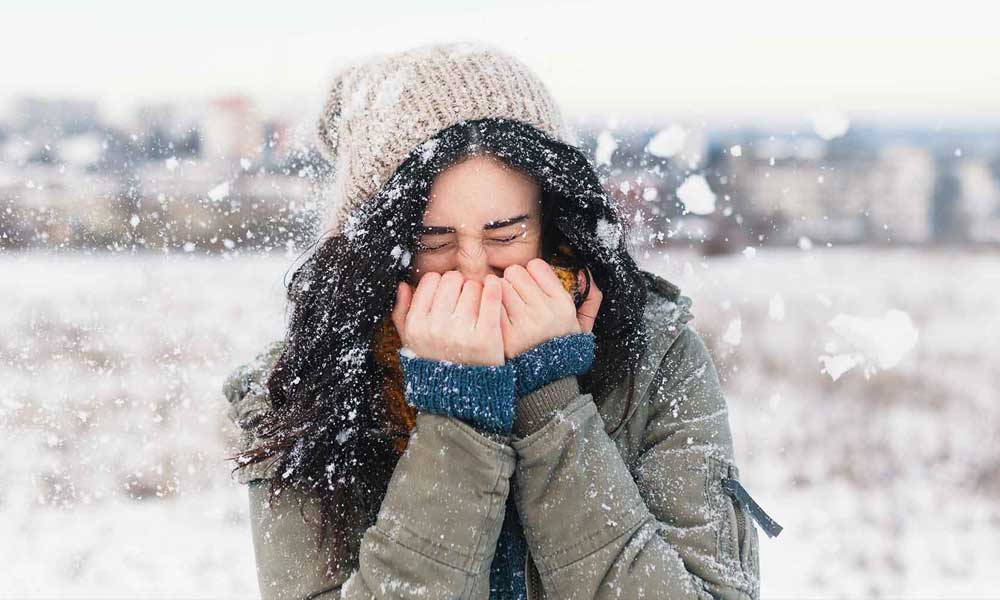 Lahore Islamabad Weather
Brandsynario also enquired him about Lahore and the weather condition expected there. Memon mentioned that Lahore is likely to stay cold and dry. Lahore will witness a few very cold days. There are chances of rain as well. And, of course, the air quality of Lahore will remain hazardous.
With chances of back to back rain, December will be wet for Islamabad. Murree and Margalla Hills will see snowfall alongside very cold temperatures this December. Here the weather quality remains in the range from good to fine.
Stay tuned to Brandsynario for the latest news and updates!