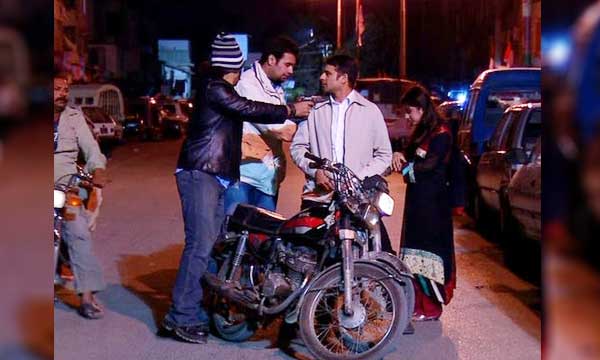 Just when Karachiites started rejoicing with mayor's Wasim Akhter announcement of 25 new development projects worth half a billion rupees, reports of street crimes in the city have started surfacing.
According to reports, just within a week the New Year 2017, Karachi has seen a rise in the street crimes that had gone down considerably in the last quarter of 2016.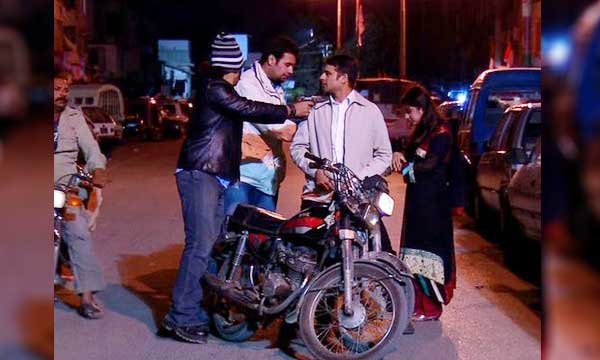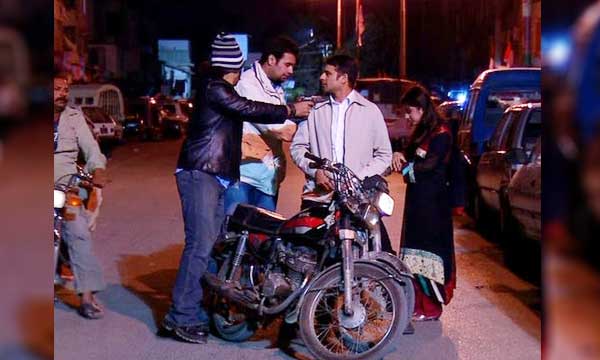 Details by Dunya News reveal that around 1197 street crime incidents have taken place so far in which in which:
40 citizens have been deprived of their cars,
511 bikes were stolen
503 mobile phones were snatched.
These crimes were notified in just the first week of 2017.
The Citizens-Police Liaison Committee (CPLC) has identified 60 'hotspots' in the sprawling metropolis where the danger of street crimes has risen alarmingly fast.
CPLC has requested the locals to remain highly-watchful in the following areas for snatching and other crimes.
Disco Bakery (Gulshan-e-Iqbal),
Aladin Park,
Continental Bakery (Gulshan-e-Iqbal),
Dolmen Mall,
Millennium Mall,
Baloch Colony Bridge,
Iqra University,
Noorani Kabab House intersection,
NIPA and
Ambala Bakery
Karachi to Kickstart 25 Mega Projects Worth PKR 500 Billion: Mayor Waseem Akhter
Not only street crime is once again on the rise, but target killing is also taking a front seat with a policeman, two women and thirteen locals becoming a victim of it recently.
Extortion cases are also taking place with traders being gunned down over nonpayment, and locals' being robbed at ATM machines.
Despite there being CCTV footage, no culprit has been caught so far.
Stay tuned to Brandsyanrio for more updates!