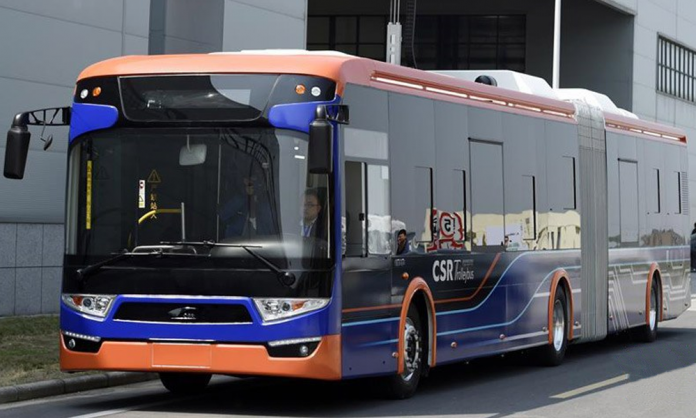 Ever since the establishment of CPEC, China has been of great help to Pakistan, both economically and environmentally.
Many power and infrastructure projects have been introduced in the country under the $62 billion agreement.
This year, in Karachi, many new transportation projects have been announced by the local government, namely the Yellow Line Bus Rapid Transit. Now, a Chinese company is willing to introduce electrical buses for the metropolis which shall facilitate the transportation means of the city.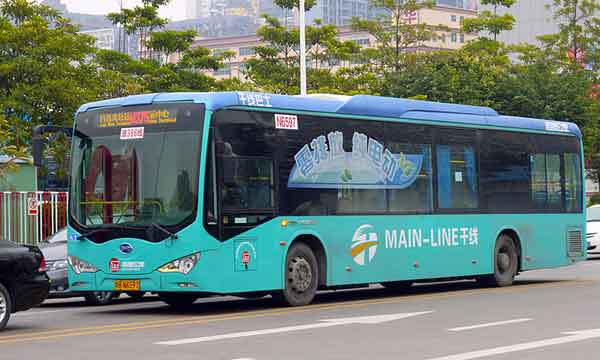 The Chinese company, Eco-Bus, is offering electrical buses worth $600 million which would run on electrical batteries and would not produce smoke or noise hence improving the environmental standards of the MEGA-CITY.

A delegation of 6-people led by Thomas Wang met Waseem Akhter, the Mayor of Karachi, where they discussed the benefits of this project.
This joint venture encompasses 500 stations, which would produce new job opportunities. In these stations, the buses could come, get recharged, and then once again run for 280 kilometres.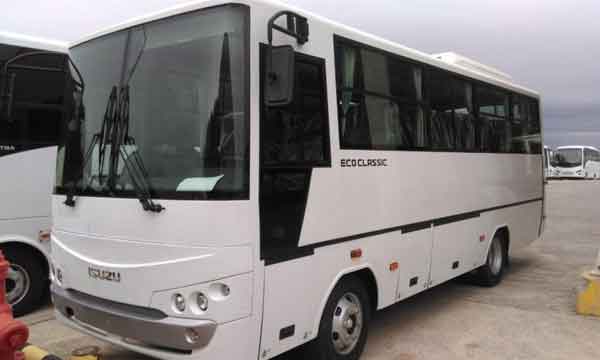 Two new electrical buses are expected to arrive in Karachi within next two months which would evaluate and examine the performance of this vehicle on the roads of this city.
These Eco-friendly buses are providing a great opportunity for Pakistan to move towards renewable energy resources and advancement in technology.