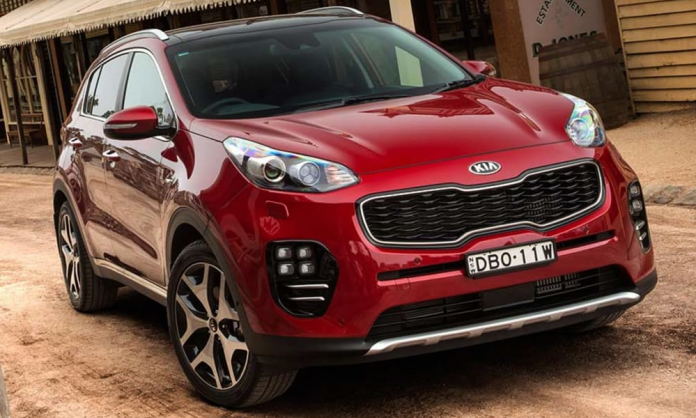 Update: South Korean manufacturer giant, Kia, is expected to bring Kia Sportage 2.0L and 2.4L to the Pakistani market. Earlier last year we saw spy shots of the company testing the car on the roads.
KIA wants to explore the SUV market in Pakistan, thus, the auto manufacturer can possibly be launching the 2018 Sportage before the end of April. However, this is still being speculated, there is still no official word on this by the company itself as of yet.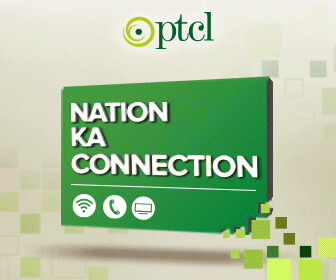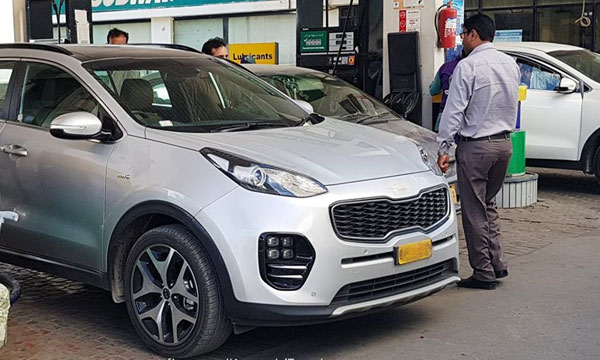 When launched within the country, the Sportage will be a direct rival to Honda's BR-V. Sources have stated that Sportage will be launched in two variants with two dual overhead camshafts, 2.0L and 2.4L, engines.
The expected price is around  Rs 2.3 million and goes up to Rs 3.3 million depending on the variant.
---

Update: We all became excited when we heard big automotive manufacturers were coming to Pakistan. We got even more ecstatic when spy shots surfaced of the new KIA cars on the roads of Sindh.
Now, more pictures have surfaced of KIA cars on the road giving us something new to look forward to in the upcoming days! The KIA cars which have been spotted in Pakistan, include:
Kia Rio 2018 Hatchback
Kia Sportage 2018
Kia Carnival 2018 MPV
---
Well, looks like KIA is just around the corner and we will not have to wait long for the manufacturer to start bringing in their car models.
As of now, 3 different KIA cars have been spotted in Hyderabad, Sindh!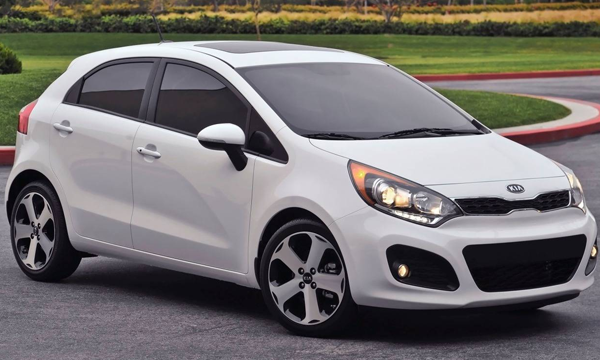 The manufacturer is currently in works with Yunus Brother Group to bring the Korean makes within the country once again.
KIA is also hiring individuals in Pakistan, the hype died down for a while until spy shots of their cars surfaced on the internet. The cars in the shots are KIA Rio Hatchback, KIA Carnival MPV and KIA Sportage.
Looks like KIA is bringing some out-of-the-box variants in Pakistan to stir-up the competition!
Just a quick oversight about the engine, Kia Rio will either have a 1000cc or a 1200cc engine, the Sportage will have a 1600cc engine and the Carnival minivan will get a 2200cc diesel engine.
Are you excited for KIA's revival?
Kia Motors is Hiring in Pakistan Leading Up to it's Relaunch