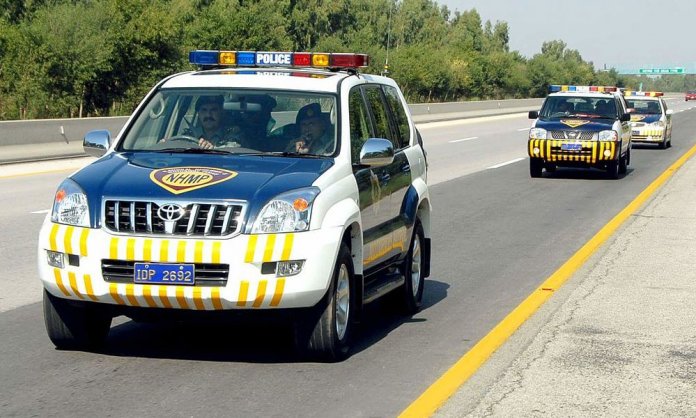 While the Sindh police department seems to be care-free about the laws being broken and ignored in regards to fancy numberplates, the motorway police have decided to take things into their own hands!
The motorway police at M9 Motorway, which connects Karachi with Hyderabad, has started a crackow against vehicles which is geared with fancy plates.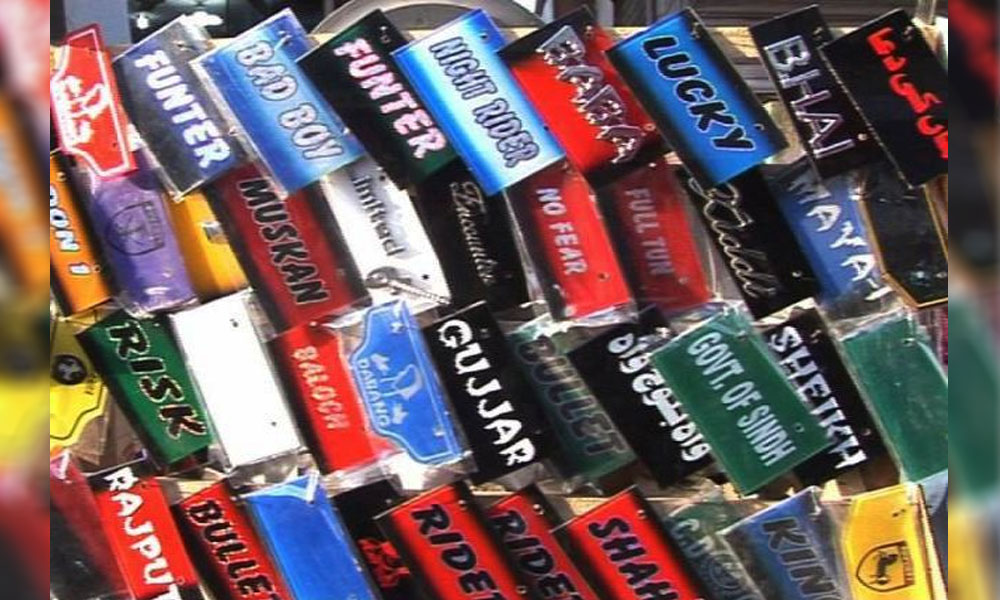 Motorway Police spokesperson, Naeem Siddiqui, said the action started from Sunday, and they have already removed 500 illegal number plates, and have stopped 225 tinted vehicles.
Drivers of the cars were fined accordingly for the violation.
"For three consecutive days prior to the action, the Motorway Police advertised in print and electronic media about the impending action. The drivers of the vehicles who were violating the rules were personally briefed by the staff in this regard," he said.
He further added that the action will continue on a regular basis. Motorway Police sector III SSP Karamullah Soomro, National Highways, and Motorway Police Inspector-General Dr. Syed Kaleem Imam has said that the operation will continue on a regular basis.
Excellent move by the motorway police!
Stay tuned to Brandsynario for more news and updates.