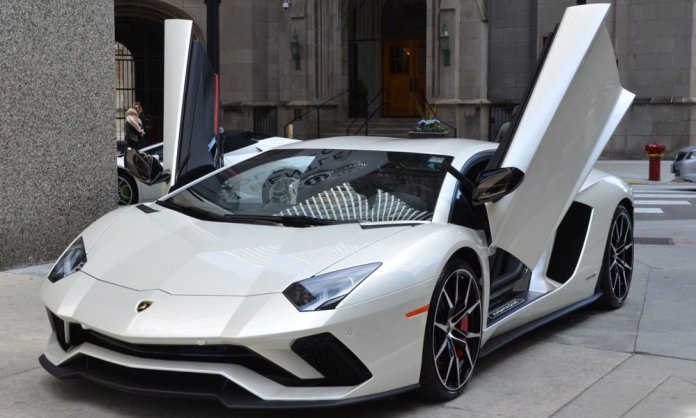 We all have a passion in life which drives us, for some its the love for cinema, for others it's the blissful harmony of music and the vibrancy of art. For Pakistan's Kunwar Moeez Khan, its cars!
Moeez is known for his ultimate car collection, it wouldn't be wrong to think of him as Sultan of Brunei Jr. in the matter!
From the Brabus to the Range Rover, even an upcoming Rolls Royce, he has it all!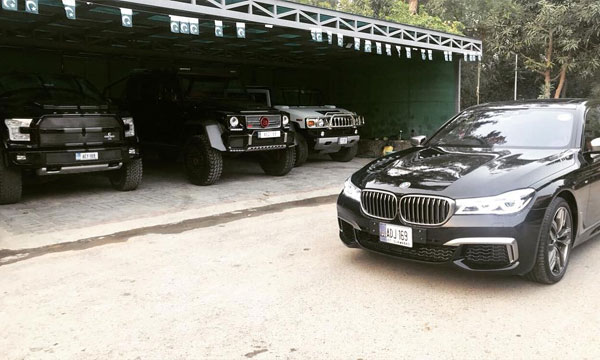 Recently, Khan shared a few glimpses of his newest addition to the collection, a 2017 Lamborghini Aventador S which is flying in from Dubai. The first post shared on his Instagram was a video giving an overall look at the ride.
He also shared how he beauty looks from the inside, as we can see KMK stitched on the seats!
He also shared the image of the keys and the manual!
Cars of Pakistan, an active car-fanatics page shared a video of the Aventador at the Dubai airport, with someone in the back saying that it has cleared customs and is on its way to Pakistan to its owner!
What do you think about this gorgeous beast?
Stay tuned to Brandsynario for more news and updates.