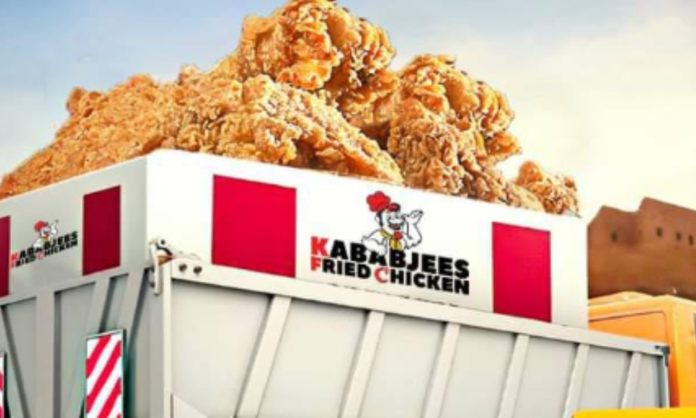 Kababjees fried chicken might be booming after the KFC boycott. However, there is more to the story than meets the eye. Kababjees Fried Chicken whose acronym can easily be passed off as KFC has been receiving major reviews from the foodies in Karachi. However, not all of them are great, and here's what people think of them.
Kababjees Fried Chicken or KFC
While Kababjees have nailed the game in the confectionery industry not the same can be said about their fast food ventures. With mixed reviews and different experiences, foodies alike have given a testament to Kababjees fried chicken.
A picture posted by a consumer on a social media platform highlighted the marketing of Kababjees who has highlighted the acronym on their packaging to compete with the international food chain.
Read More: Coca-Cola Launches 'Check Your Cans' Campaign, Turns Pink
A faux pas or something as genuine as KFC? The comments section of the post was brimming with all sorts of comments and while one can debate that it is a matter of pure luck whether you receive a good order or not? However not getting consistent reviews is a major loophole that can easily draw off customers.
Consumers shared their unpleasant thoughts with the local food chain saying that if Kababjees want to win the race they better keep up with the quality.
Here's a detailed look into reviews and comments from the Facebook page.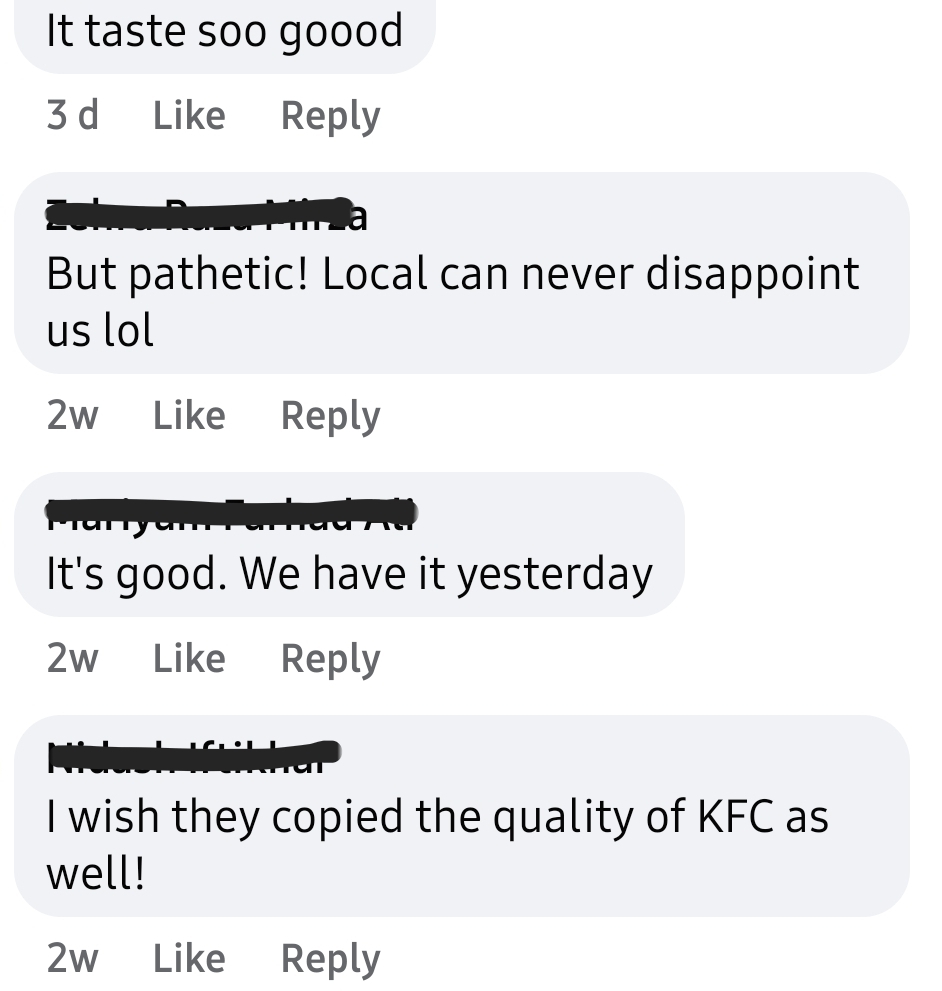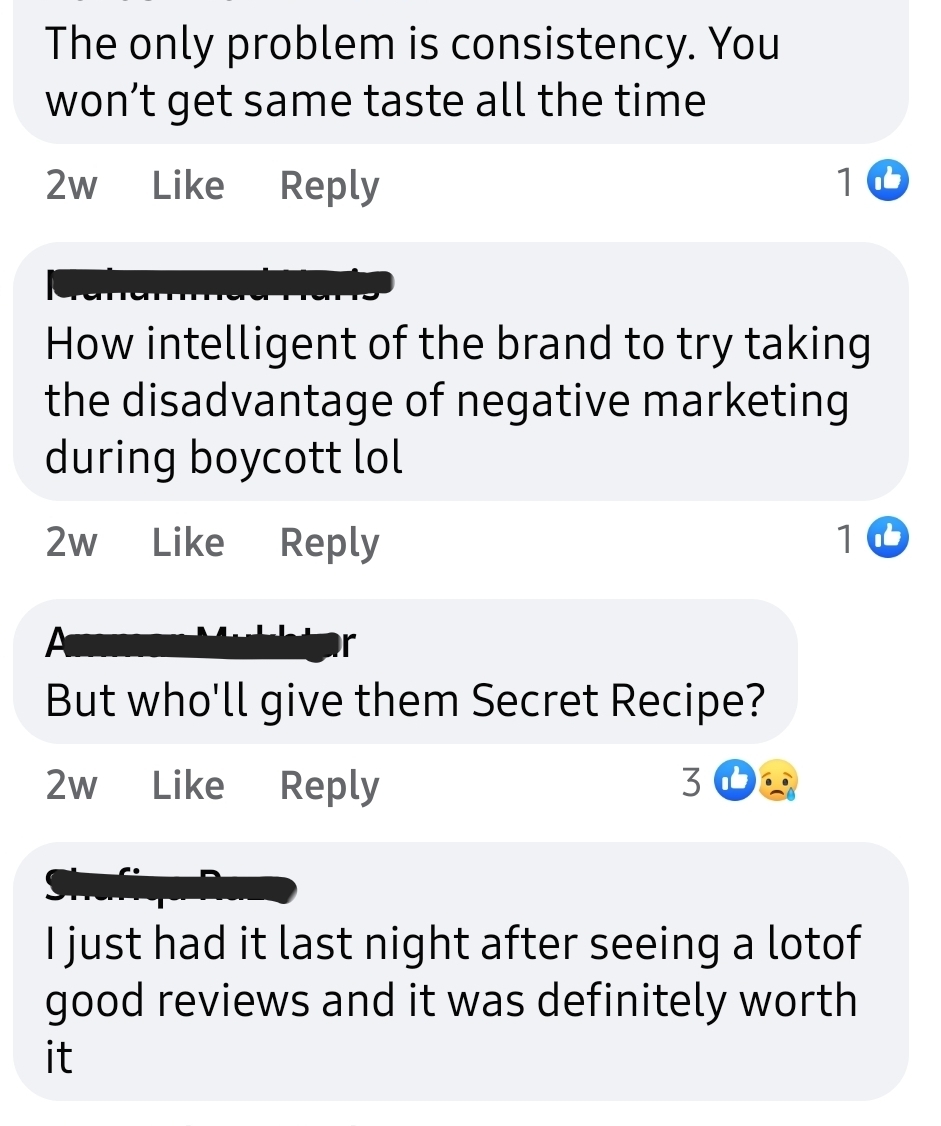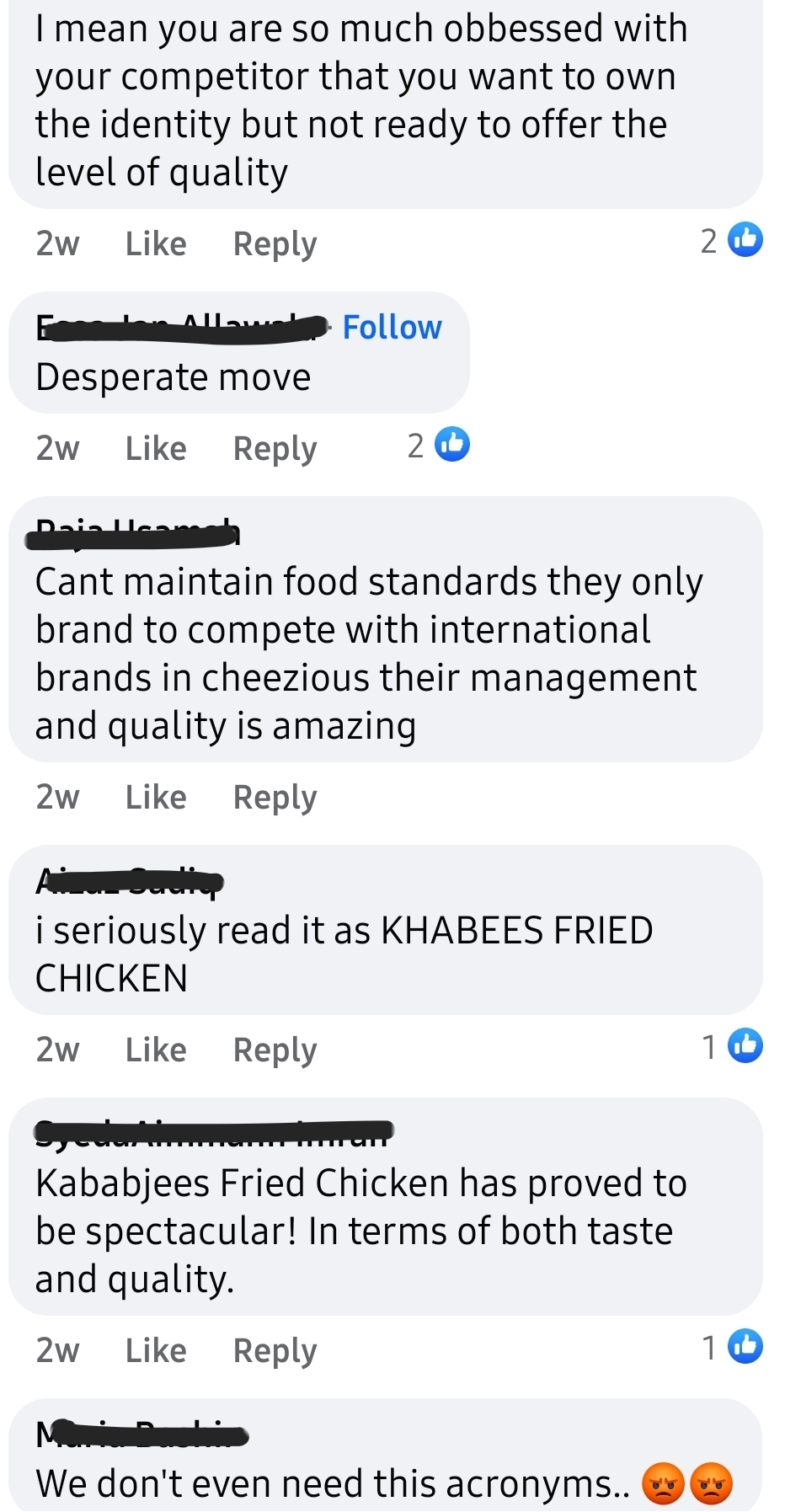 Read More: Doritos Introduces Crunch-Cancelling Technology For Noisy Eaters
Have you tried Kababjees fried chicken? If you have then share your experience with us in the comments below.
Stay tuned to Brandsynario for the latest news and updates.