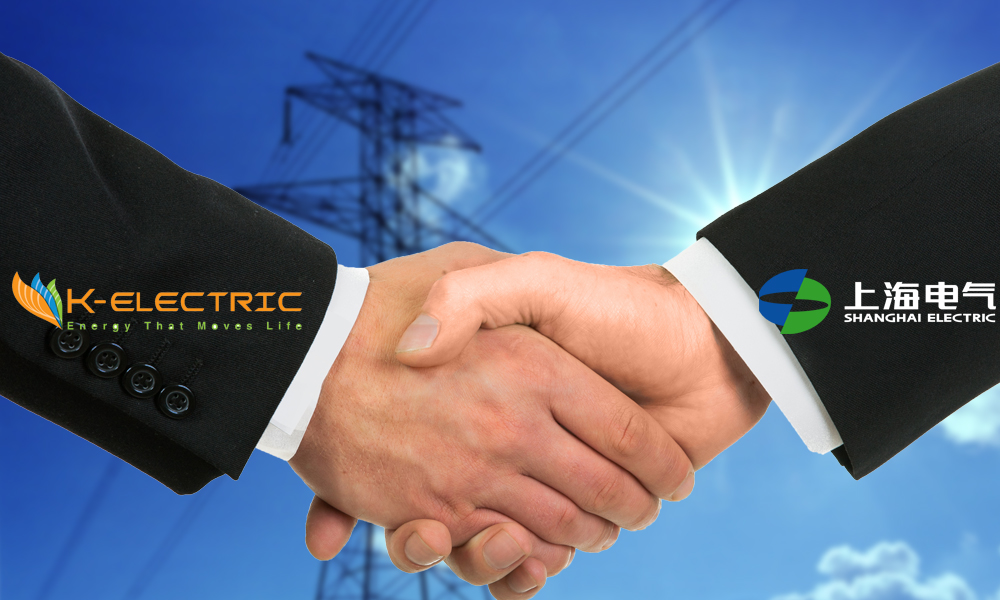 The Chinese electric company, Shanghai Electric Power (SEP), is in talks to purchase K-Electric Company (KEC) Limited for a price of $1.77bn, in an agreement with Abraaj Group. The company is planning on buying 66.4% of KEC stakes, which value to the amount given.
Although the official statement given by Abraaj Group did not disclose the details of the transaction period between both companies, the statement did claim that it will be one of the largest transactions to be made in the private sector to be conducted in Pakistan, by the time the process has been completed.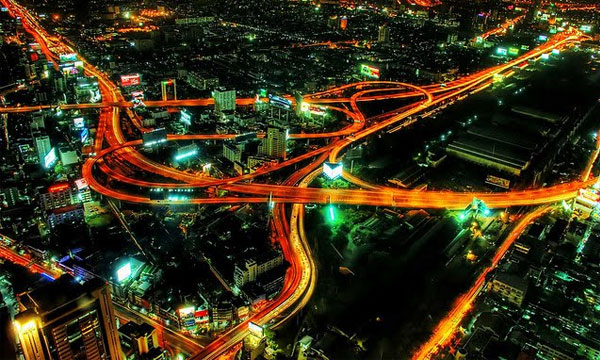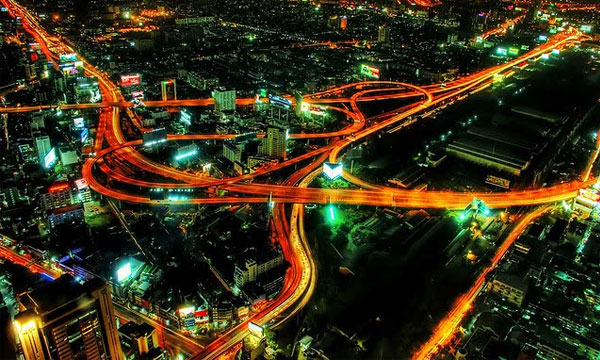 For Pakistanis, this deal could possibly mean the end of load shedding crisis and the possibility of cheaper electricity for the residents. This will be mainly for Karachiites and those who live on the city's outskirts, as KEC supplies a majority of the supply to those areas and Karachi.
SEP is a state-owned enterprise controlled by State Power Investment Corporation, a Fortune 500 company. The company is responsible for the production of electrical power supply in Shanghai, the capital of China, successfully generating about 35.23 TWh in 2015.
Previously in 2009, Abraaj Group invested US$ 361 million in K-Electric Supply Company to acquire 71 percent of its shares. The company continued its investments in later years. It made handsome money as it supplied electricity to 2.5 million houses in Karachi, according to ProPakistani.
One of the reasons for China's interest to help Pakistan fix its power supply crisis could be because of the new China-Pakistan Economic Corridor venture both countries are looking forward to as it holds importance for both. The country has also been active in investing in K2 and K3 Nuclear Power Plants, based on the outskirts of Karachi. Both plants are speculated to generate about 1,100 MW each, by the end of 2023.
China's presence in terms of entities in Karachi and Pakistan are likely to be better for the citizens and the nation's economy.
Stay tuned to Brandsynario for more updates.