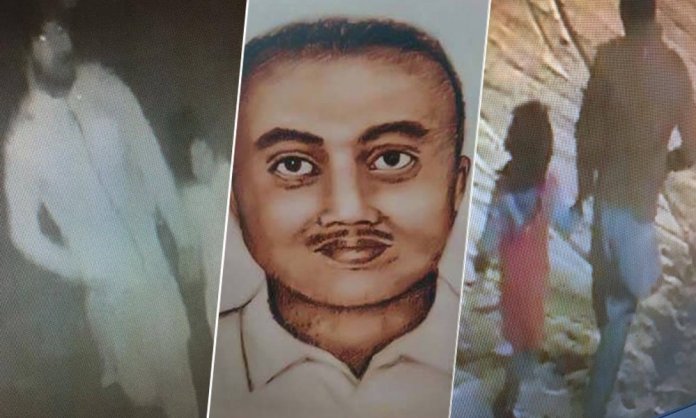 Pakistan once again mourns the death of another daughter, 7-yr old Zainab belonging to Kasur.
She was abducted while on her way home from tuition 5 days ago. The little angel was brutally raped, murdered, and was left in a pile of trash. Passersby then called and informed the police about the body, which was then sent for autopsy.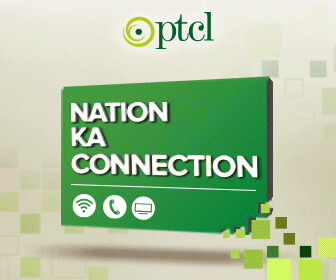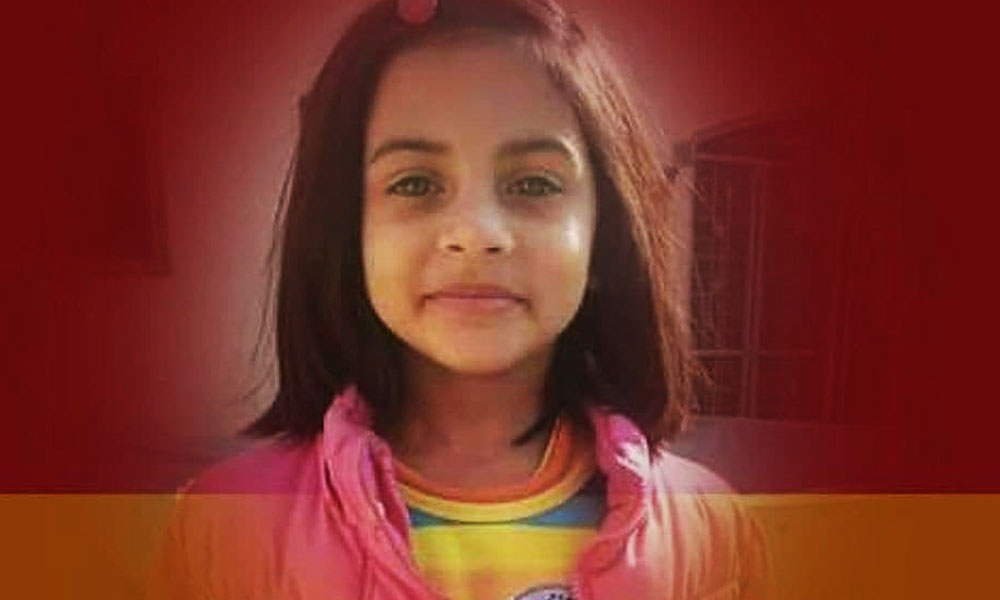 CCTV footages of Zainab walking with a man has surfaced. Using the clippings as evidence, the Punjab Police department has released an official sketch of the rapist and killer who took away Zainab's future.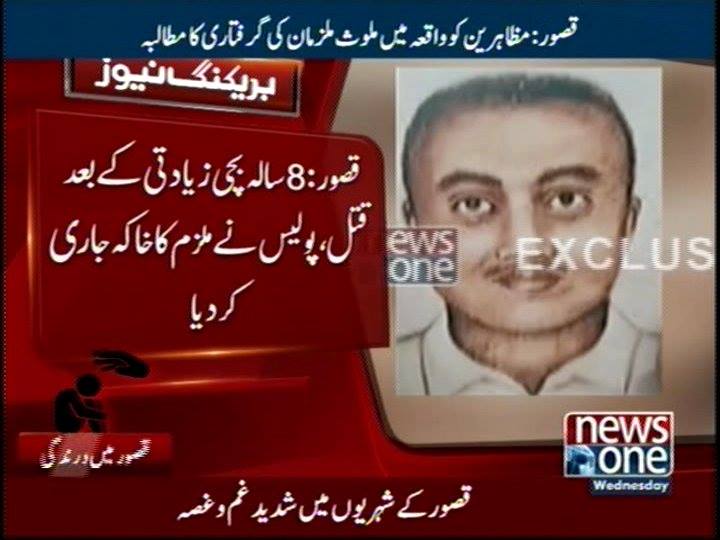 CCTV Footages
The following footages have been shared of Zainab seen with her killer. However, the videos suggest that she probably knew the killer as she is walking with him, hand in hand, without asking for help.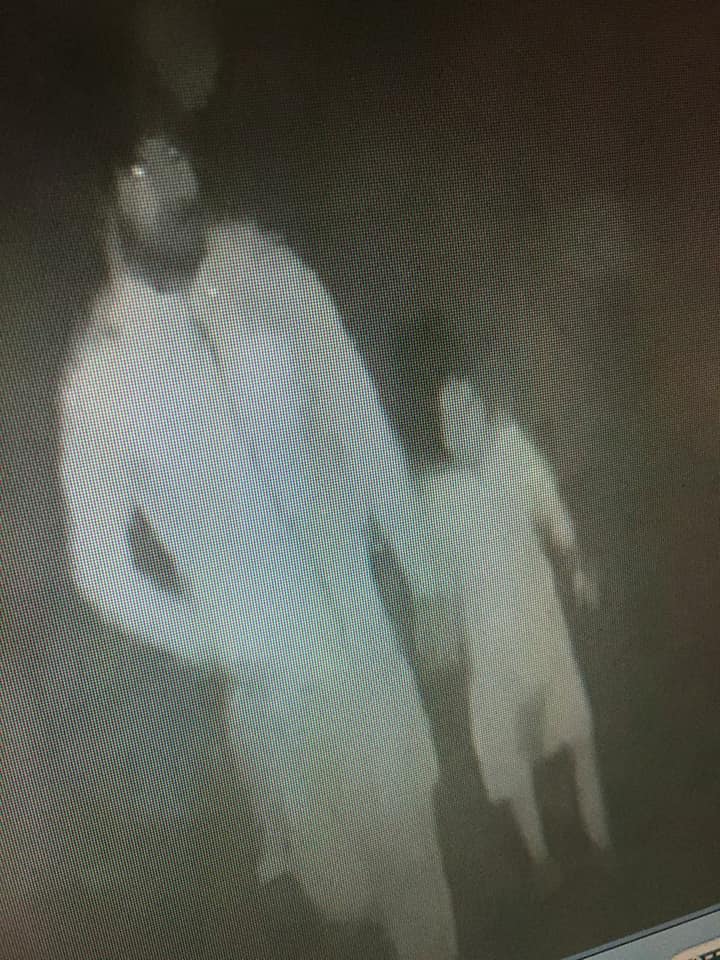 No matter how cold of heart one may be, a child's smile will always melt the icy wall and automatically bring a smile on your face. Children are the most beautiful creations of God, and one of the most innocent ones.
Unfortunately, their soft nature and dependency on adults make them the victim of notorious crimes such as rape and murder. Zainab is the name of just one child who has been a victim of the heart-wrenching crime. Every day several parents fall to their knees after their child is either kidnapped and murdered or raped and killed!
Zainab's unforeseen death stirred a riot, traders closed down their shops and markets and chanted, demanding to bring justice and for her murderer to be put to death where he belongs!
Even celebrities have vowed to take the campaign #JusticeForZainab forward on social media!
We shall not stop till justice has been served to you Zainab, we shall raise our voice against your killer!
Rest in peace little angel.
7-Yr Old Minor Raped & Murdered, Celebrities Condemn Using #JusticeForZainab