Ever eaten a meal and wondered how much you'd have to run to burn off all those pesky calories? If you're a regular fast food lover or your life is all about junk foods, it might be a good idea to start.
Every item of food has its own calories. In order to lead a healthy lifestyle, one has to consider how much working out is needed to counter the adverse effects of delicious but unhealthy food.
Whether it's a meal from a McDonald's or a simple bar of your favorite chocolate, check out the list below to see how many kilometers you're going to have to work out to fight back those stubborn calories.
Read more: foodpanda Introduces Calorie Watch Counter
Junk Foods/Snacks
1. Lays Chips: 10.47 km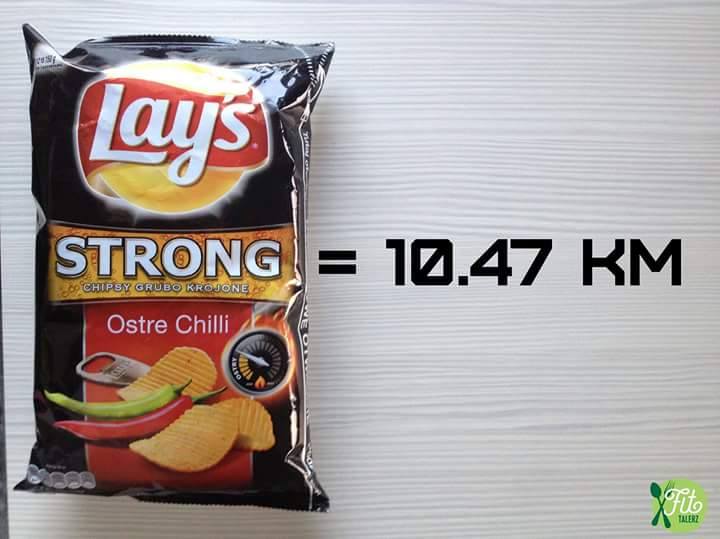 2. Wrap: 11.99 km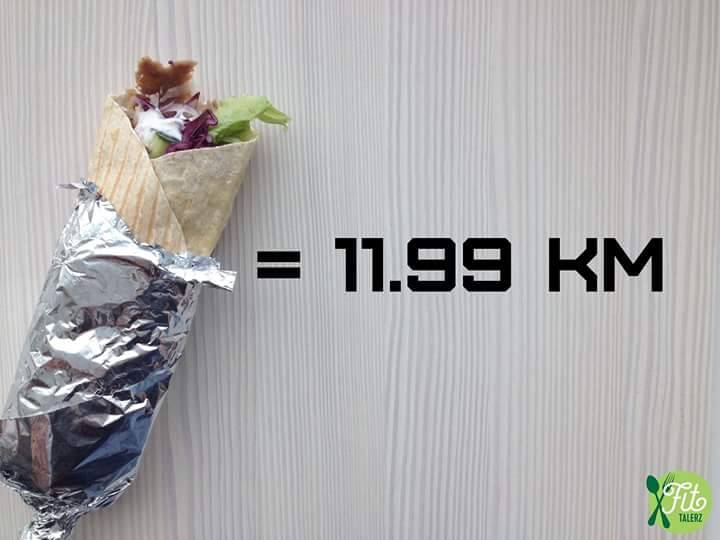 Read More: Five Foods to Keep You Healthy this Fall
Beverages
3. Coca Cola Can: 1.87 km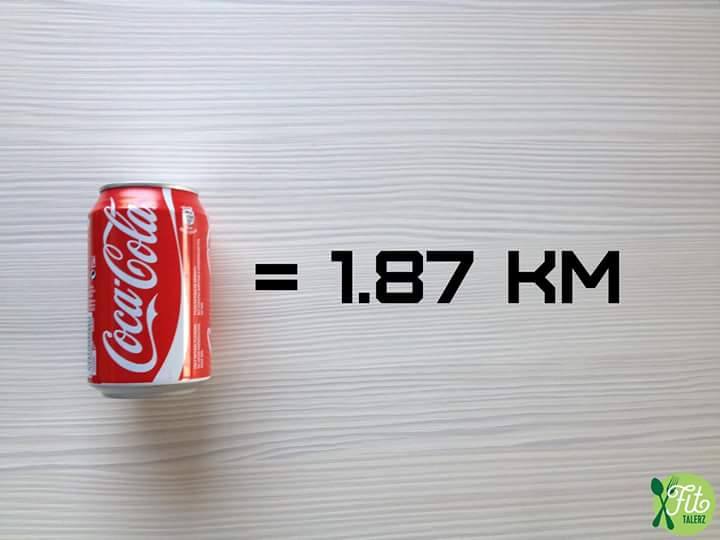 4. A Cup of Coffee: 0.42 km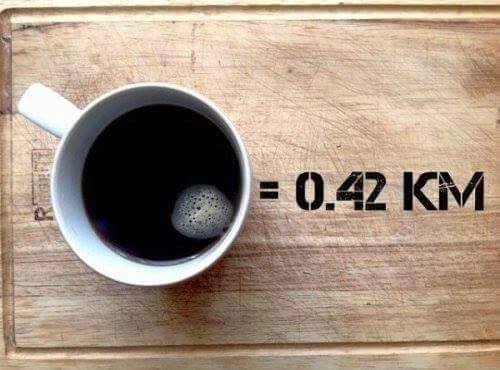 Read More: Coca-Cola & Pepsi: Scientists Reveal Harmful Health Effects
Chocolates
5. 2 Ferrero Rochers: 2.21 km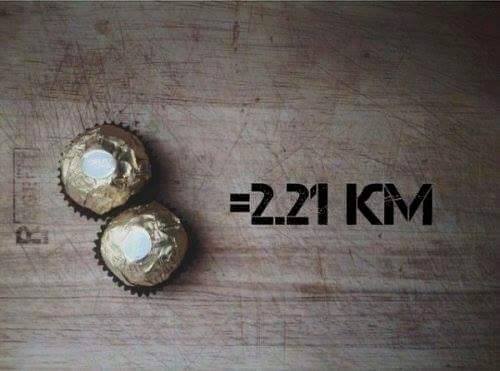 6. Twix: 3.97 km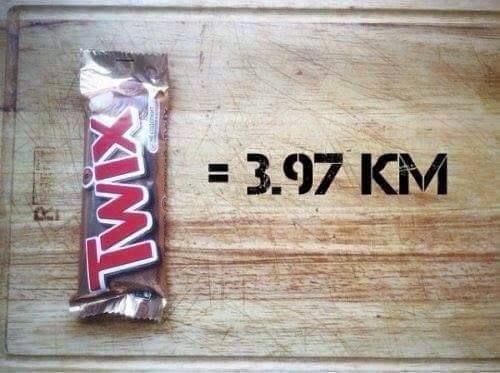 7. Mars: 3.34 km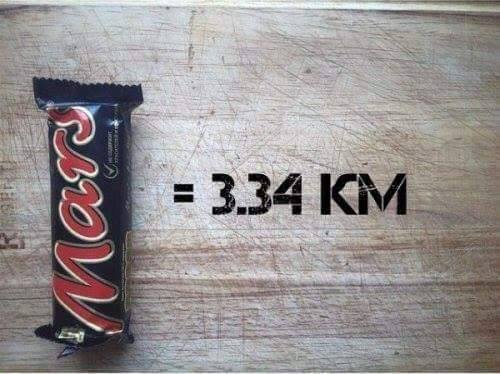 8. Bounty: 3.93 km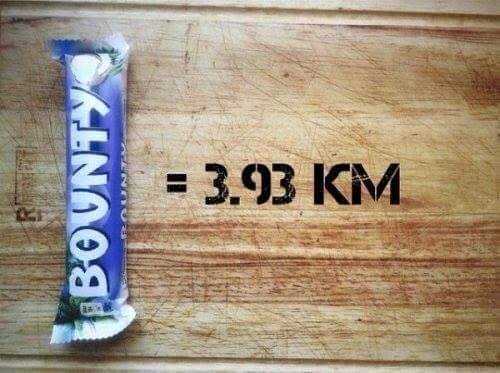 9. Snickers: 3.66 km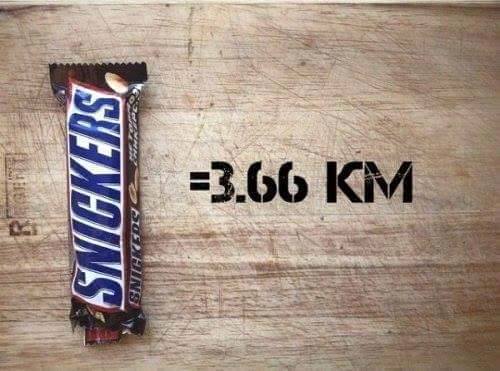 10. KitKat: 3.54 km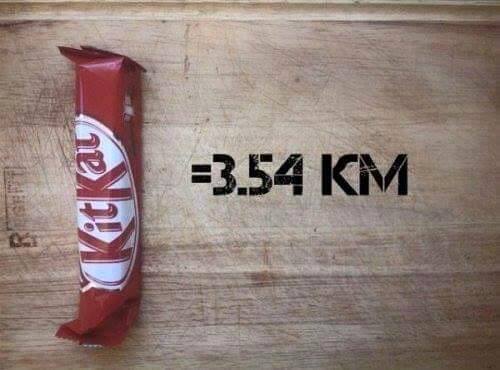 Even healthy foods have calories and require a balanced amount of physical activity to maintain a stable health bill. For example, one cob of corn would require up to 2.38 km worth working out to burn off all the calories.
Read more: 7 Easy Tips to Lose Weight While Eating Fast Food
Of course, this doesn't mean that healthier options like corn don't have added health benefits than the above snacks and processed meals.
You are much more likely to be in better shape in the long run if you opt for corn on the cob as compared to a McDonald's cheeseburger any day.
The problematic but best solution is to eat in moderation and maintain a regular routine of physical activity to maintain your health and significantly improve your life quality.
Read more: Download MyFitnessPal App – A Must-Have Weight Loss Guide
Stay tuned to Brandsynario for more updates!