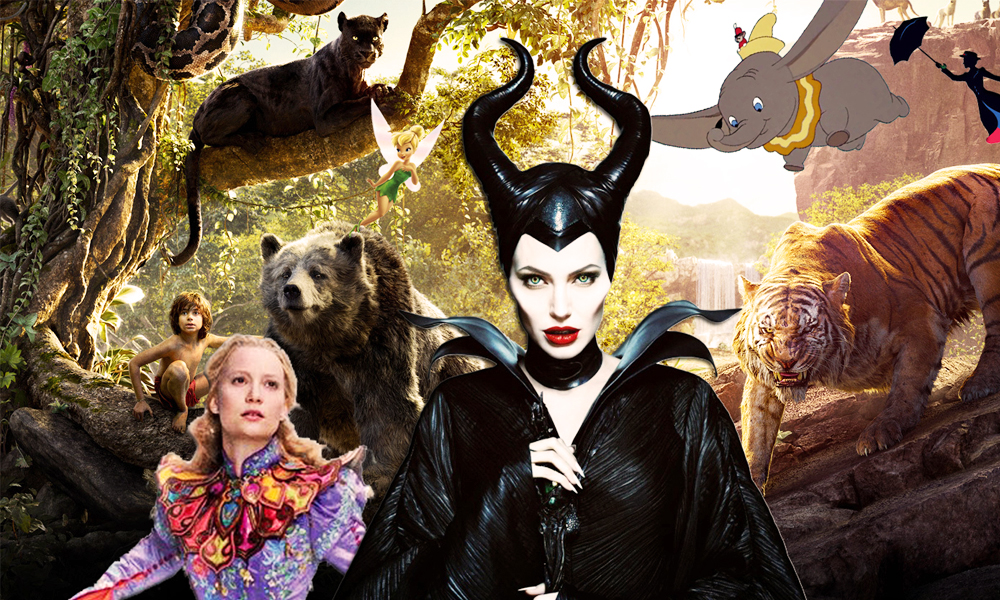 Disney confirmed Monday it is planning sequels for box office smashes "The Jungle Book" and "Maleficent" and announced nine new live-action movies mostly inspired by its animated back catalog.
The studio also confirmed widespread rumors of a "Mary Poppins" sequel starring Emily Blunt, and "Cruella," a spin-off of "101 Dalmatians" with Emma Stone.
Angelina Jolie will reprise her role as Maleficent with Linda Woolverton once again taking on script duties while director Jon Favreau revisits the story of man-cub Mowgli for "Jungle Book 2," the studio said in a statement.
Reese Witherspoon will take a leading role in "Tinker Bell," a remake of "Peter Pan," Disney said while Tim Burton will take the helm for "Dumbo," a modern retelling of the 1941 Disney classic.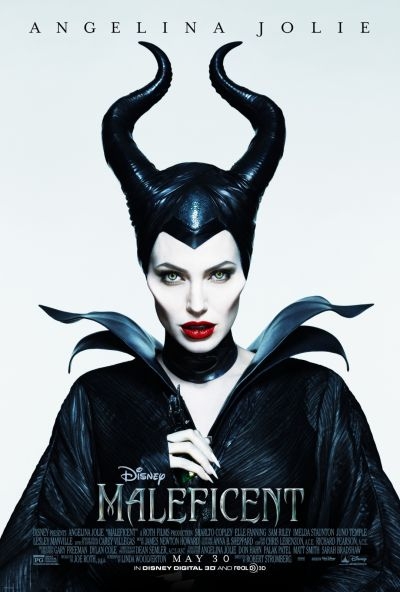 While speculation about all the films has been rife — some of which Disney has previously confirmed — Monday's statement represents the studio's first official announcement accompanied by a roll-out schedule.
Angelina Jolie Starrer 'Maleficent' Trailer crosses 3 million Views
The studio plans to release live-action fairy tales in December 2017, April 2018 and December 2019, it said, without revealing which movies had been allocated to each slot.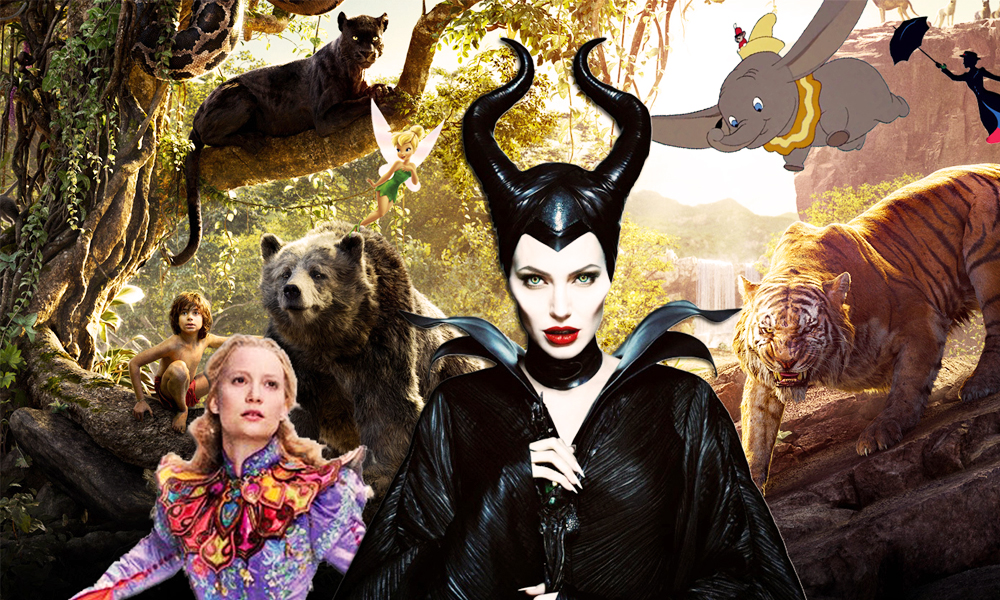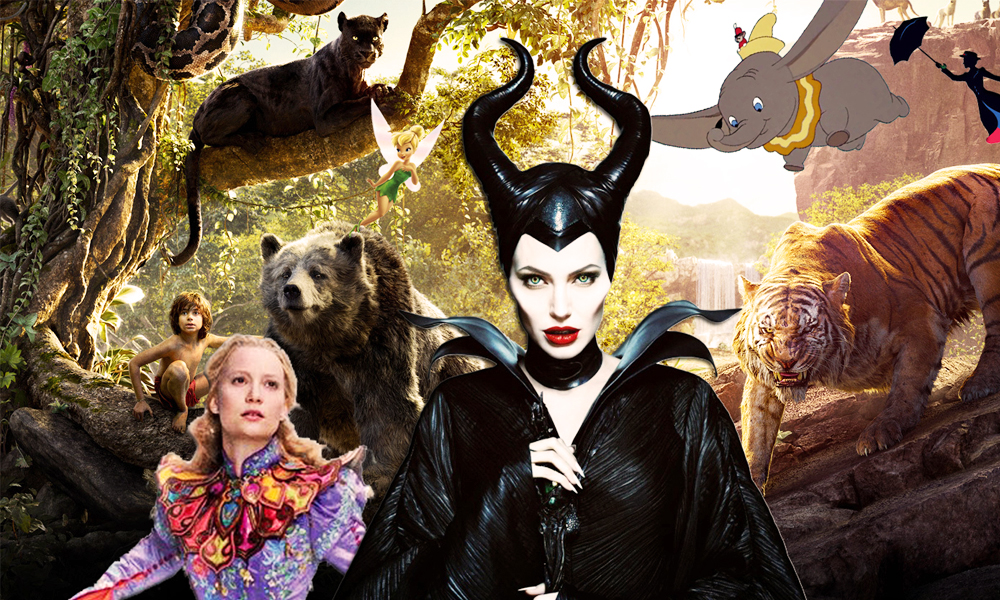 The company will also release live-action movies in August and December 2018, it added.
Disney has raided its back catalogue of fairy tales in recent years for money-spinners such as "Alice in Wonderland, "Cinderella" and "Maleficent," which made a combined $2.5 billion.
Over the coming months, "Alice Through the Looking Glass" and "Beauty and the Beast" are expected to fill theaters, while "The Jungle Book" has taken in $192 million domestically, trouncing the competition in the first two weeks since its release.
Disney also confirmed "Jungle Cruise" — starring Dwayne "The Rock" Johnson and based on a theme-park ride — among the list of projects, all of which will be given dates over the coming months.
Among the less well-known projects making up the list is "A Wrinkle in Time," a poorly received 2003 TV adaption of a 1960s sci-fi novel, and "The Nutcracker and the Four Realms."
Based on the 1816 fairy tale "The Nutcracker and the Mouse King" by E.T.A. Hoffmann, the story was the inspiration for Pyotr Tchaikovsky's "The Nutcracker," perhaps the world's most famous ballet.
Disney's announcement made no mention of Aladdin spin-off "Genies," "Mulan," "Pinocchio," "The Sword in the Stone" or "Winnie the Pooh," all rumored to be getting the live-action treatment along with "Night on Bald Mountain," reportedly a remake of "Fantasia."
'The Jungle Book' Ranks No. 1on International Weekend Box Office