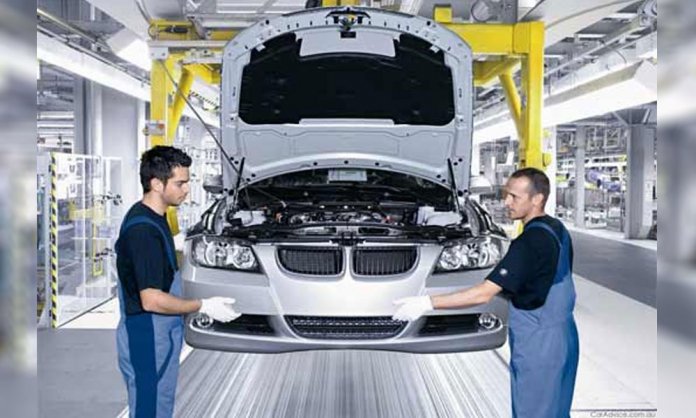 While the future for the automotive industry looks promising, there's also the side you cannot deny, the panicking one.
SRO 1067(1)/2017 was issued in 2017, causing a state of panic int he sector as it made things difficult for the local dealers while the focus of the government was to bring in the international brands home.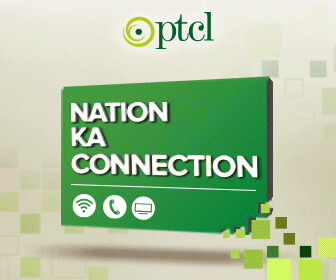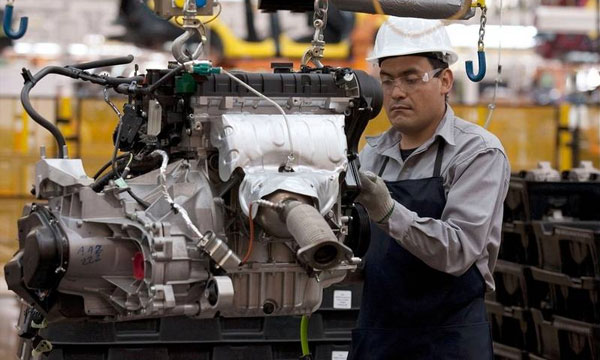 Both the international and local sides of the industry had their concerns about the pros and cons of the issued SRO. Chairman of APDMA HM Shahzad said that the amendment in car import policy will limit the import of used and new cars in Pakistan and it will cost almost 0.7mn locals their jobs.
Furthermore, although they were thankful for the opportunity to clear their vehicles, it is not a permanent solution to the problem at hand.
He further highlighted that the government needs to take firm stand to resolve the issue. He added that along with people losing their jobs, Pakistan national treasury will face a loss of almost PKR 80 billion which it gains via duties and taxes.
If this continues, more jobs and revenue will be at stake, which will not result in a happy ending. The devaluation of the rupee against the dollar has already caused a lot of trouble as the price of these imported parts have become more expensive, which is why many individuals are being discouraged to do so.
Understanding SRO 1067(1)/2017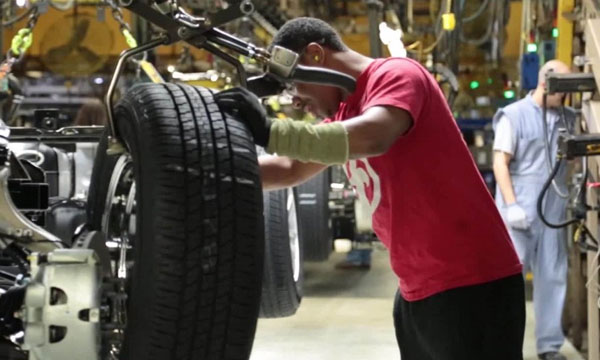 The government, in order to tackle problems like the devaluation of the currency and to help car import schemes across the country, introduced the SRO 1067(1)/2017 while changing IPO-2016.
The amendment states that duty fees and taxes on imported vehicles must be paid in the from the foreign exchange, which is needed to be arranged by the Pakistan nationals themselves. As a relief imported its duty and taxes must be paid from the foreign exchange that will be arranged by the Pakistan nationals themselves.
What is your say to this current situation? Should the new auto policy be revised once again?
Stay tuned to Brandsyanrio for more news and updates.