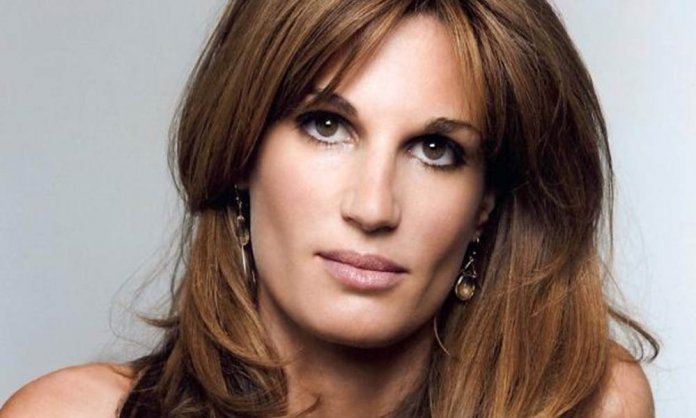 It seems that the war between Jemima Goldsmith and Reham Khan is not going to end anytime soon!
As the publication date of Reham's autobiography is getting closer, the heat around the book has intensified.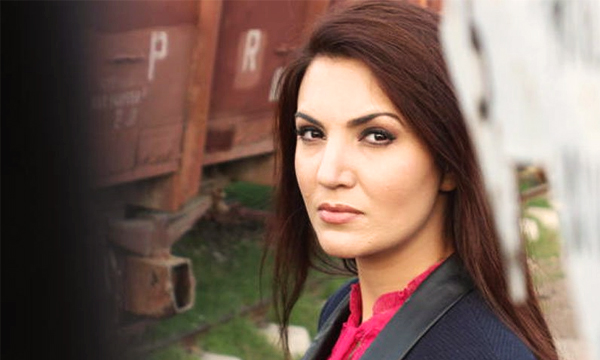 The controversy has taken several political and influential big-wigs of Pakistan under its wing, including Imran Khan's first wife 'Jemima Khan'.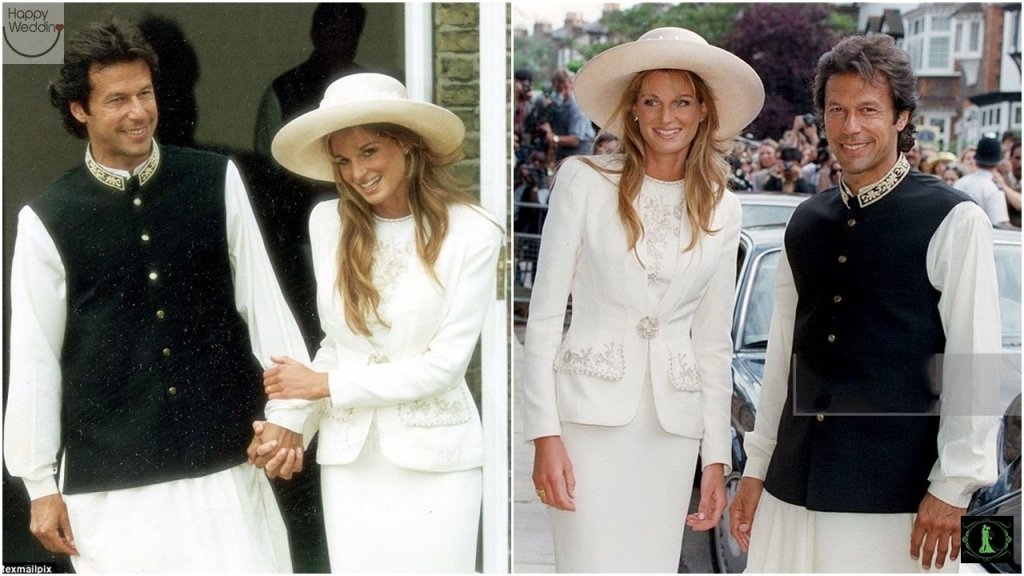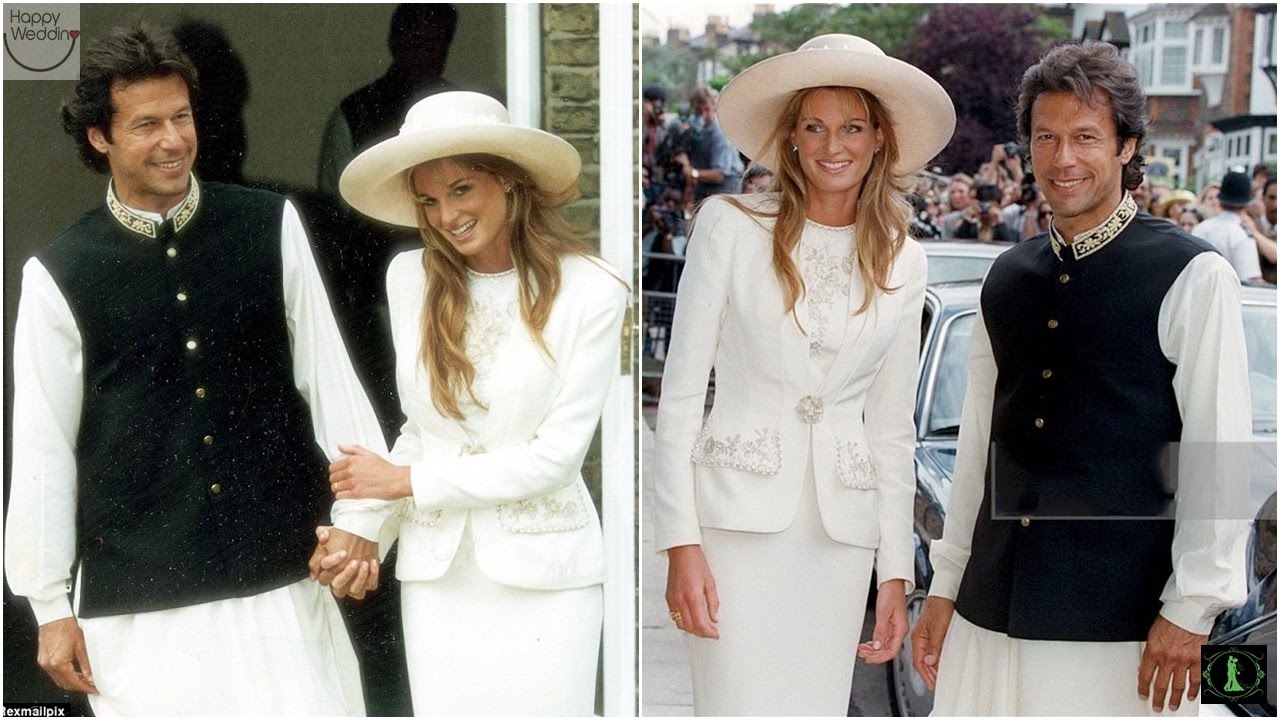 Mahira Khan's Epic Reply to Hamza Ali Abbasi Has Won the Internet
Earlier breaking silence on the matter, Jemima took to Twitter to warm Reham regarding the release of the book. Jemima had clearly stated that she will sue the lady if her book ever hits the bookshelves in the UK where she currently resides.
On Reham Khan's book I've been assured that it's too libellous to be published in the UK but if it is published here, I will be suing for defamation & breach of privacy on behalf of my (then) 16 yr old son & in relation to the moronic, re-hashed Zionist conspiracy theories. Sigh

— Jemima Goldsmith (@Jemima_Khan) June 6, 2018
Now yet again in her latest tweet, Jemima has threatened Reham for the heinous allegations against her son, Sulaiman Isa Khan in her upcoming book.
Lashing out at the ex-wife, Jemima wrote:
Hell hath no fury like a woman whose children have been scorned.
Hell hath no fury like a woman whose children have been scorned (& criminally libelled) https://t.co/nfdwN0mZ4t

— Jemima Goldsmith (@Jemima_Khan) June 7, 2018
It is not just Jemima who has been angered by the contents of the manuscript. The book's content has irked several people due to the nature of allegations against some of the biggest names in Pakistan, including Hamza Ali Abbasi, Wasim Akram, and various political figures.
While several fans lauded Jemima for being the graceful ex and supported the lady for taking a stand against Reham, Pakistani actor Hamza Ali Abbasi (who too has been indirectly linked in the autobiography) was also seen praising Khan.
Extending his support to Jemima, he tweeted:
YOU ARE A GEM JEMIMA!!!! WE R ALL SORRY FOR THIS.
You are a gem Jemima!!!! We r all sorry for this.

— Hamza Ali Abbasi (@iamhamzaabbasi) June 6, 2018
With each day bringing a new controversy, we are sure that this case won't be dying down anytime soon!
Wasim Akram Breaks Silence on Reham Khan's Malicious Allegations
Stay tuned to Brandsynario for more news and updates.