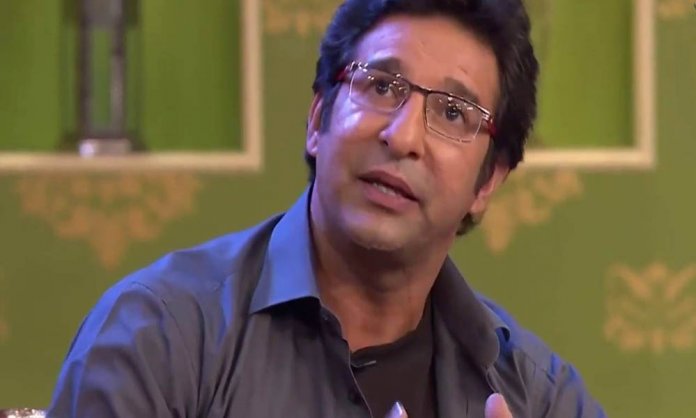 An autobiography penned down by Reham Khan has sparked a major brouhaha on both social and mainstream media.
With the main contents of the biography revolving around her marriage to PTI Chief, Imran Khan, and the much-publicized divorce 15 months later; the book's release is highly anticipated.
Wasim Akram Eating Cake in Ramadan Stirs Anger on Social Media [Watch Video]
However, a manuscript of the book was recently leaked online which has sparked a heated debate.
Apart from irking several PTI leaders, it has also raised eyebrows at the allegations against former Pakistani cricketer, Wasim Akram and his late wife, Huma Akram.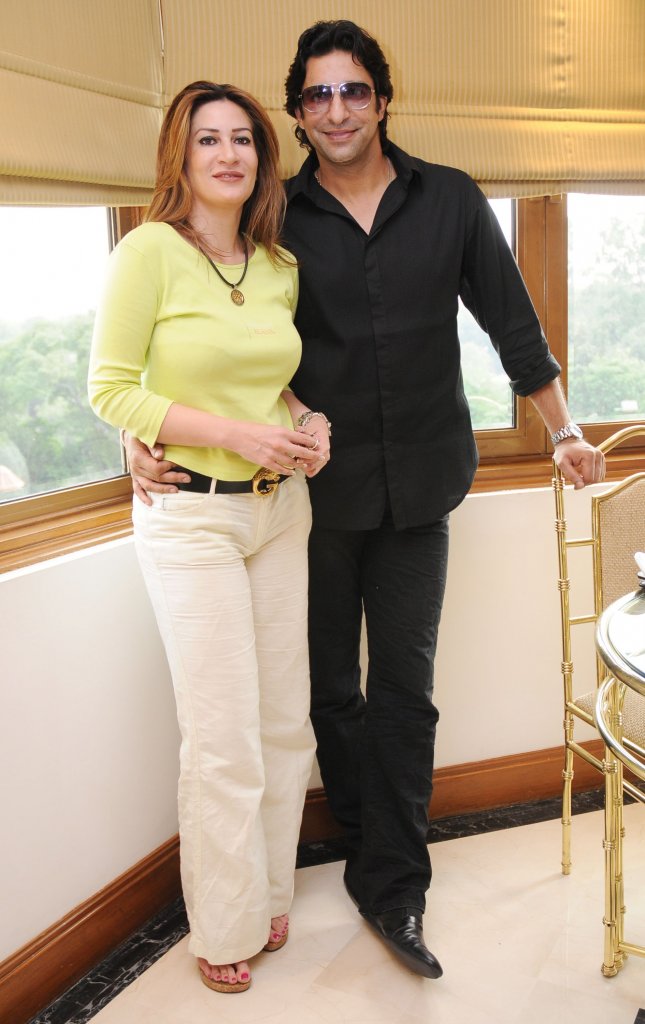 An excerpt from the book allegedly makes heinous claims about the private life of the cricket superstar and his deceased wife.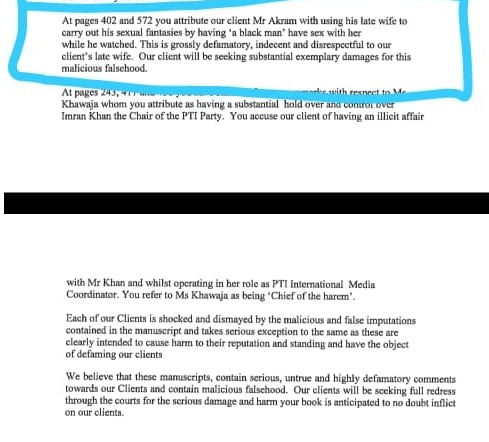 The statements in Reham's book have angered the former Pakistani cricketer who not only denied the accusations against him but also declared that he will be taking the matters to the court.
In response to Reham's allegations, a defamation notice has been sent by the cricket star, Ijaz Rehman and two other political figures citing "defamatory and malicious" content in her yet to be launched autobiography.
The defamation notice has surfaced on social media and has shocked everybody with its content.
RK is such a disgusting and cheap woman to write such words about @wasimakramlive and his family.#StayStrongWasimBhai pic.twitter.com/a8ljyC92aV

— Tariq Khawaja (@RickyPTI) June 4, 2018
In an interview in 'Aaj Shahzeb Khanzada Kay Saath', Akram said:
Things could have ended if Reham denied the inclusion of questionable matter. but she didn't. I will go till the end on whatever is mentioned in the book
He also expressed his shock over how Reham could resort to such low and false allegations in order to make money.
I have two young children, what are they going to think," he said. "How can a person who I have met once or twice on a lunch or dinner, can make such claims.
A "pre-action defamation protocol" letter, addressed to Reham Khan by a law firm representing Ijaz Rehman, Wasim Akram, Imran Khan's close aide Zulfi Bukhari, and Pakistan Tehreek-e-Insaf's Anila Khawaja, claims that the manuscript of her purported autobiography titled 'Reham Khan' contains a "litany of malicious, false, incorrect, highly misleading, callous, wanton, tortious, prejudicial, damaging, libelous and defamatory" imputations against its clients.
The letter further adds that:
"Our clients will be seeking full redress through the courts for the serious damage and harm" that the book would inflict on them.
Reham Khan, however, remained unfazed and clarified her stance on Twitter:
There is no published book atm.
There is only a manuscript.
Legal notices are acknowledged when they are served.
Legal notice is for legal counsel to respond to NOT to be discussed on TV shows.
Wait for the book to be published please.

— Reham Khan (@RehamKhan1) June 4, 2018
Stay tuned to Brandsynario for more news and updates.