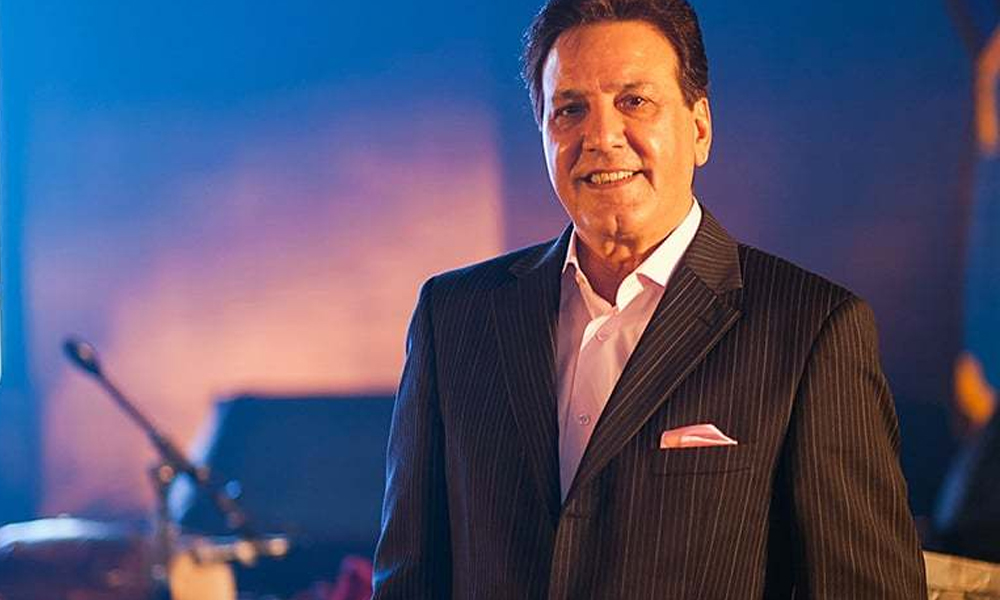 Javed Sheikh was seen in prominent roles in the local cinema in Jawani Phir Nahi Ani and Wrong. No but now he's coming back as a filmmaker. Previously, he had announced Wujood as his directorial venture but he has announced now that he will not be producing one but two movies.
"The other film (besides Wujood) will be directed by someone else and will feature my son Shahzad Sheikh in the lead role. Both films will be released under the banner of Javed Sheikh Films," said Javed Sheikh.
Pakistani Movies Releasing in 2016: Complete List, Trailers & Details
Javed Sheikh has directed films Yeh Dil Aap Ka Hua (2002) and Khulay Asman Kay Neechay (2008) before. However, he did not disclose the director for his films.
He Is in Thailand with Sahir Ali Bagga, who's working on the music for Wujood. 
When he was asked about the destination he was at he commented,"There's something about the white sandy beaches and blue water there that gets one in the right state of mind."
The movie is all set to grace the cinema houses in January 2017.