Up until now, we had been hearing that it was mostly China that was taking over world commerce. Just to ensure that China does not become a superpower and defeat the US, the latter has been trying to put them down through acts such as banning Huawei from using Google-owned properties or restricting the use of TikTok. But it seems that the Japanese have also joined the party.
Panasonic Buys Blue Yonder
The Japanese firm Panasonic has announced that it will be buying a US supply-chain software firm. The firm in question is Blue Yonder. Panasonic has closed the deal at 700 billion yen which equals USD 6.45 billion. It is being termed as Panasonic's biggest acquisition since 2011.
The acquisition has been going on for some time. Last year, Panasonic had bought 20% shares of Blue Yonder with 86 billion yen. Now, it is in the final stages of acquiring the company from shareholders that include the Blackstone Group.
Panasonic said in a statement:
"This is not something that has been announced by our company. It is not true that it is something we have decided."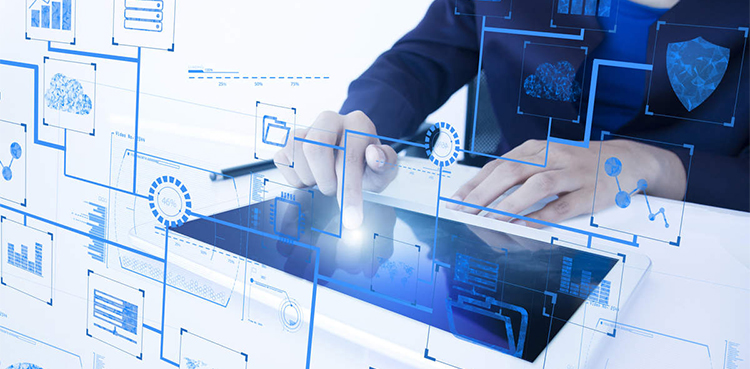 This acquisition would undoubtedly aid the Japanese firm's supply chain management making it more concrete. And it has come right on time because many firms have had to think about the causes of disruption ever since the pandemic froze all commercial activities for some time.
Other Panasonic Activities
Panasonic has also recently shifted their focus to building parts and supplying to other, for instance providing service to Tesla for its electric cars.
Their own funds have largely facilitated this acquisition, but, likely, Panasonic would also consider loans and other financing methods for the purchase.
Blue Yonder employs machine learning in order to facilitate companies manage their supply chains connecting factories to their warehouses and retailers. Walmart, Starbucks, and Unilever are some of their major customers.
Stay tuned to Brandsynario for the latest news and updates!