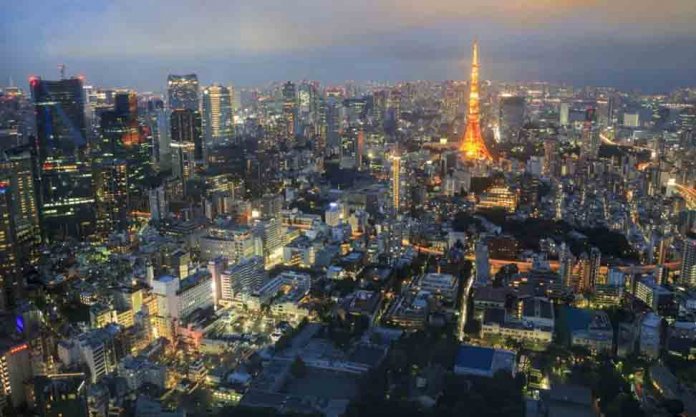 The post-war success of the Japanese economy is both a puzzling achievement and impressive at the same time.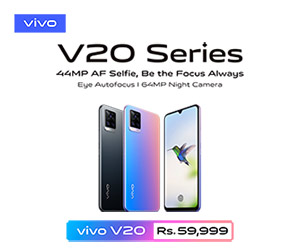 The mysterious workings of Japan are often observed by Westerners with wide-eyed enthusiasm. The nation is continuously flowing in industrial miracles and the Japanese are on a high-speed rail! You can easily locate Japan into the middle of Western Europe and watch it stand out with their innovations and creations.
Now Japan is introducing an electronic visa application system by 2020!
According to Japan Times, the initiative aims in helping the country reach its 60 million foreign visitors' goal by 2030.
The online system will first be made available to Chinese tourists for single entry visa applications. The tourist visas accounted for nearly 60 percent of all visas issued in 2017 as cited by Japan's Foreign Ministry.
The main intention behind the online visa is to simplify the visa application process, tighten immigration control and reducing workload at diplomatic missions ahead of the 2020 Tokyo Olympics.
Japan's efforts to boost tourism and tourism revenue have been in the works for quite a while now. Travelers leaving Japan in January next year will have to pay a departure tax of 1,000 Japanese Yen (US$9.40). The levy, dubbed as the "Sayonara Tax" is expected to raise 43 billion Japanese Yen a year.
Stay tuned to Brandsynario for more updates.