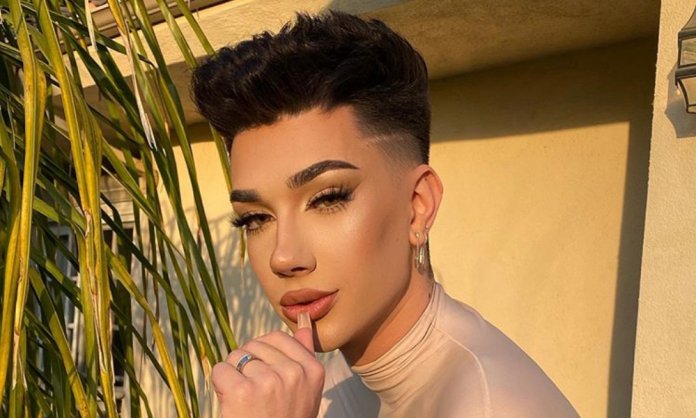 Is there anything YouTube star James Charles can't create with makeup? Not really, to be honest and his latest tutorial is the perfect proof.
James, 20, is a YouTuber who has only had his channel only three years ago but amassed a viewership that, at its maximum, was 16 million strong.
The vlogger, who famously calls his fans "sisters," made headings as the first male face of CoverGirl and has had a lucrative partnership with makeup brand Morphe.
Recently, the make up artist went viral when a post was released where the masses believed the artist looked like Mehwish Hayat.
WHAT?? LET THAT SINK IN!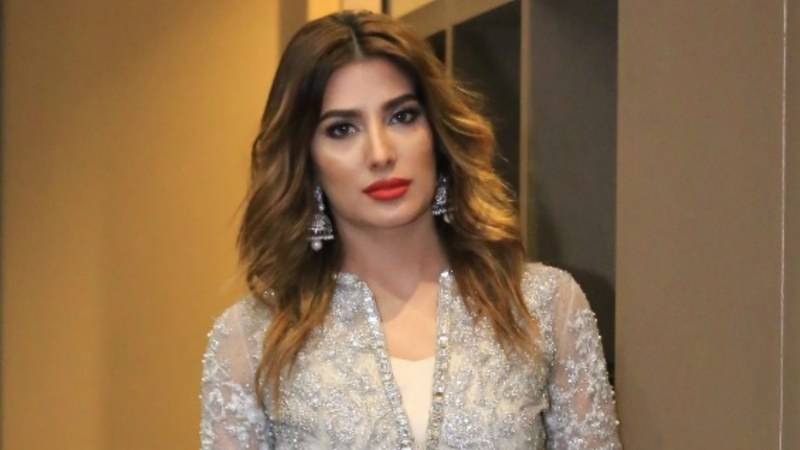 Have a look at how people responded to the above post:
Certainly

People have their jaws dropped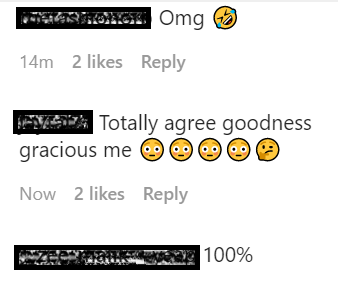 Looks like we're all on the same page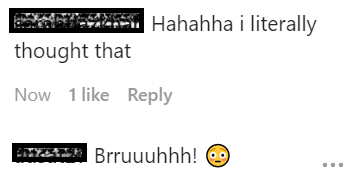 We can't unsee this either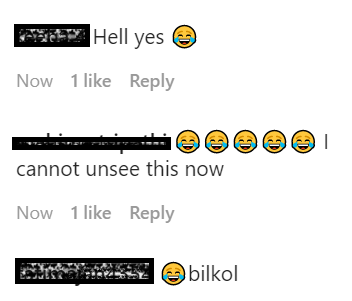 We decided to list down the times James Charles looked like Mehwish Hayat. So, without further ado, let's get started. Let us know if you all concur with us.
1. This can't be happening!
2. Did we just find Hayat's doppelganger? 
3. Put him in lehenga choli and you'll see the resemblance!
4. Isn't he a total Chhalawa? 
5. We can't unsee this! 
We are not claiming that there's a 100% resemblance but there's certainly some!
The beauty superstar recently uploaded a new video to YouTube, giving himself a makeup transformation that must be seen to be believed.
Using regular makeup and top-down contouring skills, Charles transformed himself into since Dua Lipa, and the results were straight-up uncanny.
 Check out the video!
https://youtu.be/iwL2foWdUMU
This make up influencer is from Bethlehem, New York, and graduated from Bethlehem Central High School in back June 2017. He is openly gay and has proved that his make up skills are remarkable and his net worth is estimated to be US$12 million (£9 million). 
So, do you think he resembles to Mehwish Hayat? Let us know in the comments below!
For the latest news and updates, stay tuned to Brandsynario!