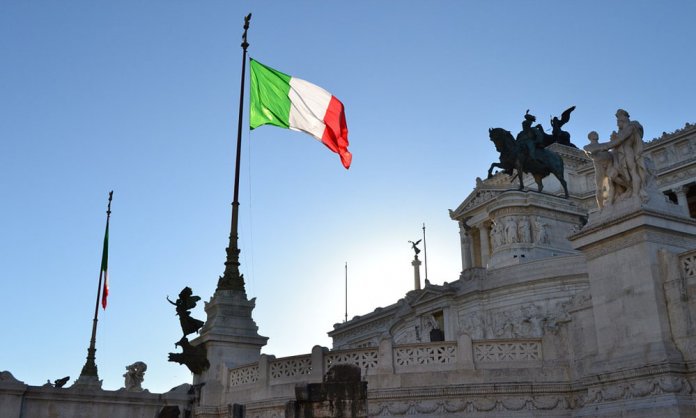 Good news for Pakistani who have been planning on pursuing business ventures in Italy or just planning to travel the beautiful country will now be able to do so.
A top Pakistani diplomat in the Italian capital revealed that Italy is considering introducing visa relaxations for Pakistani businessman and tourists.
The Deputy Head of the mission at the Pakistan Embassy in Rome, Tanvir Ahmed, stated that Italy has shown a positive response to the visa proposal set forth by Pakistan.
Ahmed revealed to 'The Nation' that Italy has expedited the visa cases for Pakistani tourists and businessmen in recent months.
They (Italy) are providing visas to Pakistanis at a higher rate over the months due to our efforts.
The diplomat further stated that Pakistan has also softened the visa formalities for Italian.
We have granted visas to Italians within hours in some cases. We allowed them multiple entries to facilitate them. The idea is to engage the two nations. We already have friendly ties and are hoping to improve the relationship further. Pakistanis work in large numbers in Italy and contribute to their economy.
Pakistanis are one of the larger communities in Europe with more than 130,000 alone in Italy! Through this initiative, the two countries hope to not only improve the Pak-Italy defense and cultural ties but also bring the two nations closer.
Avenfield Reference: Jail Sentence Announced for Nawaz Sharif & Maryam Nawaz
Stay tuned to Brandsynario for more news and updates.