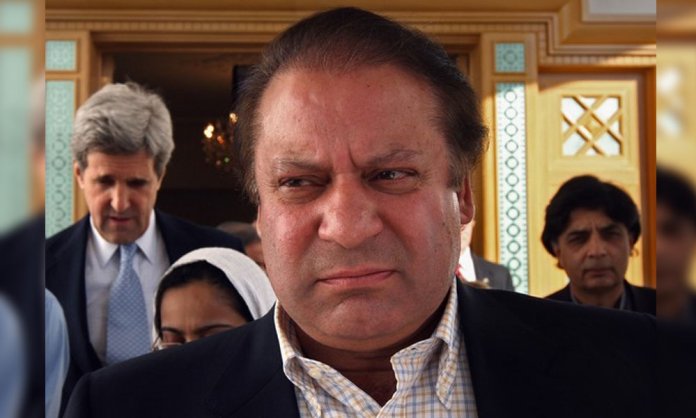 Accountability Court has Nawaz Sharief guilty of corruption charges in Avenfield corruption reference in his absence.
The former Prime Minister has been sentenced to 10-years behind bars, while daughter Maryam Nawaz gets 7 and son-in-law Captain Safdar gets 1-year of jail time. Sharif and Maryam have been fined 8 million and 2 million Pounds each.
This news broke the internet and resulted in a social media frenzy after the decision finally came out after hours of waiting outside the court.
Judge Bashir Ahmed was the one to reserve the judgment during the high-profile case which was taken to the Supreme Court. The investigation began after the National Accountability Bureau (NAB) was directed to file corruption references against the family.
Social Media Reacts to Maryam & Nawaz Sharief's Verdict 
History in the making.
10 years for Nawaz, 7 for Maryam and 1 year for that anti-Ahmedi venom spewing vermin Safdar.

— Osman Khalid Butt (@aClockworkObi) July 6, 2018
#AvenfieldReference Allah O Akbar

— Hamza Ali Abbasi (@iamhamzaabbasi) July 6, 2018
— Aamir Liaquat Husain (@AamirLiaquat) July 6, 2018
MARYAAAM NAWAZ GOT 7 YEARS OF FUCIKING JAIL DESERVING
WITH CAPT SAFAR 1 YEAR JAIL

— Naveer.psd (@NaveerBinRazi) July 6, 2018
#AvenfieldReference @ImranKhanPTI 'mein inko rulaun ga' pic.twitter.com/JWPt3jFocj

— iMusay (@MuxaXheikh) July 6, 2018
I dont even know how to read this number 😅#Avenfieldreference #GoNawazgone😂 pic.twitter.com/XAT8BzLUQI

— Sidra Perveen (@Sidra__Perveen) July 6, 2018
I dont want them to be in jail. I want the whole looted money back in our country. Not happy with the verdict. 😕#AvenfieldReference

— Umair (@umairjabbar1) July 6, 2018
On Thursday, Nawaz had filled an appeal to delay the judgment as he is out of the country. His wife, Kulsoom Nawaz is in critical health and is seeking treatment in London. However, the decision was made in his absence.
On the other hand, former Cheif Minister Shehbaz Sharif has given an official statement saying that Pakistan Muslim League 'Noon' and the people of the country are not in favor with this decision and reject it completely.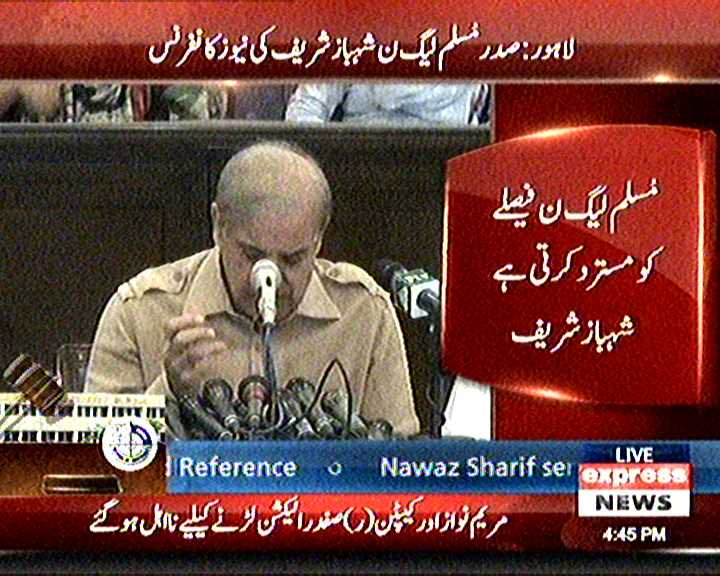 Do you agree with the verdict?
Stay tuned to Brandsynario for more news and updates.