Adeel Chaudhry's latest video brings a lot to our minds and hearts in terms of how we act this month. We are all well aware that Ramadan is the month of mindful eating and all things good for Muslims. If that is the case, why are all of us wasting such obscene amounts of food at restaurants nowadays? Here's what Adeel Chaudhry has asked us to introspect:
Read more: 5 Quick Mouth-Watering Iftar Recipes To Save Your Time!
The Buffet Problem
Adeel Chaudhry noticed these things when he visited a famous restaurant for a buffet. He saw two men who were overloading their plate beyond the plate's capacity. We all know people who do that or might even be those people ourselves! When Chaudhry asked them why they are doing so, he replied saying, "my friend is giving a treat, paise toh poore karne hain."
Both the men were in a similar "vibe" and simply wasting food in a very absurd manner. Chaudhry also pointed out that he wasted more than half his plate and then went for a "second round". Have a look at his video and detailed caption:
View this post on Instagram
How Much Food Are We Wasting?
It is estimated that we are wasting 40% of our food nowadays, a lot more than our average rate. Why does the percentage climb up in Ramadan? Pakistan is a country that has more than 40% of people living below its poverty line yet those on top continue to waste food this extravagantly.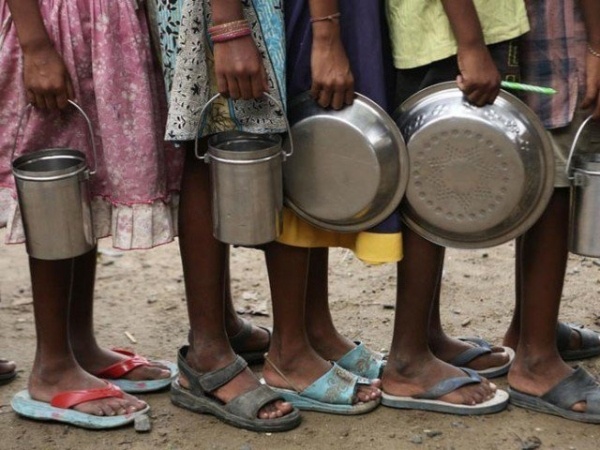 The issue is with people who are not mindful of what they can eat or can not eat. However, the issue is also with the nature of buffets. These all-you-can-eat buffets or the 'Iftar and Dinner' buffets put a load of dishes in front of you. People want to try everything so they put in mega quantities only to realize they are neither hungry nor like it enough.
Read more: 5 Fitness Tracking Apps To Help You Stay Healthy
Going Against The Spirit
The entire idea behind Ramadan is that we fast to feel what many others feel in their lives constantly: hunger. When we try to emulate these people, we must also recognize they can not open their fasts this lavishly. Fasting the entire day and then eating so much that you can not move is not what the spirit of Ramadan is like.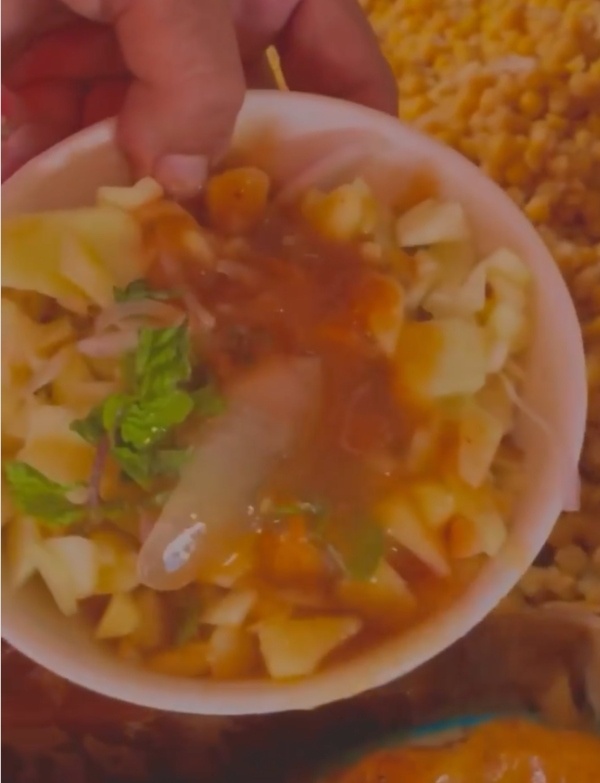 Let's be more mindful this month.
Stay tuned to Brandsynario for the latest news and updates.