iPhone users now find themselves in a pickle again because a new launch is approaching. So, are you an iPhone 13 loyalist or are you somebody who would prefer a new phone each time around? As the new phone starts becoming a crowd favorite, here's how you can decide whether to stick with iPhone 13 or opt for the upcoming 14.
Read more: Is Using Your Phone Causing Injuries? Here's What You Need To…
Why It Is Difficult
The iPhone purchasers must make a tough decision. Should they buy the iPhone 13 or not? The 13 has been termed the greatest phone at the moment. It made a debut over a year ago, and the iPhone 14 is probably coming in the coming month. Reports suggest September 6 while others say the end of September is most likely for the launch.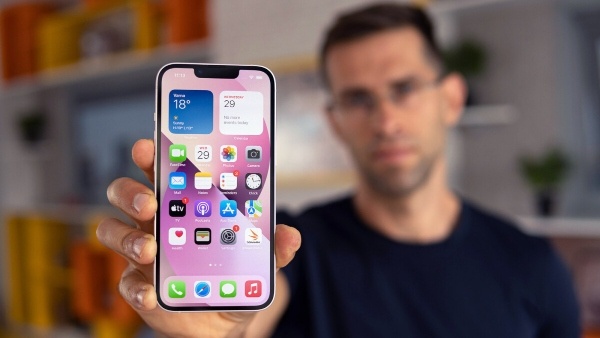 Buy or Wait
Critics are now weighing in on whether getting iPhone 13 or waiting for the iPhone 14 is similar to making any other buy-or-wait option. It largely depends on your own circumstances and what you're looking for. For instance, if you need one phone right now immediately, then go for it. If you don't want to settle for the specs already given, then wait!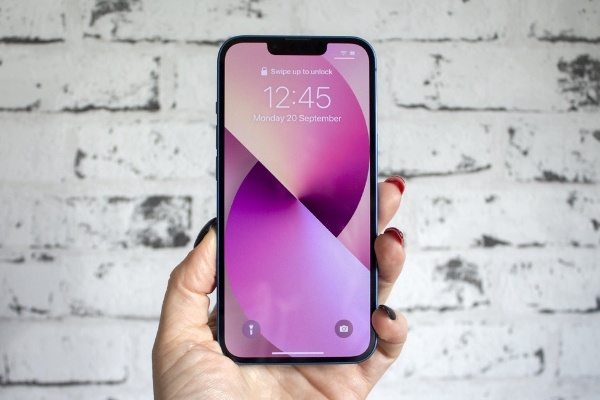 The greatest iPhone currently in the market is the iPhone 13 Pro Max. It is everybody's favorite. However, it's also the most costly. While the Pro Max is the best one, the Pro is at $100 less. Moreover, the iPhone 13 Pro has a smaller display but many of the same capabilities.
14's Rumours
Regardless of that, the iPhone 14 is already in construction. Many reports claim that the iPhone 14 will bring a new system-on-chip. A chip upgrade is expected and typical for every new iPhone generation. That also indicates that the A15 Bionic silicon that powers the devices currently will be replaced. Apple has also said to release a larger-scree. There will be a less expensive 6.7-inch model of the iPhone 14 with the current 6.1-inch model.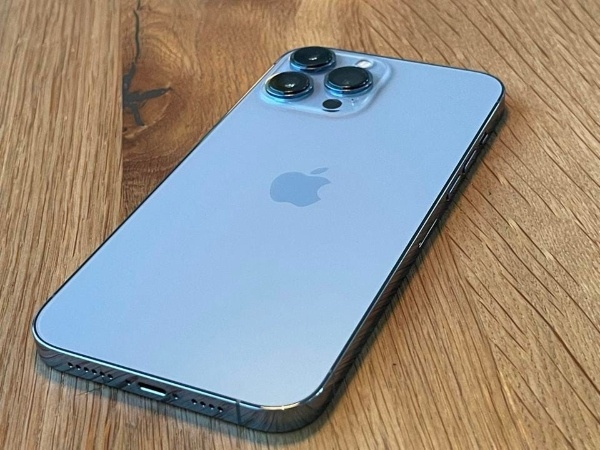 So, have these details excited you enough? Whatever the case, you better prepare your wallets because this inflation is helping no one. Make your decision wisely!
Read more: How To Prevent Your Earphones From Breaking
Stay tuned to Brandsynario for the latest news and updates.