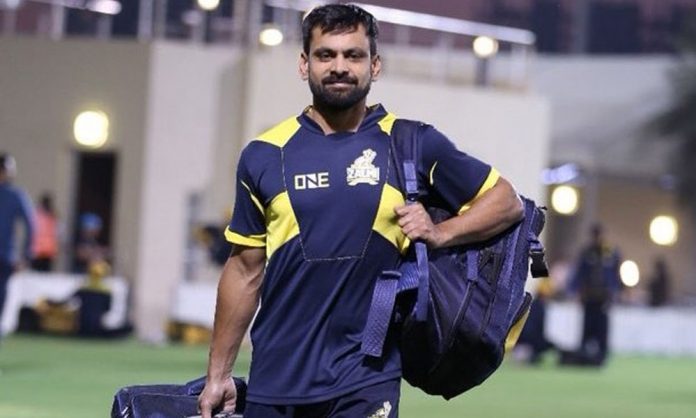 In a month's time, Pakistan's former captain Mohammad Hafeez will be celebrating his 38th birthday and with it, he must be thinking about his future.
For a person who ruined the career of fellow all-rounder Abdur Razzaq and tried to do the same unsuccessfully when Mohammad Amir returned to Cricket by dropping unlimited catches, Hafeez has played a long inning in the Pakistan team.
He has been the part of the Tests and ODIs since 2003 and can boast of an international career longer than Saqlain Mushtaq, Saeed Anwar, Aamer Sohail and even Pakistan's former Coach Waqar Younis.
So why is he having issues with his non-selection despite not being in the best of forms?
That is a million-dollar question especially since the Pakistan Cricket team is doing so well without him at the top.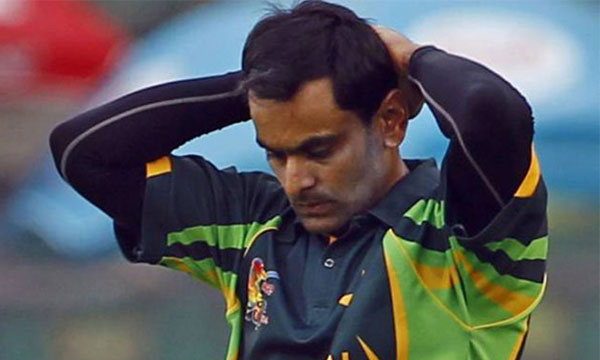 Nike's Controversial Colin Kaepernick Ad Stirs Unexpected Reactions
Just like Saeed Ajmal lost his mojo after changing his bowling action, Mohammed Hafeez is not the same bowler anymore and with youngsters Shadab Khan and Imad Wasim in the side and Shoaib Malik bowling off-spins when required, he doesn't warrant a place as an all-rounder or even as a bowler.
As for his batting prowess, the team has better talent available in the form of Hussain Talat (waiting for an ODI selection), Shan Masood (in much better form), Asif Ali (hard-hitting batsman) and Babar Azam (record-breaking batsman) besides the two prolific opening batsman Imam ul Haq and Fakhar Zaman.
Will you select a 38-year-old batsman who is neither as fit as Misbah ul Haq (who went on to play past the 40s) or Javed Miandad (who was also unceremoniously dropped in his late 30s) at a time when the team is on a rebuilding phase and the standards of international cricket are changing for the better.
He might consider himself a legend but on the field, his influence is anything but positive since he drops sitters when others take stunners, he plays more defensive shots than the whole team combined when the need is to score quick runs and is still stuck in the past when anything over 250 was considered safe.
It's about time Pakistan Cricket team needs to take strict steps and not be blackmailed by people who have done more disservice to the game than taking it forward. He might have been a good all-rounder in the day but so was Imran Khan and that doesn't mean that he should continue to play even today because he can't.
With the Asia Cup just a couple of weeks and the World Cup a few months away, Mickey Arthur needs to go ahead with the plan he has in his mind and I am sure that Mohammad Hafeez has no place in that, even if Inzamam ul Haq says so publicly.
Pakistan Cricket team needs team players who can win matches, not players who only score runs when their own place in under the spotlight.
Stay tuned to Brandsynario for more news and updates.