Internet Explorer reminds us of our childhood. How could an internet search engine do that? Well, this one was a little different. From its now seemingly endearing slowness to its look and optimization, it used to remind us of everything in our childhood. Now, the engine is retiring and it is making people on the internet sad. Read about that here:
Read more: Still Think Hybrid Cars Will Save You Money? Find Out Below
What Is Happening?
Internet Explorer has always been the butt of jokes and is always the second priority to other browsers. Now Internet Explorer is bidding the world bye. Could it be because of the hate it always received or because of the natural path of the tech landscape? Microsoft has officially announced that it will be retiring its oldest browser today, June 15, after 27 years.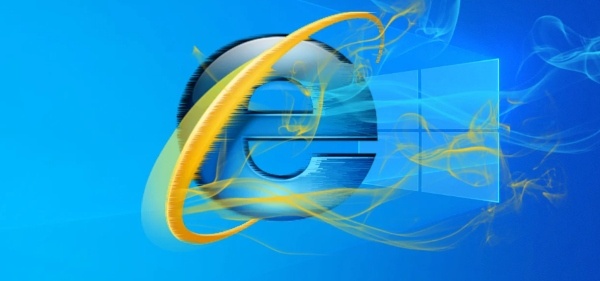 The company has released details that Microsoft will now be placing the future of its functionality on its other browser. Microsoft Edge has become the main browser now as Internet Explorer says goodbye.
Other Details
The company also added that Internet Explorer may not retire for many others. Internet Explorer 11 desktop application will officially retire and go out of support on June 15, 2022. However, this is only for "certain versions of Windows 10".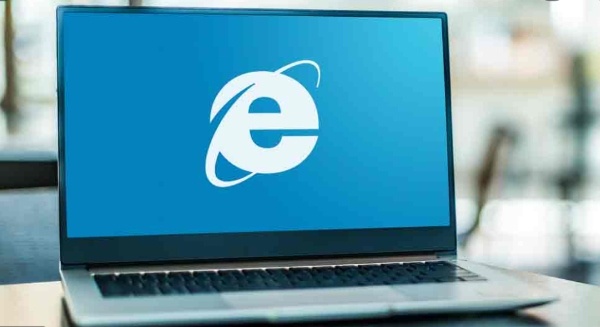 The Internet Explorer was first released in 1995. It came as an add-on package for Windows 95 and was never the best search engine out there. However, it still got popularity in another way. It is being considered a milestone in the internet's timeline.
Netizens Reactions
Have a look at what people said about the news. People had a field day with the news in good ways and even bad. Get an insight into them here:
#InternetExplorer today. pic.twitter.com/BthrD0mfFM

— Thomas James 🇬🇧 (@captainTJmiller) June 15, 2022
internet explorer: strike me down and I'll become more powerful than you can possibly imagine

engineer: *switches off IE*

internet explorer: *freezes and crashes entire computer* https://t.co/lNMsjg6FOm

— fraz 🏴󠁧󠁢󠁳󠁣󠁴󠁿🇪🇺🇵🇸 (@AFrazzledScot) June 15, 2022
Should be interesting since there are websites out there that won't work on anything but Internet Explorer, guess companies will have to hurry up and get their websites compatible with Google Chrome's engine which is used by pretty much everything these days https://t.co/cPOgZKVNqZ

— Soma Myles Covington (@SomaCovington) June 15, 2022
Read more: Interested In Learning About NFTs?
Stay tuned to Brandsynario for the latest news and updates.