Oreos are a classic snack for adults and children alike. To such an extent that Oreo especially created a line of cookies that suits adults more – Oreo thins. That is precisely why Oreos have become a household name all around the world. Hence, when our favourite cookie brand asks our favourite (debatable) phone brand to do something, we should support them.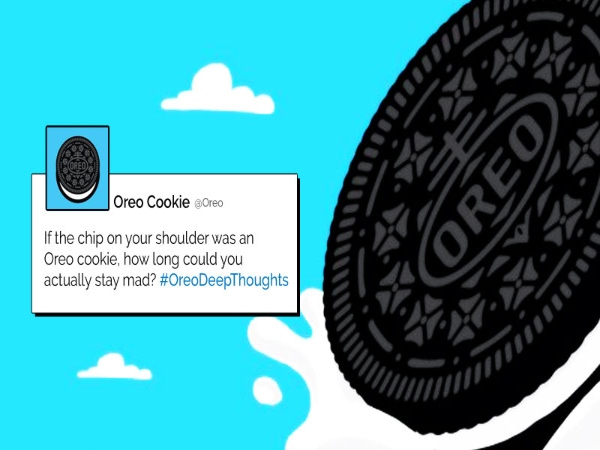 Oreo Has A Special Request
You must know the saying  'woke up and chose war'. In oreo's case, they woke up and chose publicity! In a tweet, they became direct with none other than Apple and expressed a request. Oreo wants the mega-phone company to introduce some oreo emojis! They are so dedicated to the development that they even designed some prototypes themself.
Here's the tweet going viral:
Hey @Apple, let us know when we can expect OREO emojis in the next update 😉 pic.twitter.com/cqLh5w9EKy

— OREO Cookie (@Oreo) August 10, 2021
Are People In Support?
The comments coming below are all more than in agreement with the development. As we said before, oreo fans are in a league of their own. They will not only fight anyone who says anything about Oreo but will also ensure Oreo rules everywhere. That also includes in Apple's emoji section. Here's an insight into the ruckus being created on Twitter.
@Apple don't be Shy give us some Oreo emojis

— Rest In Peace Breena Palmer and Emily Fornell 💔💖 (@Mandys_world_yt) August 10, 2021
Good job

— Man-bat (@noah14943684) August 10, 2021
AHHHH!! Yes!!!!

— Sofia Napoli (@SofiaNapoli54) August 10, 2021
SNSNSNDNDN YESSS

— Pov ♡| on limit (@povbehaviormain) August 10, 2021
YES PLEASE

— hannah 🌸💫 austin day!! (@colbysbutterfly) August 10, 2021
Will Apple Respond?
Apple does not shy away from marketing and publicity tactics either. Such random and humorous exchanges between companies are good for their customer base. Most times, they tend to go viral which creates more hype for their products.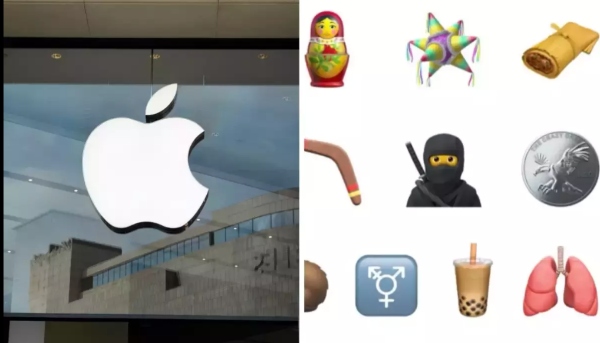 It may be that Apple introduces an update with special Oreo emojis for the time being. However, it is also likely that Apple will have to politely decline. If Oreo gets granted this wish, others will ask for it too! So, what's it going to be for Apple? I guess we'll have to find out.
Oreo Is A Marketing Expert
Very recently, Oreo partnered with many miscellaneous brands like frozen pees companies or truck companies to do something mischievous. Since the children of today can outsmart their parents, parents had one issue. The kids kept eating their oreo thins! Hence, oreo came up with a plan to create temporary packaging that hides the cookies in plain sight.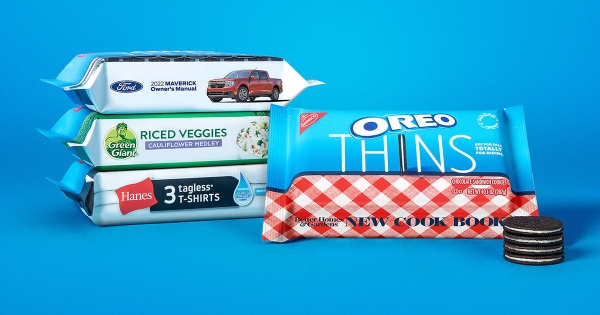 In a car dashboard or fridge, the oreo thins could be hidden away from little devils. In the fridge, it looked like a bag of frozen vegetables. In the dashboard, it looked like a car manual. Now oreo is all set to market itself through Apple. Welcome to modern-day advertising!
So, will Apple grant Oreo's wish? Let us know in the comments below.
Stay tuned to Brandsynario for the latest news and updates.