Whenever an Apple event is getting nearer, we hear more and more rumors surrounding it. When the event occurs, we realize that a lot of the rumors turned out to be true. When Apple was set to release the M1 chip, there was a lot of hype gathering. People wanted to see how exactly the company intended to advance technologically. When the M1 chip finally came out, it completely revolutionized how people viewed Apple products. The performance and capability of their products shot up drastically. Similarly, with the October event nearing for Apple, there is another news on the horizon.
It seems that, other than the M3 news, Apple might be looking to enter the gaming industry soon! That is right, you might see the company taking a proper step into the domain. Currently, there is not a lot of mention of gaming when it comes to Macbooks. People do use them for wider applications or development, but not when it comes to gaming. That market has still been untapped by the company until now it seems.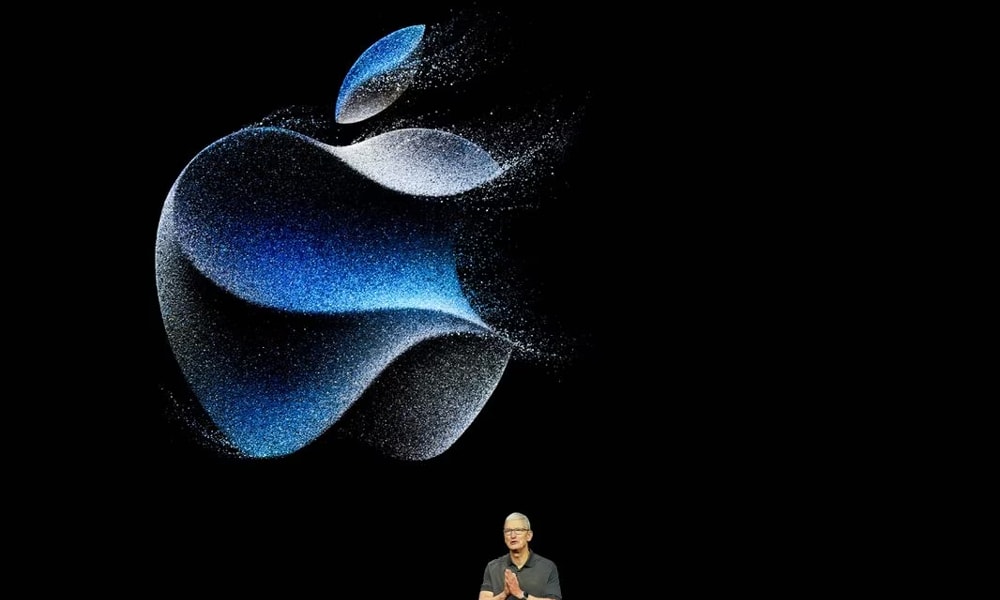 Apple Gaming Station
According to the recent leaks, Apple might introduce gaming-related products or features at the event, potentially marking a more significant push into the gaming market. This means that the M3 powered processors might hold gaming capabilities that have mostly been seen in Windows devices. Yes, it is possible that the company might release a product or a feature that lets the user run 2023 games on their macbook.
This sounds like quite an interesting news because it gives the other companies a competitor in their midst. It may be possible that Apple's in-house M-series processors are capable of running triple-A games, and the company should create dedicated gaming hardware to change user perceptions. Triple-A games can be quite hardware demanding so if an Apple product is able to run them, they must be packing serious power.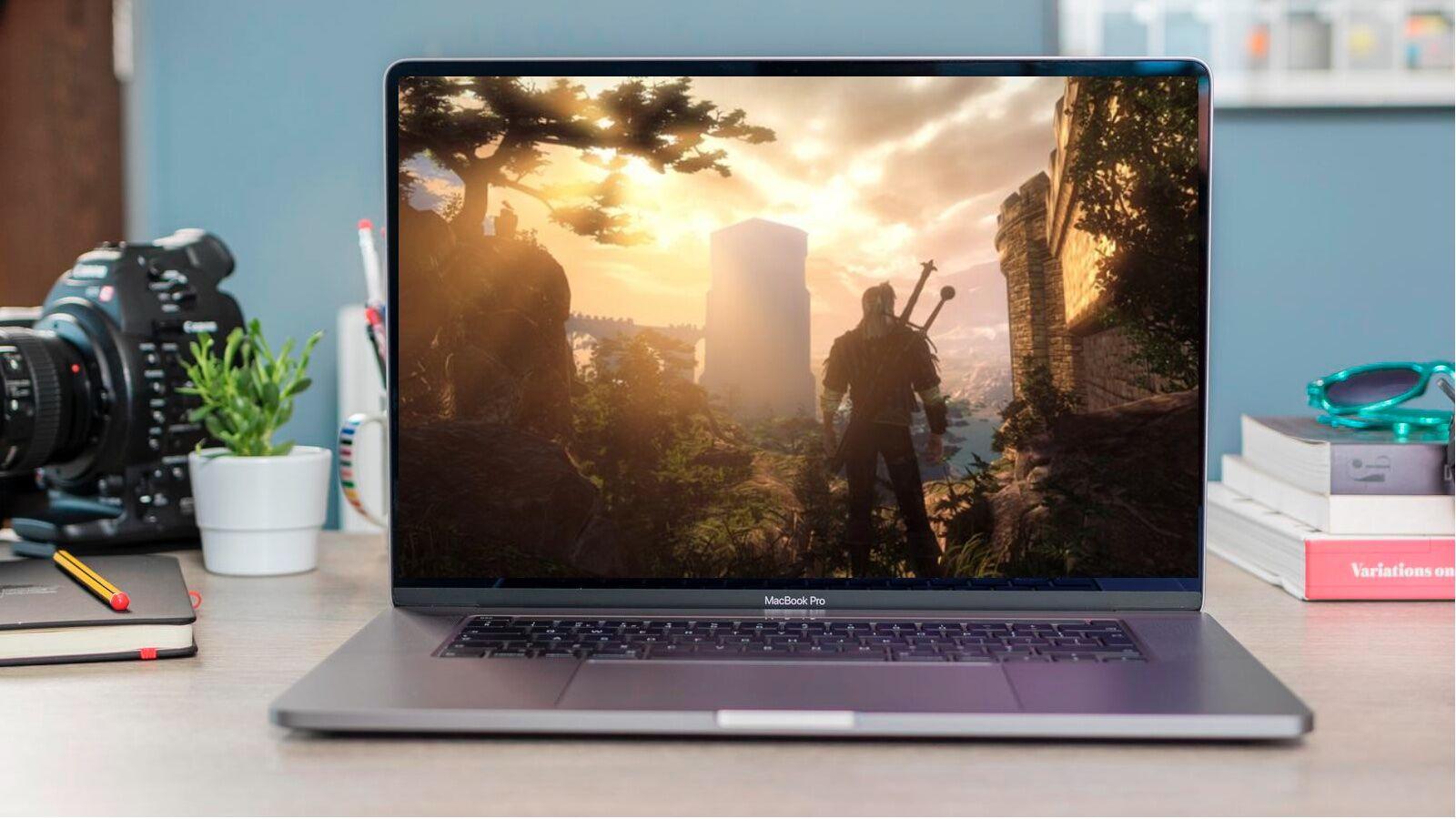 New Worlds to Conquer
Currently, the market is at an odd shift. With NVidia focusing themselves on the workings of AI, they might be making a lot of progress soon. Additionally, there has been development on the integrated capabilities of Apple's processors. Thus, this makes it an ideal time for the company to step into the gaming market. Less than 2% of the users on steam use MacOS and we are sure that number is going to go much higher.
Based on the history of Apple rumors turning out to be true, this could be a major milestone for the company. Instead of picking out the perfect windows laptop for gaming, users might just start to go for that perfect Macbook.
Stay tuned for more from Brandsynario!